Radhika Madan reveals how she was strap shamed by a boy in school
Angrezi Medium actress revealed how she was shamed for her peeking bra strap and how it affected her in her younger years. She wishes she had the boy to get a life.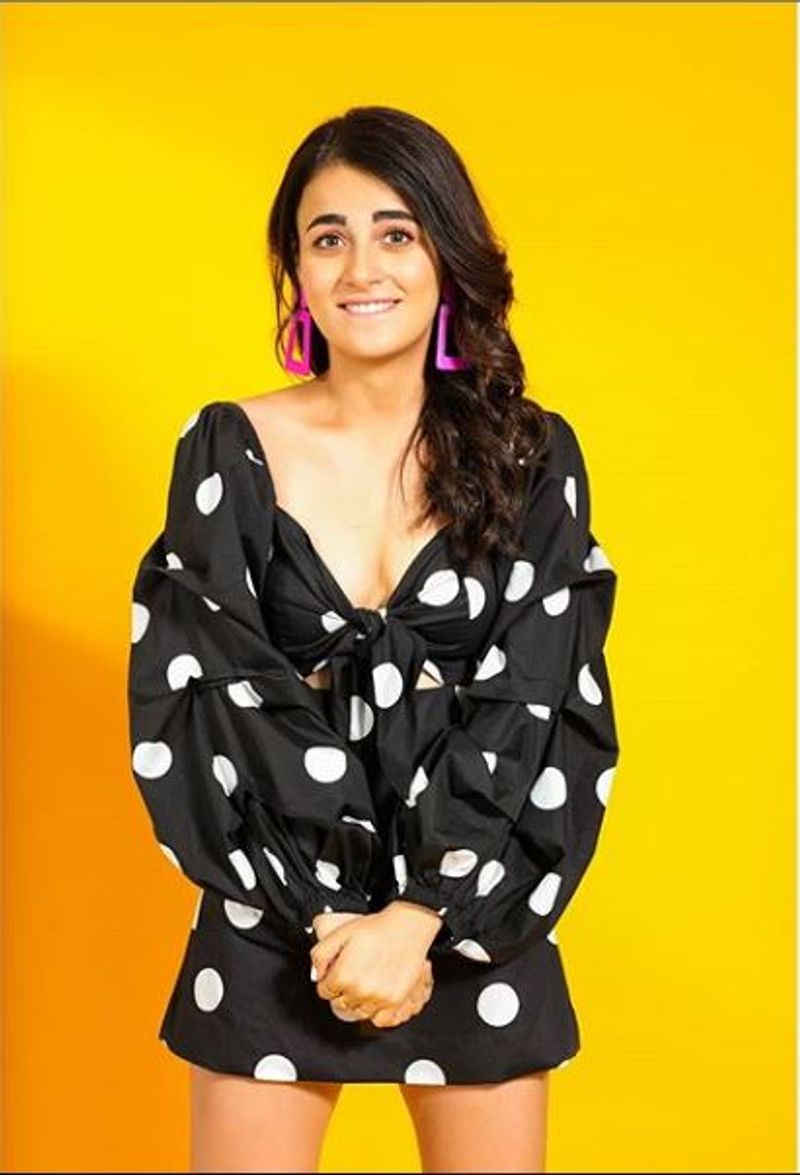 Women have made their mark in all walks of life but hardly has anyone escaped feeling unnecessarily conscious about their everyday apparel.
In a recent interview, the Angrezi Medium actress Radhika Madan recalled a strap shaming incident that took place while she was in school.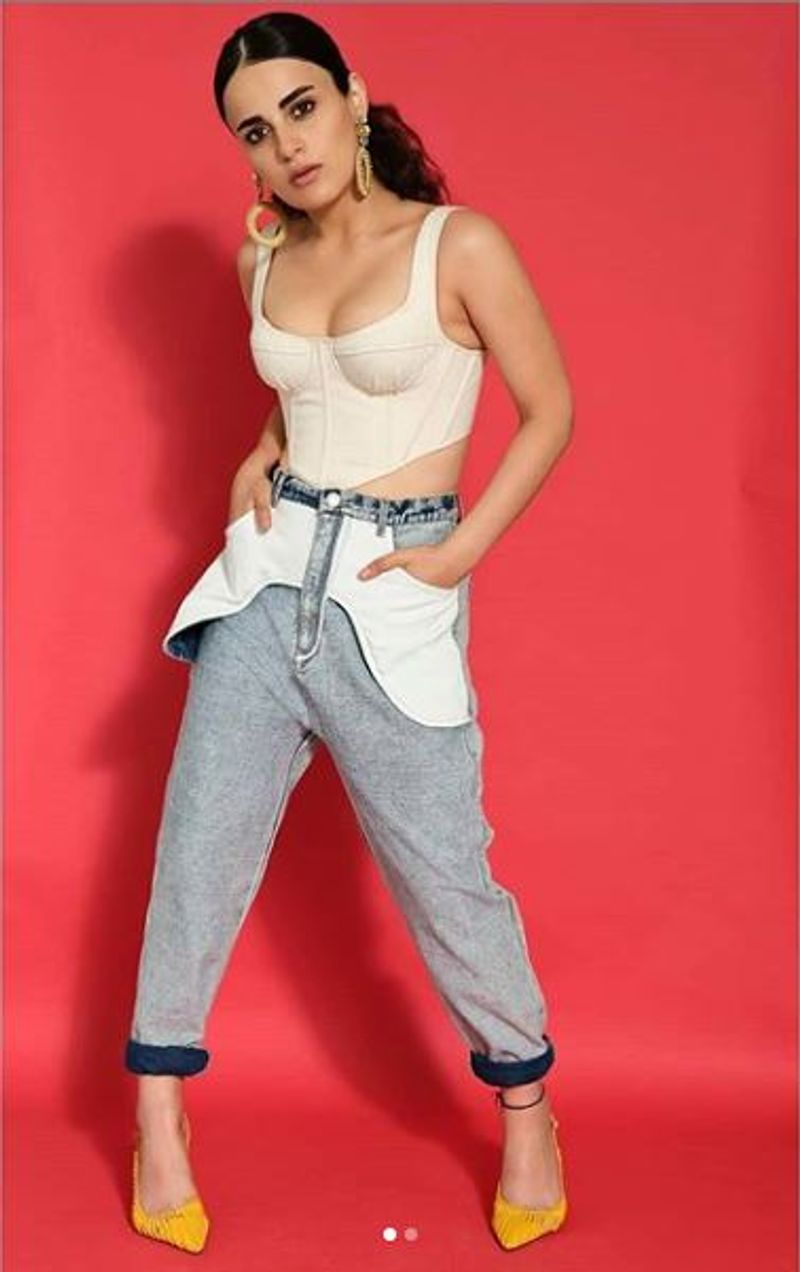 She remembered that she had worn a pink bra under her school uniform and a boy pointed it out to her. At the time, she was very embarrassed and thought of switching to nude colour from next day onwards.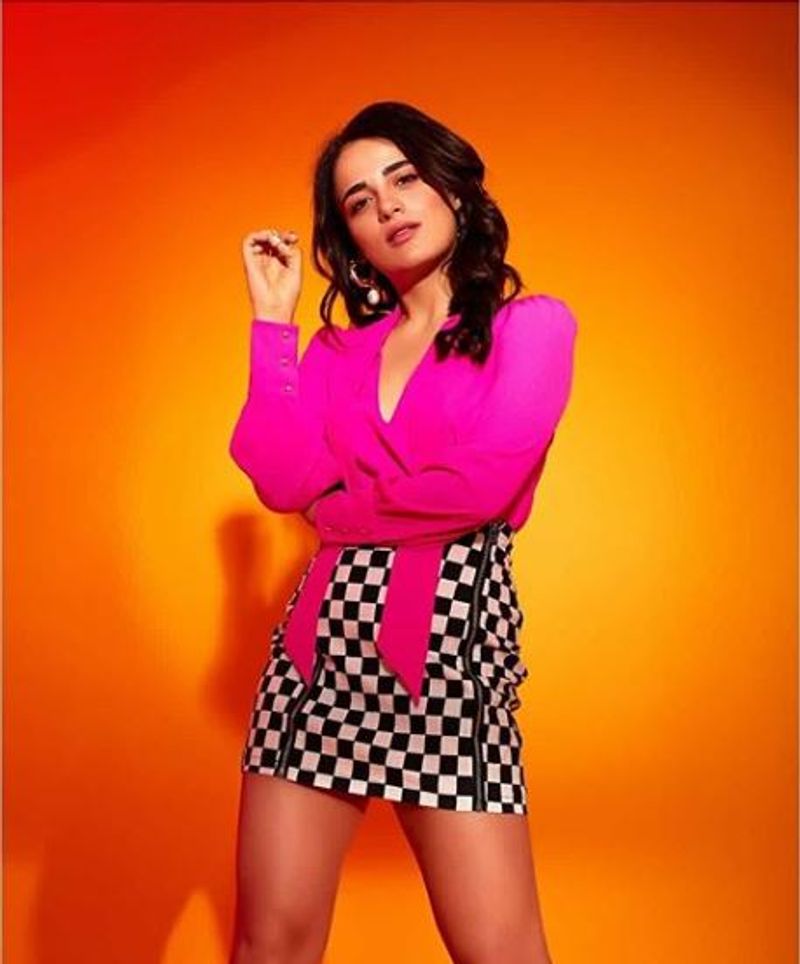 However, the diva believes that such incidents remind you that not only boys, but women also mock each other for such things, which is very wrong.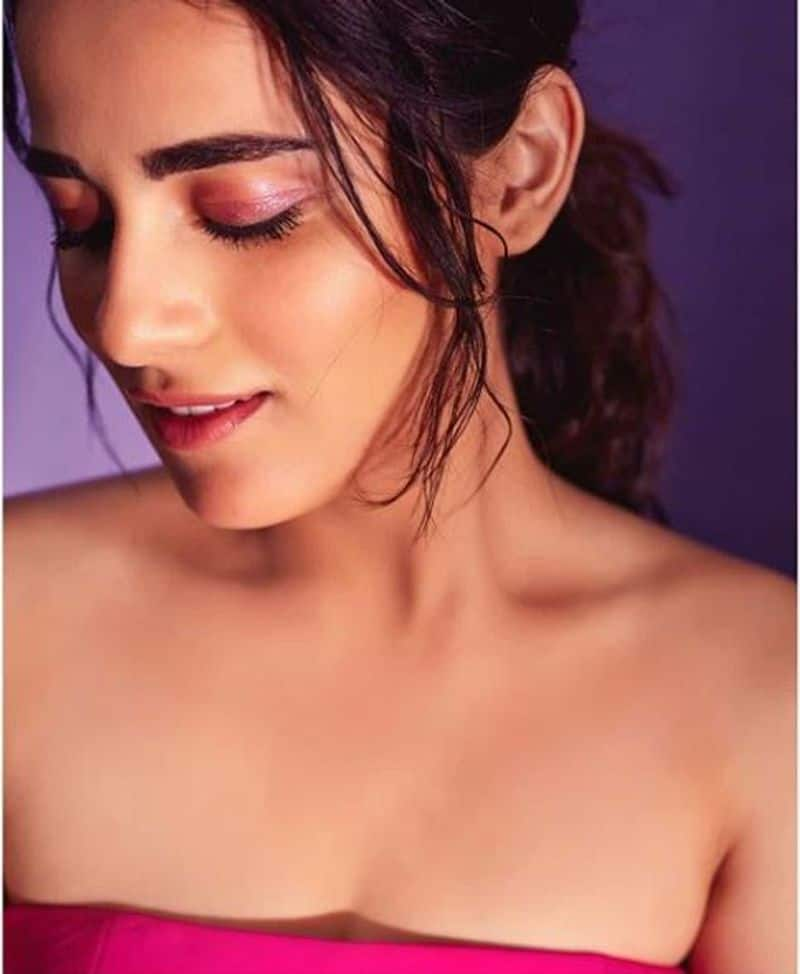 She advised her fellow ladies that if someone embarrasses you about your bra just ask them if they want one too.