Priyadarshan's ex-wife Lissy is all set for her second innings
Actress Lissy says she will act if she gets good role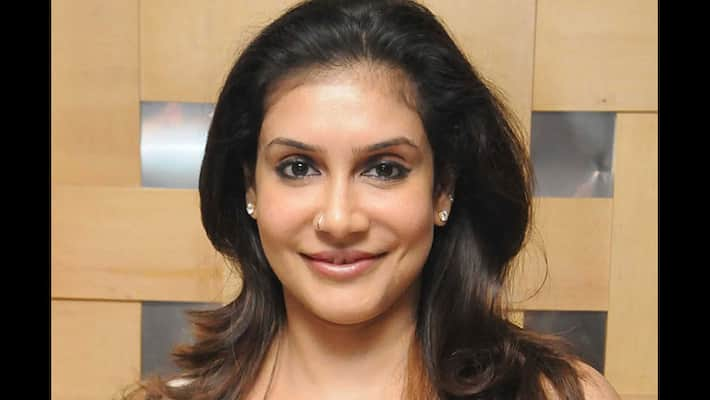 In the movie Oppam, allegedly there was a dialgue that offended the actress. Furthermore, Lissy feels that she has been insulted through the dialogue and was shocked that superstar Mohanlal approved of such dialogue.
Recently in an interview with an online media, Lissy said she is interested in starting her acting career again. She also told that she approaches everything in her life positively and that will help her succeed in Lissy's second round of career. 
The actress said "I never came to films for money. Remuneration is something that is decided between the producer and actors." She also added, "I will expect roles that fit my age." 
However, she is currently busy with her business.  
Last Updated Mar 31, 2018, 6:39 PM IST