Did late Tamil star Manorama's son attempt suicide for not getting liquor during lockdown?
Son of late Tamil actress, Manorama, is being treated at a hospital after he consumed sleeping pills. Reports suggest that he took this step since he had no access to liquor during coronavirus lockdown.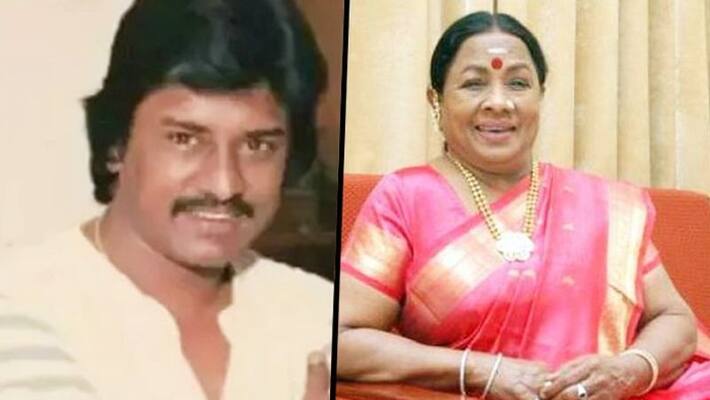 Since the lockdown hit the country, many stories of people trying to commit suicide with no access alcohol have emerged. Some also tried to prepare alternatives to survive the situation. 
Another such news hitting the headlines is the suicide attempt of former actor-singer Bhupathi, son of late Tamil actress Manorama. Bhupathi allegedly consumed too many sleeping pills for not getting liquor.
According to reports, Bhupathi is an alcoholic and he even got into depression since liquor shops remained closed due to the 21-day lockdown. 
Reports suggest that he consumed an overdose of sleeping pills due to which he was admitted to a hospital on April 7.
Bhupathi lives in Thousand Lights area in Chennai. However, his family is mum about the incident.
But The Hindu showed a different story. According to them, the doctors had advised Bhupathi to take sleeping pills for health reasons, but he popped extra tablets.
Last Updated Apr 8, 2020, 5:16 PM IST