Tutor and his friend who raped, impregnated minor girl twice arrested
A minor girl was made to undergo abortion twice after she was raped by her tutor and his friend multiple times. The alleged incidents occurred in Gwalior, Madhya Pradesh. Both the accused have been arrested.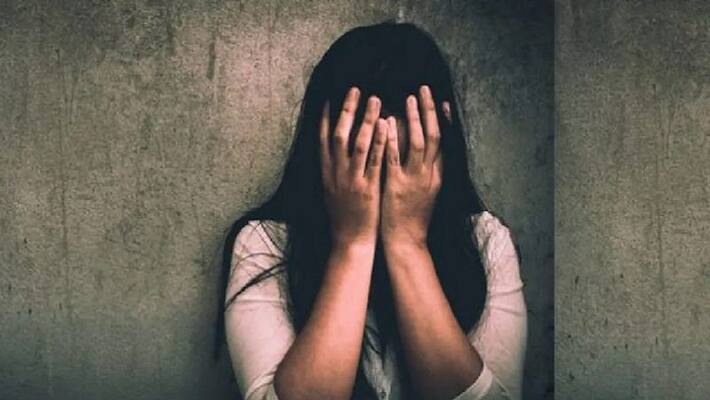 Gwalior: PM Modi's 'Beti Bachao Beti Padhao' pitch still echoes across the nation, calling for humanity, equal rights for girls and respect for them, along with ensuring they have access to good education. But these words seem to fall on deaf ears of educated monsters, who end up raping minor girls.
A series of recent events has come to light wherein a tutor and his friend tricked a minor girl and raped her.
The friend of the tutor also happens to be the victim's neighbour.
The accused also made a video of the incident and allegedly blackmailed her to force her into sleeping with them multiple times.
As a result, the girl had become pregnant twice and had to undergo abortions, reports state.
According to reports, the victim was raped at home and also when she was at the institution where she had taken up classes. Whenever she tried to expose them, they would allegedly threaten her with the video.
Fearing shame, the minor girl continued to bear harassment from the two Madhya Pradesh men identified as Mukesh Yadav and Rahul Yadav.
Once the girl's family got to know about the incident, the matter was raised with Thatipur Police and both the accused were arrested and charged with relevant sections of the IPC and also under the POCSO Act 2012.
Last Updated Jul 19, 2020, 2:27 PM IST