Pregnant woman kicked in belly by moneylender loses child; UP Police see protest for 'inaction'
A Ghaziabad based woman delivered a stillborn baby after she was kicked on her belly. The family staged a protest as police instead of making an arrest only sent a challan to the accused.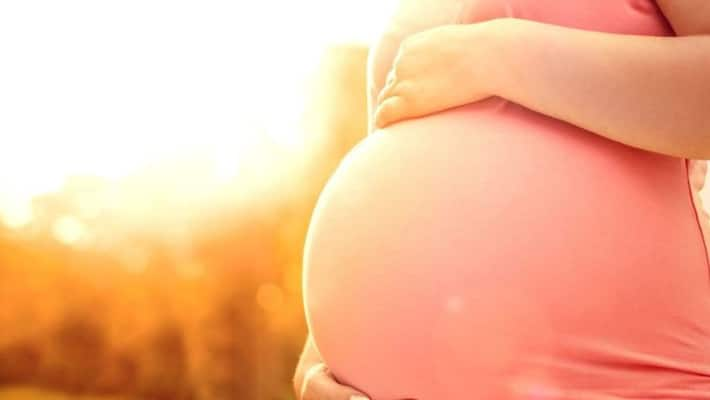 After mortgaging jewels and taking Rs 1.2 lakh last year, a family lost a child after the moneylender along with associates barged into their house and assaulted a man and his pregnant wife.
The incident occurred on Sunday at a Ghaziabad village.
During an altercation with private company employee Sanjay Verma and his wife, the accused kicked the belly of the woman who was 7 months pregnant due to which she lost her child.
Also read: POCSO accused outsmarts police, flees while cops stop to fill petrol
Due to the impact of the kick, the woman started to bleed and fell to the ground. After rushing to hospital, the doctor removed the stillborn.
Relatives of the victim staged a protest before police accusing them of showing utter negligence. They claim that instead of making an arrest, police sent only a challan.
The foetus was subjected to an autopsy and results are awaited.
Last Updated Sep 15, 2020, 2:58 PM IST