POCSO accused outsmarts police, flees while cops stop to fill petrol
A criminal arrested in connection with sexual abuse of a child managed to escape from the clutches of police as cops stopped at a fuel station to fill petrol. Higher officials say action will be initiated against concerned cops for negligence.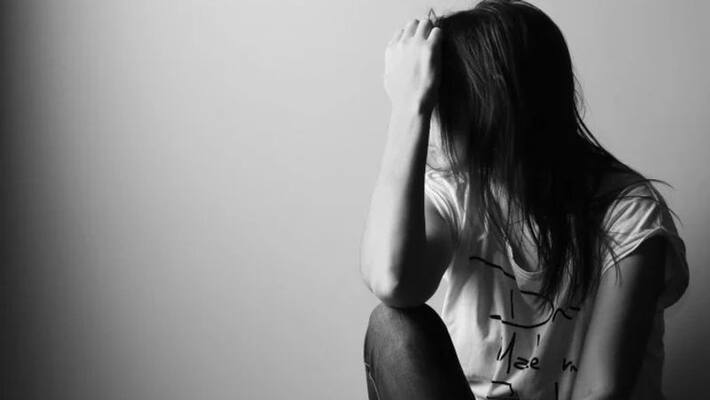 Carelessness of Uttar Pradesh Police came to light after an accused charged under Protection of Children from Sexual Offenses Act (POCSO Act), escaped from a police van at a petrol station.
The incident occurred at Lakhimpur Kheri. The accused escaping from the van was caught on the petrol bank's CCTV, the footage of which has gone viral.
The police did chase the accused, but he managed to flee.
As per reports, three teams have been formed to nab the accused and at the same time, action against negligent officers is being contemplated.
 
Last Updated Sep 15, 2020, 10:50 AM IST