UK's Crown Estate sues Twitter over alleged outstanding rent for London offices
The Crown Estate, a British commercial property portfolio historically belonging to the monarch, began court proceedings against Twitter over the tech giant's alleged non-payment of rent in its London offices. According to the Crown Estate spokesperson, the legal action follows previous contact with Twitter regarding the rental arrears on its office space at 20 Air Street, London.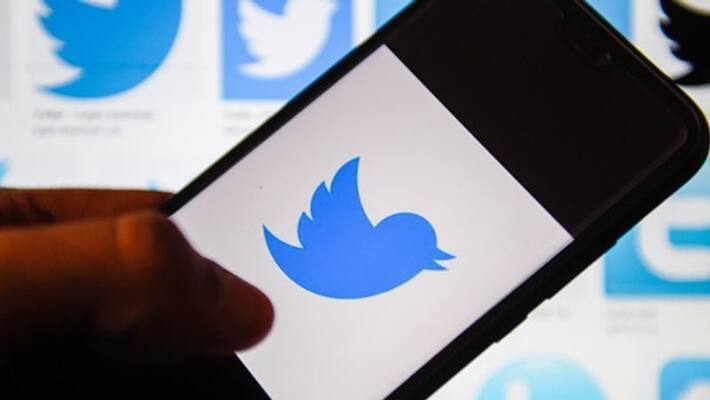 Britain's Crown Estate, an independent commercial business that manages the property portfolio belonging to the monarchy, has moved court against Twitter over the alleged non-payment of rent for its London offices, according to various media reports. 
The British government collects earnings generated by the management of a number of commercial buildings and pieces of land by The Crown Estate for use in public expenditures.  It owns 10 million sq ft of property in London's West End, as well as the seabed around England, Wales and Northern Ireland among other properties.
A representative for the Crown Estate said that Twitter had been contacted over rental arrears for its London office property at 20 Air Street before taking legal action.
Also Read | Zomato to hire around 800 people across divisions, founder shares job vacancies on LinkedIn
After Elon Musk took charge in October, the firm fired half of its employees. Any traces that Twitter had formerly occupied the London office were removed, and it was left abandoned.
Twitter is now being sued for unpaid rent in at least one other case. The social media giant is being sued for breach of contract by a commercial landlord in San Francisco after it is claimed that the business did not pay the rent for one of its offices.
Instead of Twitter's primary offices on Market Street, the 650 California Street office space is the subject of the case. It became public when news reports claimed that Twitter's new owner, Elon Musk, had ceased paying rent on the company's offices throughout the world, including its headquarters, and had instructed staff members not to pay business partners in an effort to save expenses. 
Also Read | Ford Motor plans to layoff up to 3,200 employees across Europe: Report
Musk acquired Twitter for $44 billion, including a substantial amount of debt financing.
Last Updated Jan 24, 2023, 1:50 PM IST