Dhanteras 2023: The economics and consumer trends on India's wealth-buying festival
Beyond the religious and cultural significance, Dhanteras also holds considerable economic importance, influencing market dynamics and consumer spending patterns.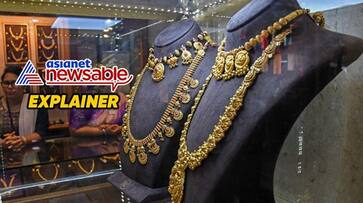 Dhanteras, the auspicious occasion celebrated as the onset of the Diwali festival, plays a significant role in India's economic landscape and consumer behavior. This day marks an age-old tradition of buying gold, silver, or new utensils, believed to bring prosperity and good fortune to households. However, beyond the religious and cultural significance, Dhanteras also holds considerable economic importance, influencing market dynamics and consumer spending patterns.
Also read: Dhanteras 2023: Glance at date, history and significance of this auspicious festival
Economic Impact and Market Trends
Gold Markets and Jewelry Industry
Dhanteras significantly influences the gold market. The demand for gold surges during this period, causing price fluctuations. India, known as the world's second-largest consumer of gold, witnesses a considerable increase in the import and sale of gold bullion, coins, and jewelry. This high demand often results in enhanced business for jewelers and gold traders, thereby driving market revenues.
Consumer Durables and Electronics
Apart from precious metals, the purchase of consumer durables and electronic goods also sees a substantial upsurge during Dhanteras. With a multitude of companies offering attractive discounts and sales, consumers leverage this opportunity to buy household appliances, electronic gadgets, and vehicles. The rise in sales of items such as refrigerators, smartphones, and cars further stimulates the economy and contributes to higher turnover for businesses.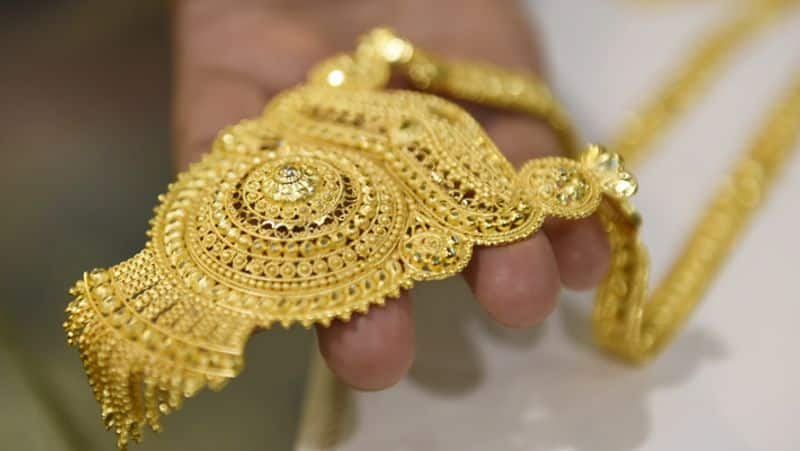 Consumer Behavior and Trends
Surge in Retail Sales
The period around Dhanteras witnesses a notable increase in retail sales. Consumers actively engage in shopping for various items during this festive season. The combination of lucrative offers, discounts, and special deals by retailers drives consumers to make purchases across various sectors, influencing the overall retail industry.
Shift Towards Online Shopping
In recent years, there has been a discernible shift in consumer behavior towards online shopping during Dhanteras. E-commerce platforms capitalize on this festive occasion by offering attractive deals and convenient shopping experiences. This shift showcases a growing trend of online shopping, augmenting the e-commerce industry's sales figures during this period.
Also read: Diwali 2023: 12 must-have items for a meaningful pooja
Industries' Preparedness
Marketing and Promotions
Industries strategically plan marketing campaigns and promotions in the lead-up to Dhanteras. Companies across various sectors, especially in jewelry, electronics, and consumer durables, roll out advertising and promotional strategies to captivate consumers, boost sales, and capitalize on the festive fervor.
Inventory and Stock Preparation
To meet the heightened demand during Dhanteras, industries gear up by ensuring substantial inventory levels and stocking up on products well in advance. This preparation involves forecasting the expected surge in demand and aligning production to cater to the market's needs.
Dhanteras is not just a religious or cultural festival; it significantly influences the economic landscape of India. The surge in consumer spending, particularly on gold and consumer durables, leads to an economic upswing. Additionally, the market trends during this period reflect a proactive approach by various industries in attracting consumers through strategic planning, inventory management, and promotional activities. Ultimately, Dhanteras stands as a symbol of both traditional celebrations and a thriving market dynamic, reflecting the intersection of culture, economics, and consumer behavior in India.
Last Updated Nov 9, 2023, 4:38 PM IST