WannaCry mayhem: For once our outdated ATM tech saved us from the worst
Indian banks and ATM's unaffected by WannaCry
Karnataka banks follow guidelines to beat the malware
Indian banks and ATM's run on older systems, which has helped in beating the sophisticated malware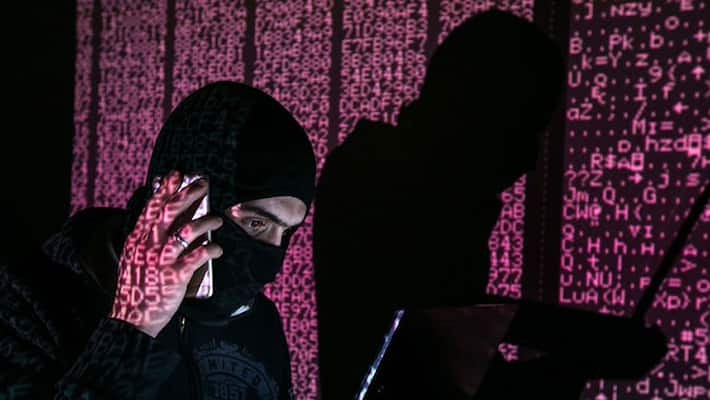 The world is gripped by the ransomware 'Wannacry' toppling banking systems and cyber security in over 150 countries. However, government officials on Monday said that there had been no major impact of it in India. Better yet, the Indian banking and ATM services that run on lower systems than what is prevalent in the world has remained unaffected.
The Reserve Bank of India has not reported any major cyber attack in the Indian financial system. Although there was speculation of two South Indian banks being affected, nothing was reported. 
"Most ATMs in India use white-listing services to eliminate threats from malware and worms within their internal networks. WannaCry doesn't look like something that will affect the ATMs, unlike personal or corporate endpoints," said Saket Modi, the CEO and co-founder of Lucideus, to the Hindustan Times. Lucideus is an IT risk assessment and digital security services provider.
The Computer Emergency Response Team of India (CERT-In) had issued an alert on Saturday, May 13, with indicators of compromise, corrupted file extensions and network connections. They also listed a series of preventive methods including establishing a Sender Policy Framework, Domain Message Authentication Reporting and Conformance and DomainKeys Identified Mail, maintain updated Antivirus software on all systems and to employ least-privileged accounts.
Banks in Karnataka were unaffected by the ransomware as they adhered to the advisory issued by the Union Ministry of Electronics and Information Technology. Many ATM's operated normally although there were fears of the system being affected. "I withdrew two thousand rupees on May 15. Nothing happened," said Kevin Lobo, a media professional from Mumbai, to Asianet Newsable. Another resident of Mumbai, Vidushi Yadav, said that she was not very scared while withdrawing money either. 
As the malware was expected to encrypt the hardware disk of a computer before spreading to other systems on local area network (LAN), the banks were asked to install the latest patch of anti-virus.
Meanwhile, Marcus Hutchins, a 22-year-old computer whiz from England, has cracked the malware. While analysing a sample of the code, he noticed it was linked to an unregistered web address. He registered the address and found that the malware stopped spreading. This is considered an important breakthrough in tackling the virus.  
Last Updated Mar 31, 2018, 6:56 PM IST