10 Apps that are responsible for ruining your smartphone battery
Use these apps judiciously to save your batteries from draining out.
See if you can download a lighter version, if it is absolutely necessary to have these apps on your mobile.
Keep a check on the data storage of your mobile phones after downloading any of these apps.
Have you ever wondered why the charge of your phone battery is draining out so frequently? No amount of formatting or change of battery is solving the issue.
Well then, it's time to check what you have loaded on your phone. Many a times, we download apps that might be handy for us, but drain out the strength of the phone. It is, therefore suggested that you use the apps judiciously or use the lighter versions of the apps, if need be.
So, here are the 10 Apps you need to be aware of: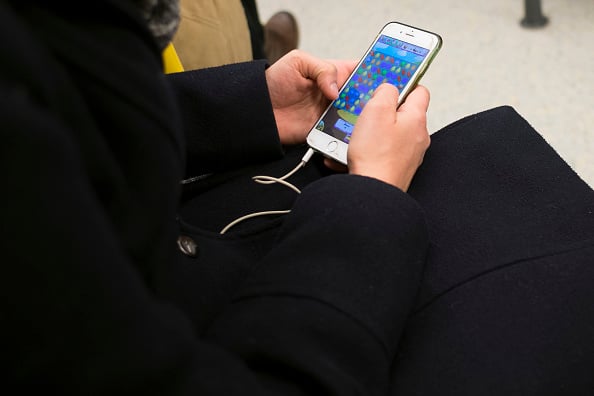 Candy Crush Saga: This is a gaming app, which demands high battery, storage and data consumption.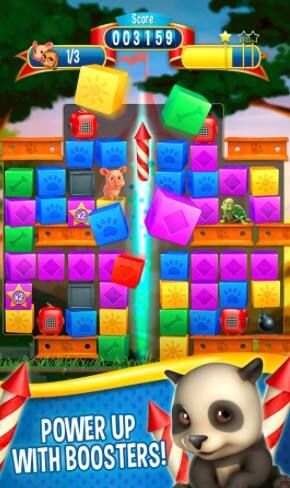 Pet rescue Saga: This too is an online gaming site. According to AVG, even this consumes a lot of storage space, battery and data.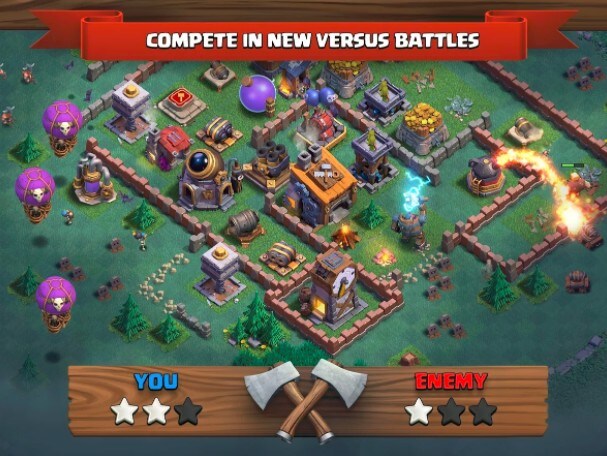 Clash of clans: This is an online war gamer that drains out the battery in a jiffy.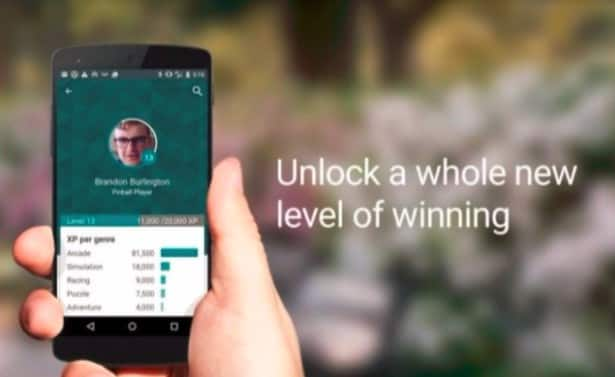 Google Play Services: Not this, you may think. But, trust us when we say that most of your storage and battery is consumed by this app. Although it has many other useful apps within it, Google Play takes it all to ruin your batteries.
OLX: The online renting and selling app might be India's own classified app, but it does a lot to drain out the battery of your smartphone.
Facebook: One of the most popular online sites, it may have introduced the Facebook lite, but to no avail. The Facebook app takes a heavy toll on data storage and the battery of the phone.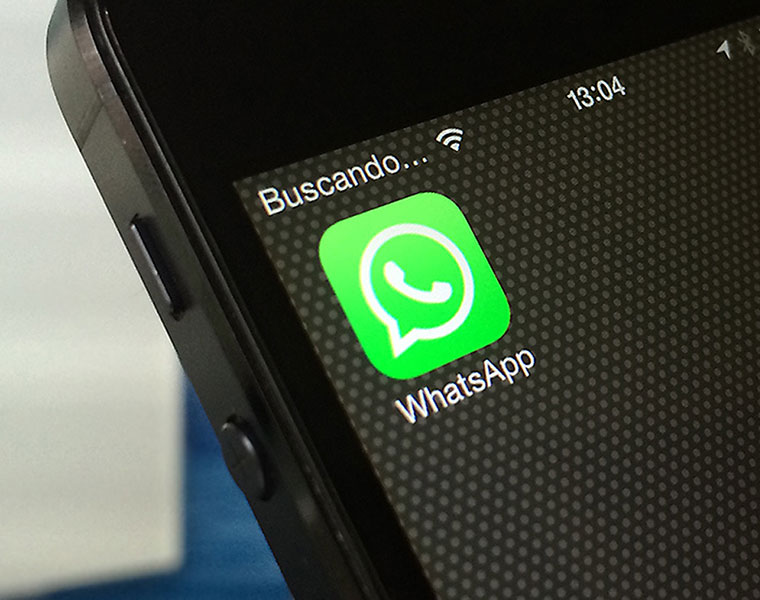 WhatsApp: You might be hooked to this app all day long, without even knowing that the battery of your phone is crying for help.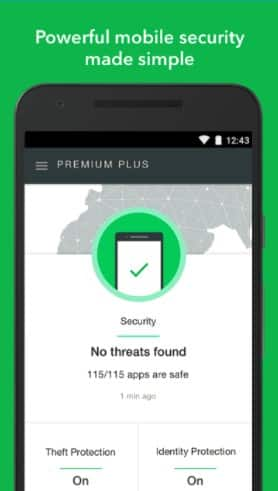 Lookout Security and Antivirus: Although it promises to protect your smartphone from malware, viruses and hacking, it drains out the battery of your smartphone too.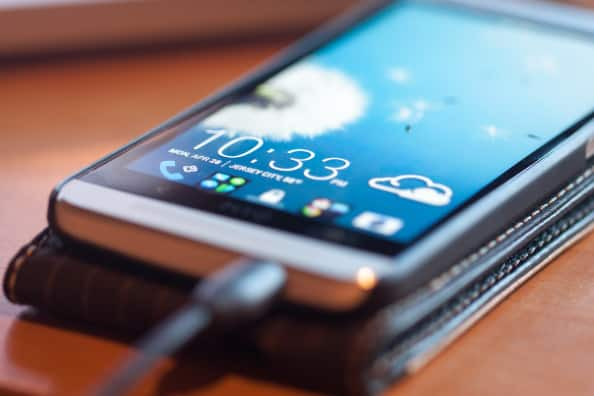 Android weather and clock widget: One of the biggest enemies of your smartphone battery, this app should rather be avoided.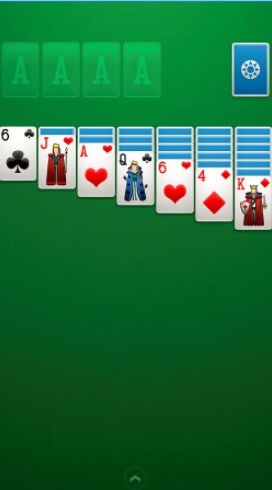 Solitaire: Gaming App Solitaire should be avoided on smartphones since it drains out not only the storage space but also the battery life. 
Last Updated Mar 31, 2018, 7:05 PM IST