Fans go berserk after Argentina, Uruguay, Chile and Paraguay launch joint bid to host World Cup 2030
Argentina, Uruguay, Chile and Paraguay have put their bid forward to host the FIFA World Cup 2030.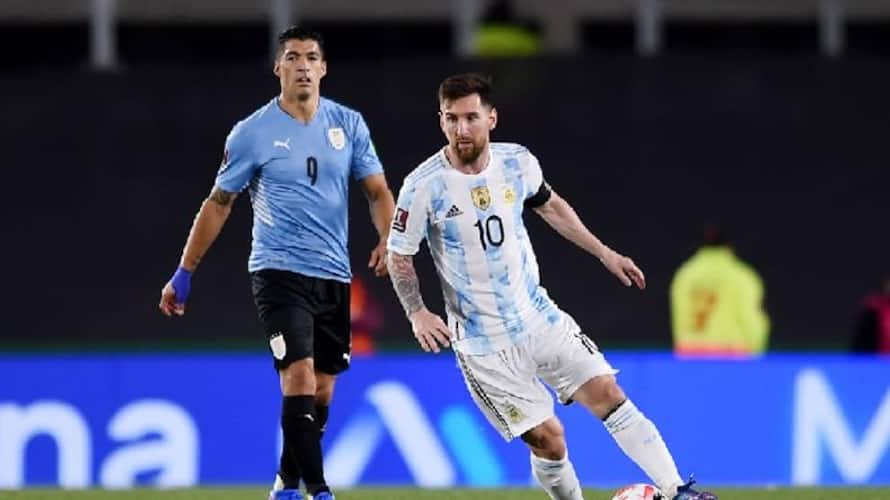 In what has sparked massive excitement among football enthusiasts, four South American countries on Tuesday confirmed their candidacy to host the FIFA World Cup 2030. Reigning champions Argentina, Uruguay, Chile and Paraguay have put this bid forward to host the showpiece tournament in seven years' time.
Also read: Ronaldinho sends message to Messi as Barcelona icon cherishes Argentine's World Cup 2022 triumph
In an official press conference held in Buenos Aires, the Football Associations of the four countries revealed that they will make a joint bid to host football's greatest sporting spectacle.
Uruguay hosted the first World Cup in 1930. Hence, the bid to host the World Cup 2030 could go to the four South American countries as fans will look to celebrate the centenary of the first tournament.
Saudi Arabia may compete with South American nations to host the second Arab World Cup, despite the fact that no other official proposals have been made as of yet. The 2026 edition will take place in North America and Mexico.
Football fans, especially those of the World Cup 2022 champions Argentina and Lionel Messi, took to Twitter to express their joy. A few, however, noted that counting Saudi Arabia out would be too premature.
"Messi winning his 2nd World Cup in his homeland would be elite," said one Argentina fan, while another added, "100th anniversary, they're guaranteed to get it."
Also read: Revealed: Zanetti spoke to Messi over possibility of joining Inter Milan after Barcelona exit
Here's a look at some of the reactions:
Last Updated Feb 7, 2023, 9:50 PM IST