Jayalalithaa is a convict all her programmes should go, said DMK's Stalin referring to all products, schemes named after Amma
This comment has come after the death of Jayalalithaa, but DMK has insulted Jayalalithaa quite many times
Once, the DMK leader even pulled her saree and manhandled her
These are the five negative things DMK leaders have spoken about Jayalalithaa over the years.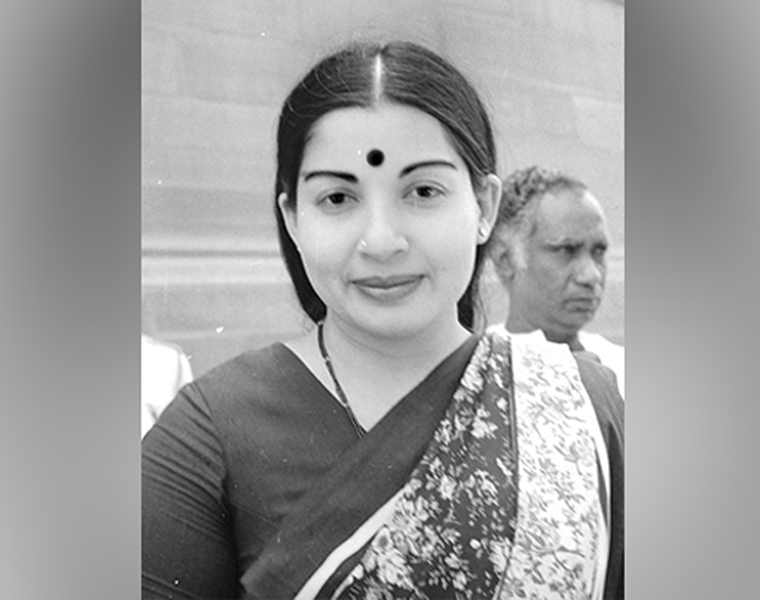 Cuddalore Cabaret
Jayalalithaa joined the AIADMK party founded by MG Ramachandran by paying the fee of Rs 1 on June 4 in 1982. MGR wanted her to be the star attraction of the party. The members had arranged to take her in a procession in a decorated open jeep in Cuddalore. Criticising the procession, the DMK had called this the 'Cuddalore Cabaret'.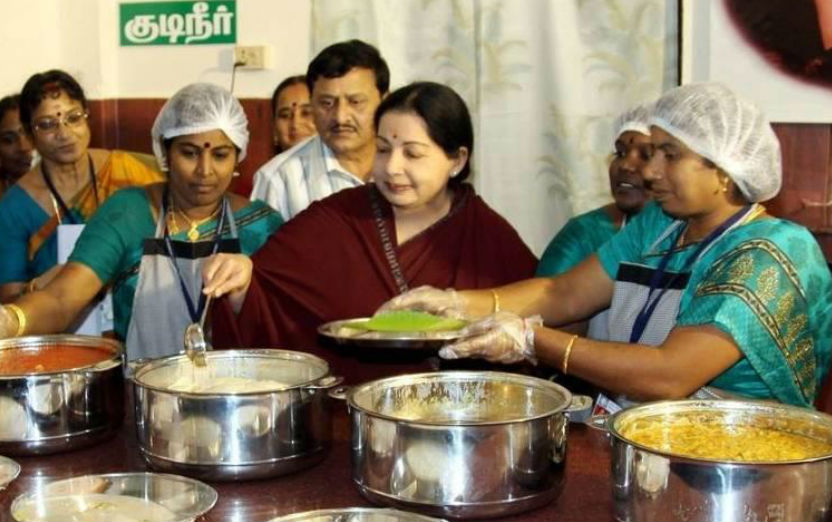 Lewd comment on 'Serving the people'
When Jayalalithaa in her speech said that she wanted to serve the people, the DMK leaders had made lewd comments and had said that Jayalalithaa had offered her body to serve the people and people should come forward to avail her offer.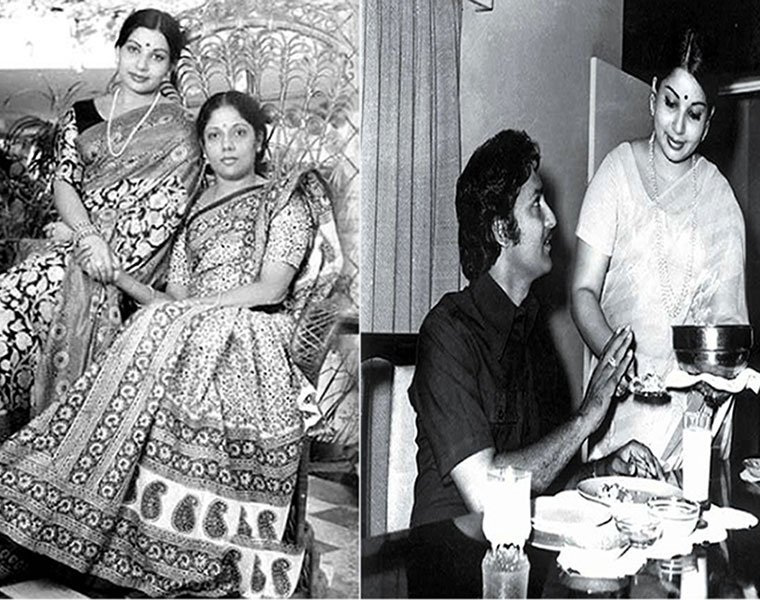 On Jaya's relationship with Shobhan Babu
Whenever Jayalalitaa was on the winning side, Karunanidhi would bring up the matter to an effect that she had relationship with Tamil actor Shobhan babu, who was married. He would accuse her of having an illegitimate affair.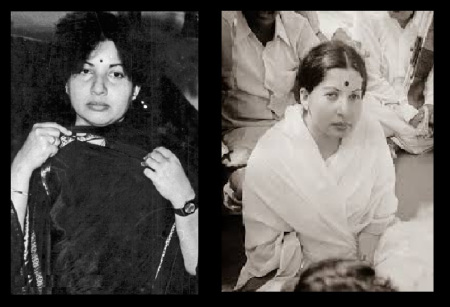 Manhandled
Jayalalithaa was not only abused by the DMK leaders but also manhandled badly. After Karunanidhi won the election, defeating Jayalalithaa's party he was all set to make a budget presentation. But there was uproar in the House as the Opposition stood in the well of the House that the chief minister Karunandhi had threatened to kill an AIADMK member. The fight soon turned violent and one of the DMK leader pulled her saree inside the House.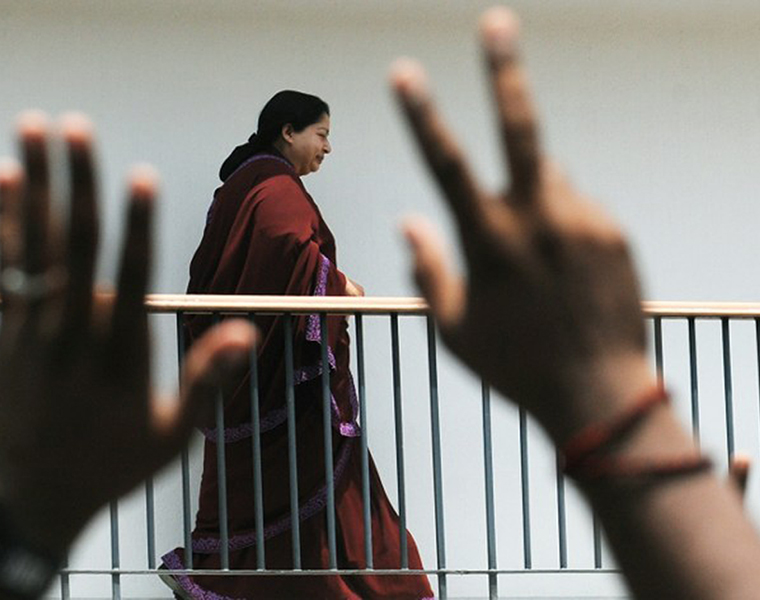 She is a convict
DMK Youth President Stalin extended his support to Panneerselvam and even restrained from speaking anything against Jayalalithaa, soon after her death. But once AIADMK made it to the power and somewhat solved the political crisis, DMK got back to mudslinging. Now as the latest comment Stalin has said that "Jayalalithaa is a convict. All the programmes she has implemented should go."
Of course he was referring to Amma Canteen and all products and schemes known by the name of Amma. It looks like Jayalalithaa is haunting the DMK even after her death.