Even though Indian e-commerce firms are cost-cutting and chasing profits they are pumping major monies for the festive season
Big billion day and great festive sale season is just a few weeks away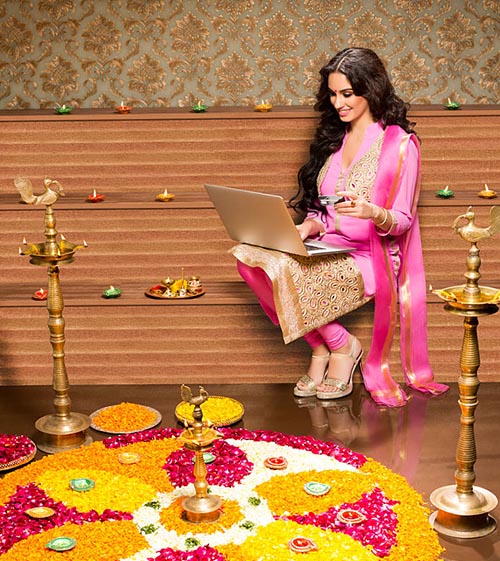 As fall fades, a loss-ridden winter of discontent beckons India's online marketplaces.  The big-bang Diwali sale - which by now has become an industry norm - is hugely popular with consumers, but haemorrhages the financially distressed online retailers ever more. 
It is estimated that Indian retailers, both online and offline, clock nearly half their annual sales during the period between the run up to Dussera and Christmas. So naturally, the stakes are very high. They are in fact higher for online retailers because it helps them shore up gross merchandise value, which in the absence of profitability is their only currency to retain investor interest and the flow of funding.  
Ergo, Flipkart, Snapdeal and Amazon are in the process of laying out an extremely expensive red carpet to not so gently goad you into indulging your deepest, darkest spending desires. 
Come October, it is open season, for add-to-cart addicts. Flipkart's  big billion day (BBD) sale is scheduled to begin October 3, while Amazon's  great festive sale will start two days earlier on October 1. Amazon's sale will be on till October 5  while Flipkart's will last throughout the month of October.  
Flipkart is reportedly spending Rs 30 crore on the BBD sale. Amazon is slated to give it a run for its money by spending at least 2-3 times more and has earmarked close to Rs 120 crore on advertising, according to media reports.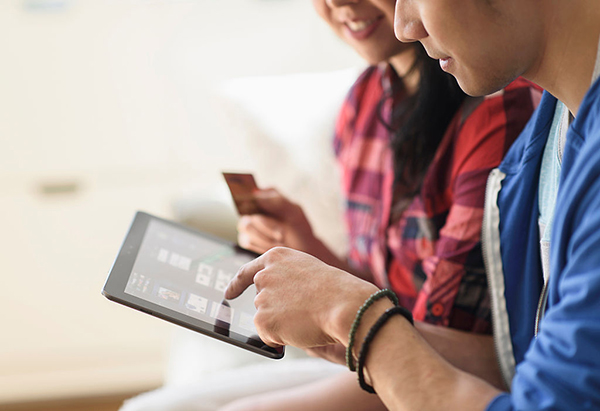 Not to be left behind, Snapdeal has pumped in close to Rs 200 crore to completely rebrand itself ahead of the festive season.  It has got a brand new logo, its new tagline reads 'Unbox Zindagi' and has even changed its packaging colour to a screaming all-red. 
In June this year, Amazon's boss Jeff Bezos pledged $3 billion for the Indian market. This after the company had already said it would invest $2 billion in India in 2014.  Incidentally, just last week Amazon India wrapped up a sale on TV sets and large appliances.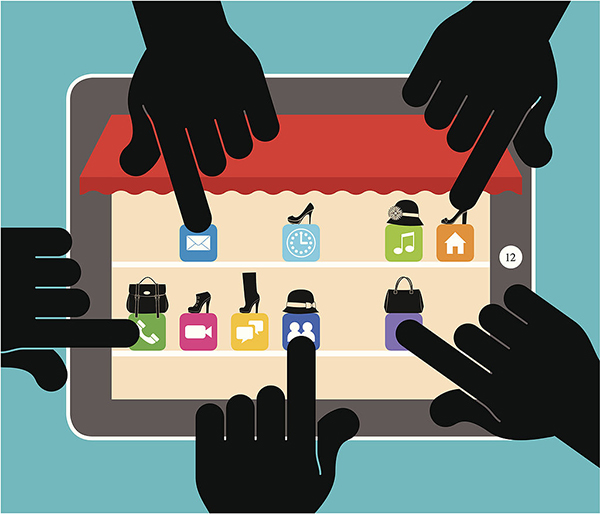 Bracing for major demand, Flipkart and Snapdeal are hiring over 20,000 temporary staff to ramp up their delivery and logistics services during this festive season. This comes right after both firms retrenched hundreds of employees in a bid to cut costs. 
Snapdeal plans to hire big between September 15 to November 15, "The additional hands on deck this festive season will ensure that no deliveries are delayed due to manpower non-availability, said Snapdeal in a statement.
"During the Diwali period, all logistics centres will be functional 24X7 to receive, sort, screen and ship products. The  centres will continuously process orders and orders received even late night will be prepared for dispatch for next day morning," the company added.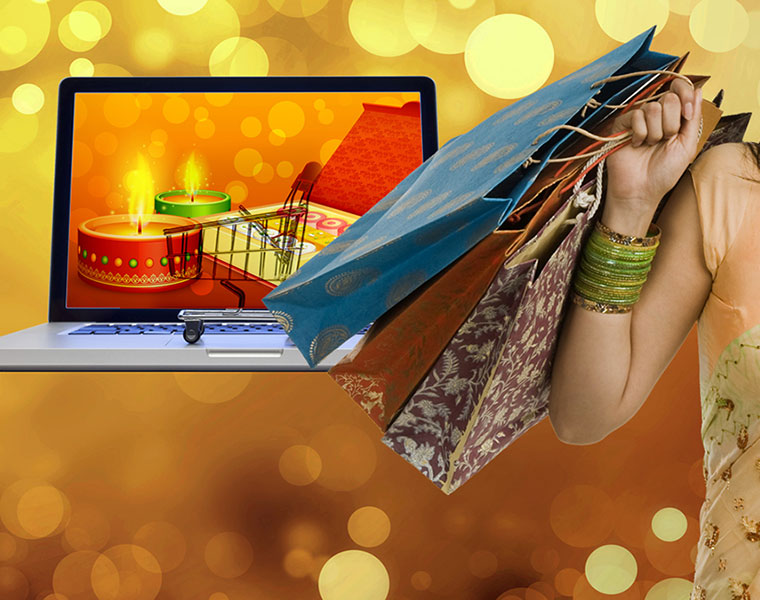 "This Diwali we are committed to upgrade this experience further still by delivering within 1-2 days across most towns and cities in India," Jayant Sood, chief customer experience officer, Snapdeal, said. "With the festive season coming in, we are confident that Big Billion Days (sale) will be bigger and better than before this year. In addition to having the new capability of alternate delivery model, we are looking at hiring more than 10,000 temporary staff in logistics and last mile across the country," Flipkart's chief administrative officer, Nitin Seth told PTI.
Flipkart is also hoping to corner Amazon by betting big on two fronts. One, the exclusive merchandising and distribution deals it has signed with mobile phone companies like Xiaomi, Huawaei, Lenovo, Reliance Jio Lyf. Two, it's recent $70 million acquisition of Jabong. 
So now with both Myntra and Jabong under the Flipkart umbrella, the company is aiming for a billion dollars in revenue by next year. Mobile handsets and fashion are key drivers of sales for online retailers.        
Flipkart is also slated to dole out buy-now-pay-later offers and is negotiating with lenders to facilitate pre-approved loans for consumers. To motivate its more than 1,00,000 sellers, Flipkart is offering sops by awarding performers with cheap loan facilities and additional help on packaging and distribution.   
This comes at a time when Flipkart has tightened its belt and asked its sellers to increase the commissions they pay by 10-40% and also pushed them to bear the cost of returned merchandise. 
Snapdeal on the other hand has recently said that it will provide collateral free loans worth  Rs 1,000 crore to its sellers, said a PTI report.  This is to enable them to stock-up adequately. The loans would be disbursed through its ongoing programme,Capital Assist, which is now managed by FreeCharge and is available to all sellers and merchants on Snapdeal, Shopo and FreeCharge, Snapdeal said in a statement. 
"The festive season provides an opportunity to our sellers to grow their businesses many times over, with the sharp increase in demand. Through Capital Assist, we have made the funding process frictionless and expect more than Rs 1,000 crore disbursal to Snapdeal sellers ahead of this Diwali season," Vishal Chadha, senior vice president, marketing, told PTI
 Snapdeal has partnered with 27 banks till now, and already disbursed loans worth Rs 450 crore.
Global giant Amazon too has expanded its product base by 80,000, expanded its seller base and added additional warehousing space, say reports.
All of this is coming at a time when both Flipkart and Snapdeal are finally chasing profits. Flipkart is now working towards cutting costs after burning an estimated $50 million a month and clocking up more than ₹2000 crore in losses last year. After Binny Bansal replaced Sachin Bansal as CEO, he has been overhauling the system at the management level and said the firm was expected to turn profitable in three years.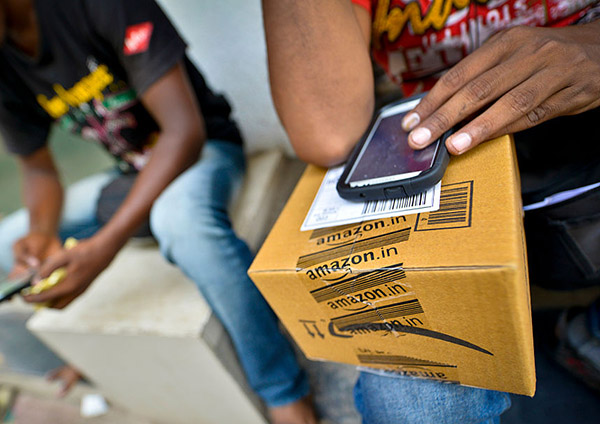 Snapdeal's losses increased five times to Rs 1,319 crore for the year ended March 31, 2015 from Rs 264.62 crore in FY14, according to the company's filing with the Registrar of Companies.
These firms also have to contend with the fact that the overall business environment is getting tougher. Research and advisory firm RedSeer Management Consulting, says that online retail sales in India have dipped to $12 billion in June, compared with $13 billion in March and $15 billion in December 2015. 
 Also, the government changed the goalposts earlier this year when its new regulations mandated that, "An e-commerce entity should not permit more than 25% of the sales effected through its marketplace from one vendor or their group companies." Thus the stress on accumulating independent sellers.
So, in all probability, the discounts will not be as deep as you are accustomed to. But hey, desperation and competition make people do funny things. Will online retailers  continue to click the bait?