Diwali 2023: Here are 7 ways to pamper your pet this festival season
It might be a great idea to involve your pet in the celebrations to celebrate Diwali with them. Here are seven ways to celebrate Diwali with your pet.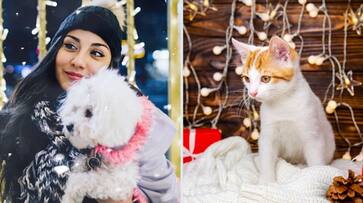 Enthusiasm, zeal, and spirit are strong and only grow as the holiday season draws near. This is the season when loved ones gather to celebrate, whether they are family, friends, or intimate companions. Diwali is the festival of lights, during which we adorn our homes, light diyas, and create rangolis.
Some set off firecrackers in the middle of the festivities. Not only can firecrackers damage the environment, but they also cause problems for animals.
Pet owners may assist in soothing their furry family members and organise joyful activities specifically tailored for them, even if dogs detest Diwali because of the smoke and noise that negatively affects their moods and health. 
Also Read: Delhi's natural air purifiers: 5 best indoor plants for cleaner living
Diwali, the festival of lights, is approaching. While we enjoy the opportunity to spend time with our loved ones and temporarily forget our problems, we also should attempt to engage our darling pets in the celebrations to prevent them from feeling alone.
Special goodies: Make or purchase goodies suitable for pets for your animal companion. Treats that are safe for dogs to consume can be found or made.
New Toy: Get your pet a new toy as a surprise. It may be a puzzle toy that stimulates the mind, a chew toy, or a noisy toy.
Grooming Session: Give your pet a stress-free grooming experience. Wash them, brush their fur, and cut their nails. They stay clean and strengthen their bonds as a result of this.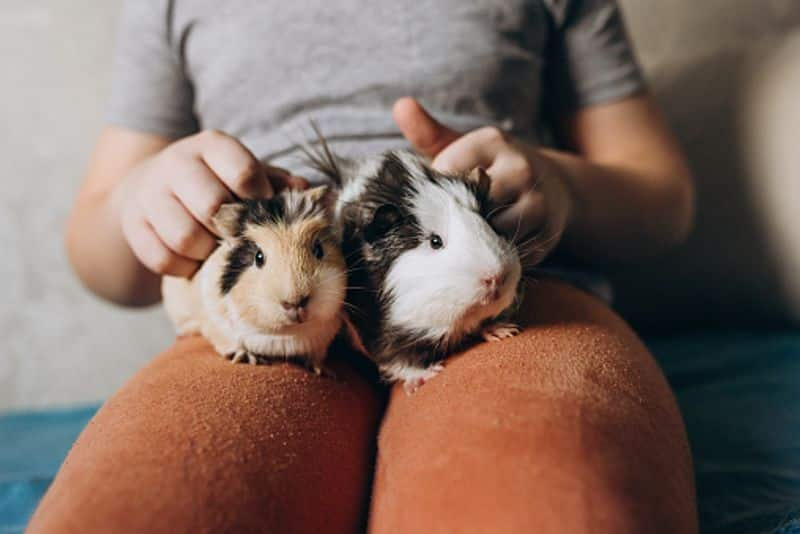 Cosy Bedding: Replace your pet's old bedding with something more comfortable. It can be a cosy blanket or an opulent bed where they can curl up.
Calm Area: It's crucial to offer your pet a calm, secure area they can go to during the holiday season if they feel overstimulated by the lights and commotion.
Also Read: Are you planning to get a dog? Here are 7 reasons to adopt a stray dog
Playtime and Exercise: Play with your pet for extended periods. Take them for a stroll or play engaging interactive activities with them. They stay physically active, and your relationship is stronger as a result.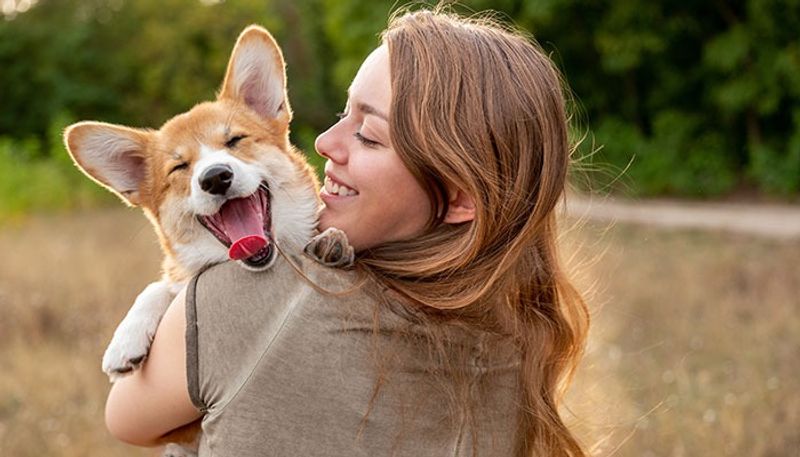 Calm Environment: Bright lights and loud noises might irritate pets. Provide a relaxing and tranquil atmosphere for them. To assist them in relaxing, think about employing aromatherapy or soothing music.
Last Updated Nov 6, 2023, 3:39 PM IST