7 healthy school lunch box recipes for your kids
Sending your child to school with a healthy and delicious lunch is essential for their growth and energy levels. Here are seven school lunch box recipes that are nutritious and kid-friendly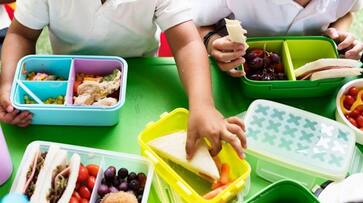 Preparing nutritious and appealing school lunch boxes is essential for your child's daily well-being and energy. Here are seven creative and wholesome school lunch box recipes to keep your child fueled and satisfied. From delicious wraps and sandwiches to colourful salads and homemade snacks, these recipes balance taste and nutrition perfectly. Make mealtime exciting by involving your child in the planning process, and don't forget to pack some refreshing water or juice, along with a few healthy snacks. These recipes are kid-friendly and easy to prepare, ensuring a stress-free morning routine.

Turkey and Cheese Roll-Ups:
Spread cream cheese or hummus on a whole-grain tortilla.
Layer with turkey slices, cheese, and thinly sliced veggies (like cucumber and bell pepper).
Roll it up and slice it into bite-sized pinwheels.
Also Read: Weight Loss bounty: 5 factors why Black Coffee is must-have for losing kilograms

Peanut Butter and Banana Sandwich:
Spread natural peanut butter (or an alternative like almond or sunflower seed butter) on whole-grain bread.
Add sliced bananas and a drizzle of honey if desired.
Veggie and Hummus Wrap:
Spread hummus on a whole-grain wrap.
Add a variety of colourful veggies, such as shredded carrots, spinach leaves, and cherry tomatoes.
Roll it up and cut it into smaller pieces for easy eating.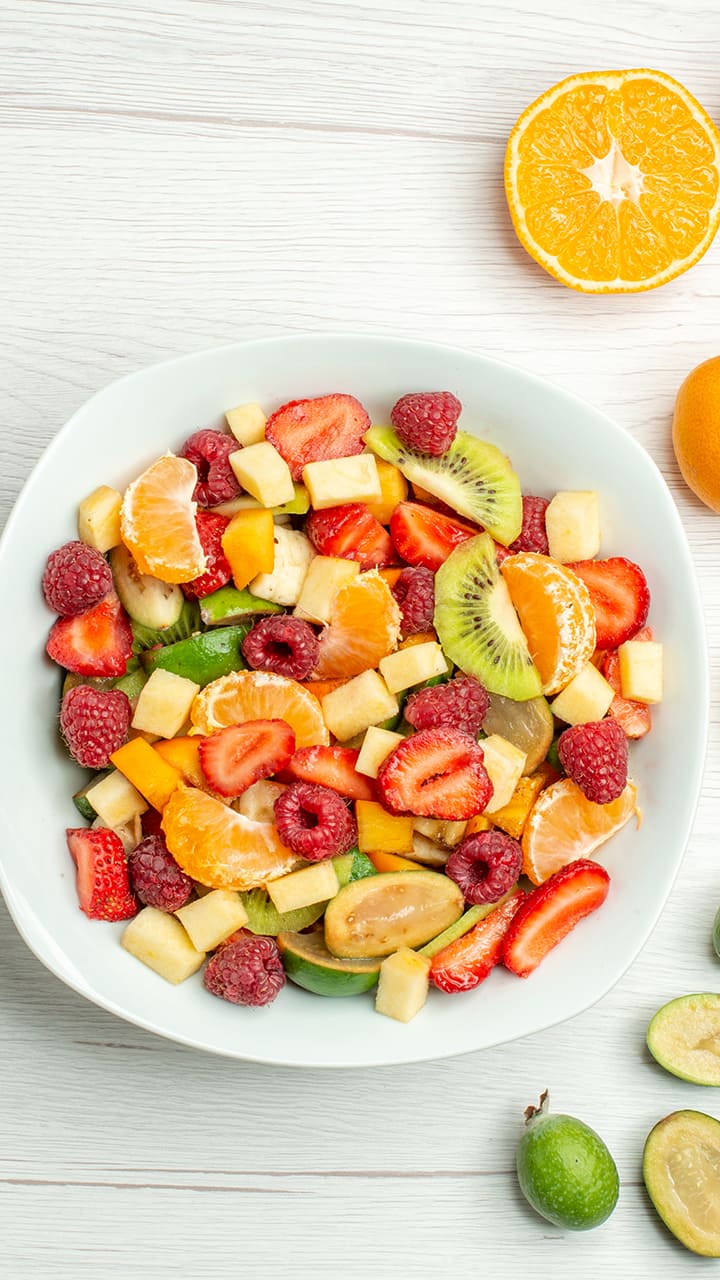 Also Read: Rosemary Oil to Tea Tree Oil: 7 essential oils to prevent hair fall

Quinoa Salad:
Cook quinoa and let it cool.
Mix with diced cucumbers, cherry tomatoes, feta cheese, and a simple olive oil and lemon juice dressing.
Add a protein source like grilled chicken or chickpeas.

Homemade Mini Pizzas:
Use whole-grain English muffins or pita bread as the base.
Spread tomato sauce, sprinkle shredded cheese, and add toppings like diced bell peppers, olives, and mushrooms.
Bake until the cheese is melted, and pack in a lunch container.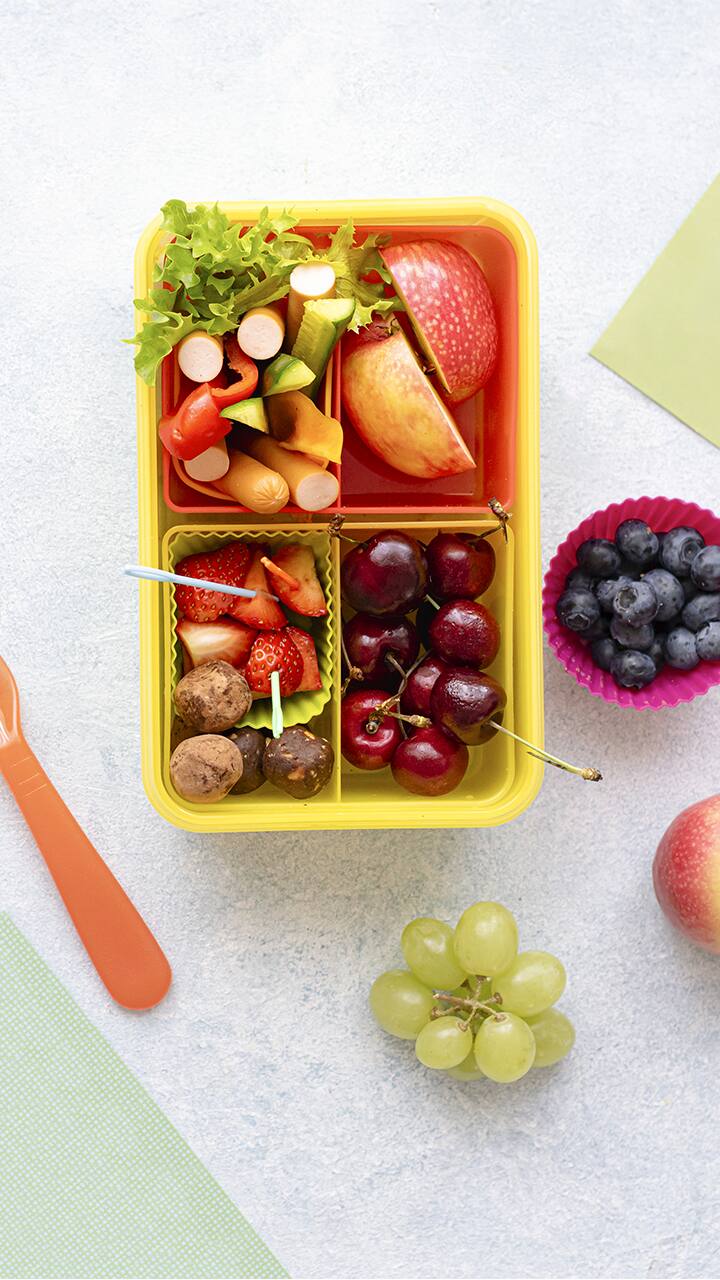 Boiled Egg and Veggie Muffins:
Whisk eggs and mix in diced veggies (spinach, bell peppers, and onions), cheese, and a pinch of salt and pepper.
Pour the mixture into muffin cups and bake until set.
These mini frittatas are easy to pack and eat cold.
Fruit Salad with Yogurt Dip:
Prepare a colourful fruit salad with berries, melon, grapes, and apple slices.
Pack a small yoghurt container with a drizzle of honey as a dip.

Don't forget to include a healthy beverage, such as water or diluted fruit juice, and some small snacks, like a handful of nuts, yoghurt, or dark chocolate. Tailor these recipes to your child's preferences and dietary restrictions, and consider involving them in the meal planning process to make lunchtime more exciting.
Last Updated Sep 4, 2023, 7:00 AM IST