How this K9 dog found Sherin Mathews' body when all hope was lost
Cadaver dogs, which are trained to locate and follow the scent of decomposing human flesh, found Sherin dead in a culvert on October 22
"She started doing it from a long way off, and it wasn't an area she was supposed to be looking in, but that's how it concluded," the handler said
In the Sherin Mathews case, the discovery was not the outcome the Richardson community hoped for, though it was necessary to the investigation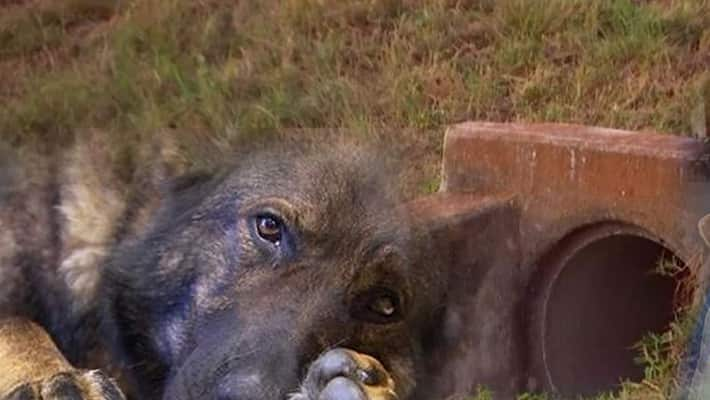 A cadaver dog played a crucial role in finding the body of 3-year-old Indian girl Sherin Mathews in a culvert, 15 days after she disappeared from her adoptive Keralite parents' suburban home in Richardson, Texas.
Sherin, who went missing on October 7, was found dead in a culvert on October 22. Soon after, her foster father Wesley Mathews, who hails from Kochi, claimed that the child "choked to death while drinking milk" and admitted to disposing of the body.
Cadaver dogs are trained to locate and follow the scent of decomposing human flesh. In the Sherin Mathews case, the discovery was not the outcome the Richardson community hoped for, though it was necessary to the investigation.
Sherin Mathews case: Kerala woman suffers harassment on Facebook due to mistaken identity
Sergeant Kevin Perlich, of the Richardson police department, told NBC 5 TV network that they had previously searched the area near the culvert where Sherin's body was found but had come up empty-handed. 
However, on October 22, five pairs of volunteers and dogs from MARK9 responded to another request from Richardson police to search for Sherin again. Searchers said the weather conditions on Sunday were ideal for the mission.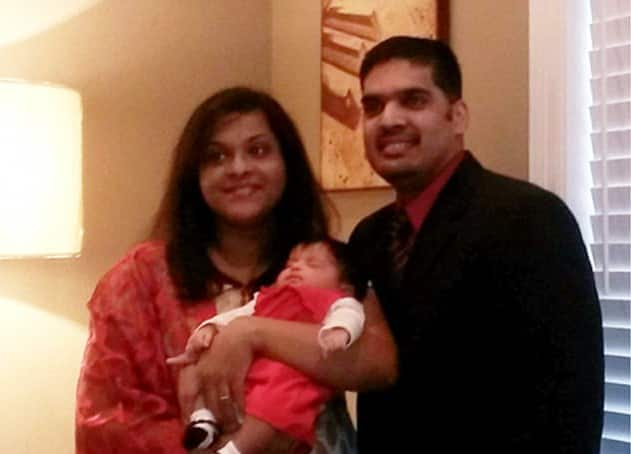 "I started doing this a long time ago in the military, and there was always a sense of bringing somebody home was something good," said Jerry Seevers, one of the K-9 handlers on the scene on Sunday when Sherin's body was discovered. 
Sherin Mathews death: Keralite mother hires criminal lawyer as police refuse to rule out more arrests
Overnight rain along with a breezy and humid morning helped the dogs pick up the scent. One K-9 led her handler to a field north of the Mathews home and eventually to the culvert where investigators found Sherin's body. 
"She started doing it from a long way off, and it wasn't an area she was supposed to be looking in, but that's how it concluded," Seevers said, speaking of the K-9's path. "She found her way there. One of the things we have to do is we have to believe in them and she took us there." 
Police in Richardson city had gone door-to-door in the neighbourhood and used cadaver dogs, helicopters and drones to look the missing toddler, who was adopted last year by the Keralite couple, Wesley and Sini Mathews. 
Wesley is currently charged with Injury to a Child, a first-degree felony, which carries a sentence of up to life in prison. He has been transferred to the Dallas County jail and authorities said he has been placed on suicide watch.
(With inputs from PTI)
Last Updated Mar 31, 2018, 6:34 PM IST