Actress Muktha and her husband Rinku Tomy shared the latest pictures of her daughter on Facebook
The little princess looks cute and adorable in her green and white dress
Muktha is married to Rinku Tomy, the brother of singer Rimi Tomy
Latest pictures of Kiara, the daughter of actress Muktha and Rinku Tomy has taken social media by storm. Muktha has shared the most recent photos of their little angel on her Facebook wall.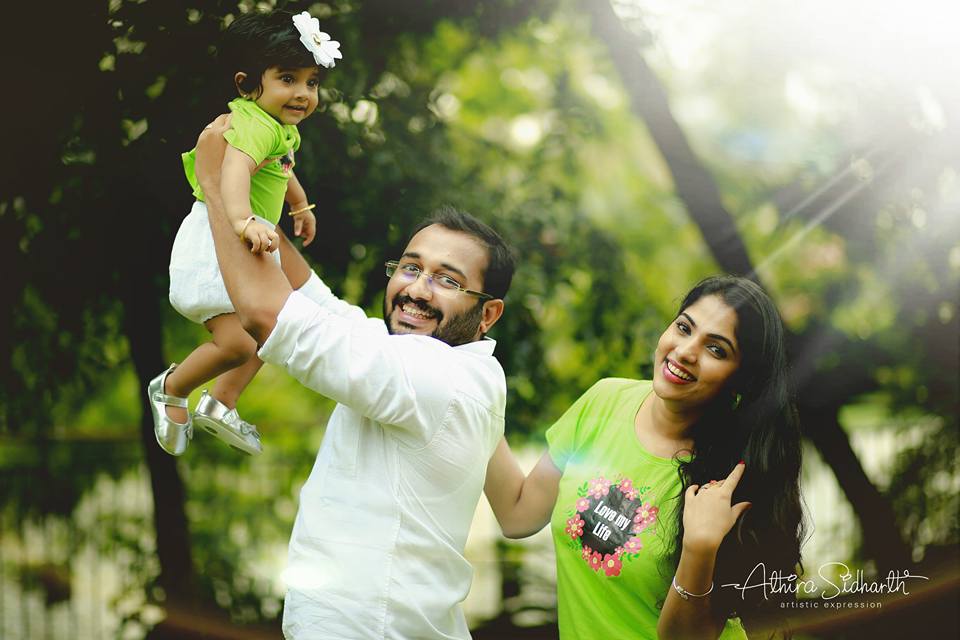 There is no doubt that the little princess looks adorable in a green and white dress. The proud parents always share their beautiful moments with cure Kiara through social media.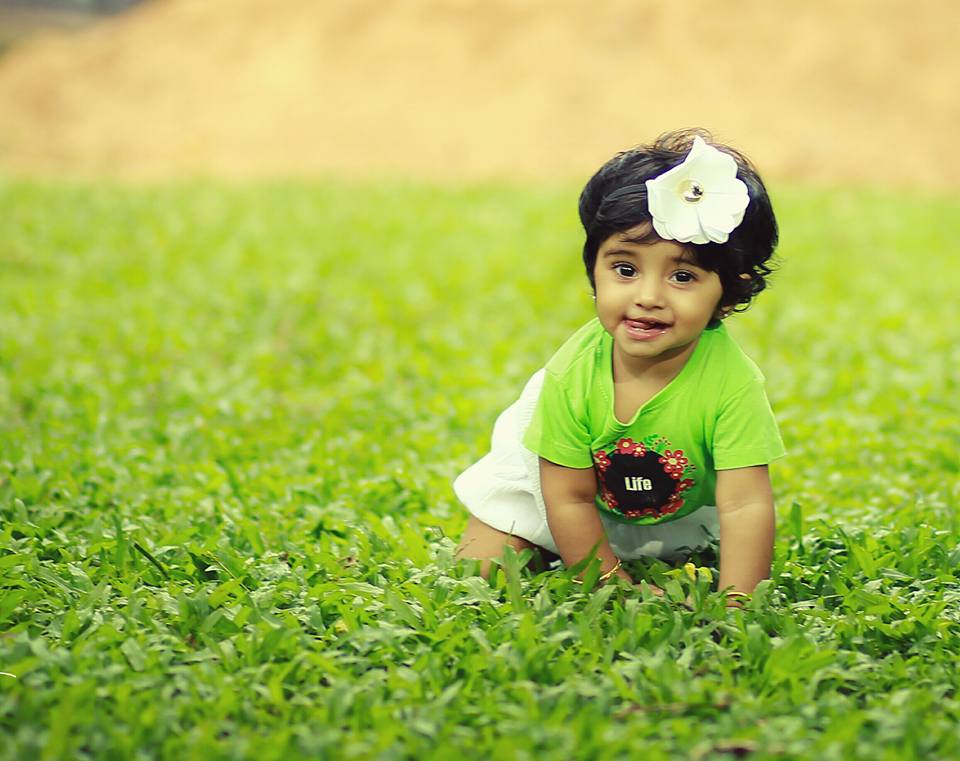 The duo had earlier shared the photos of Kiara on her first birthday.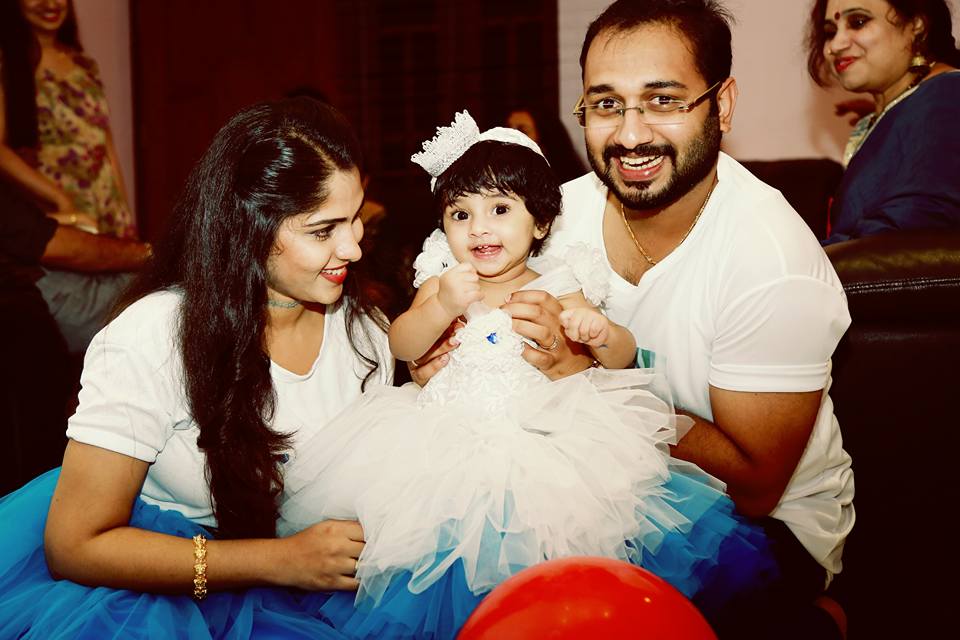 Muktha got married to Rinku, the brother of singer Rimi Tomy in August 2015 and Kiara was born on July 16, 2016.

Last Updated 31, Mar 2018, 7:02 PM IST