Ghar wapsi: '65 women held captive, tortured in Kochi yoga centre'
Siva Sakthi Yogavidya Kendram is a "concentration camp", which brutally tortures people who converted or were part of interfaith marriages
The woman, who claims to have escaped from the centre, stated that around 65 women are trapped there
She said that Athira, who was in the news for converting to Islam and returning to Hinduism a month later, was at the centre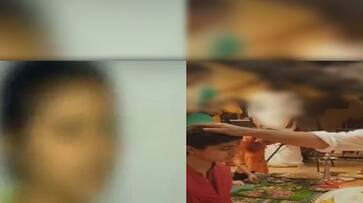 In a shocking revelation, a Kerala woman has alleged that a 'ghar wapsi' organisation, which abuses and tortures people, operates in Kochi under the disguise of a yoga centre. 
Siva Sakthi Yogavidya Kendram based in Kandanad near Thrippunithura is a "concentration camp", which brutally tortures people who converted from Hinduism or were part of interfaith marriages, and operates under the facade of a yoga centre, according to reports, which quoted a Thrissur native.
The woman, who claims to have escaped from the centre, stated that around 65 women are trapped there. She said that the inmates are subjected to physical assault and even sexual abuse.
The woman, a doctor by profession, revealed that she was tied up and beaten for marrying a Christian man. She was allegedly forced and tortured to make her return to Hinduism.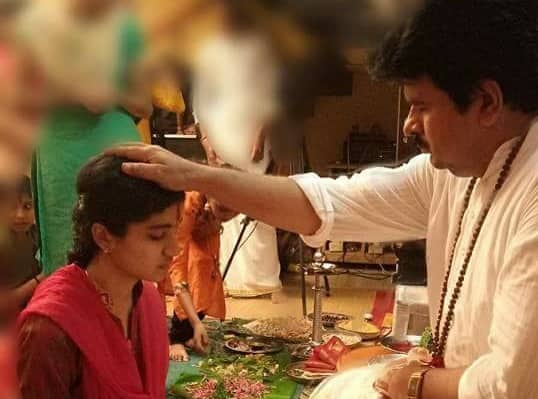 She also said that Kasaragod native Athira, who was in the news for converting to Islam and returning to Hinduism a month later, was at the centre for a few days ahead of her ghar wapsi.
The police have stated that an investigation has begun based on the woman's complaint. The complaint names six persons, including the centre's chief Manoj guruji, as the accused.
Last Updated Mar 31, 2018, 7:05 PM IST