Actress attack: Police finds mystery behind Ganesh Kumar's statement
Police submitted a report before the court against the statement made by Ganesh Kumar
The officials suspect that his statement was a planned one intending to influence witness
The police reported that current event resembles a propaganda carried out for the actor soon after his arrest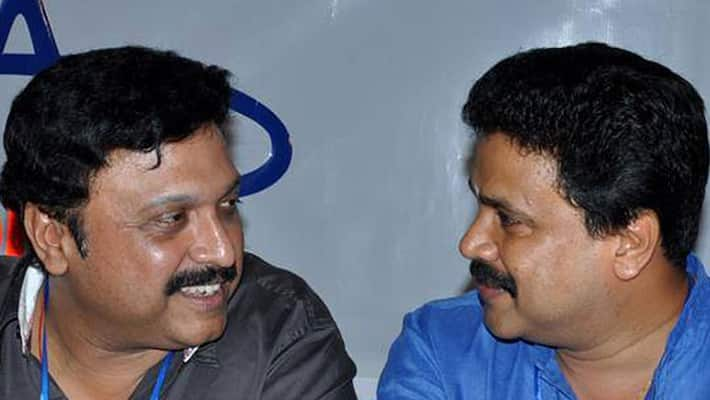 Kerala police have approached Angamaly magistrate court against the statement made by MLA Ganesh Kumar after visiting actor Dileep in jail. The police told the court that his statement was a planned one intending to influence the witness in the case.
Ganesh Kumar had said that all those who got support from Dileep should support him and should not refrain from doing so fearing anyone or anything. He also said that the actor is not a convict till he is declared so by the court. He also added that time would prove whether there were any lapses in the police investigation. 
More: Ganesh Kumar visits Dileep in jail as more celebs meet actor ahead of parole release
The police informed the court that Ganesh made a planned statement to intimidate witnesses and asked the court to intervene in the issue as there are attempts to mislead the investigation. The investigating officials expressed suspicion as several people from film industry visited the actor in jail, and that too in groups. 
Read more: How celebs visiting Dileep in jail could work out against actor in court
The officials believe that there is some mystery behind the stance taken by Ganesh, supporting the actor publically, who is a member of Legislature. Police, in its report submitted before the court, said that the current statements and visits resemble a propaganda carried out for the actor soon after his arrest. The police will bring the matter to High Court's notice when Dileep submits bail plea next time.
A restriction was imposed on the number of visitors following complaints that people from film fraternity and outside are visiting the actor in large numbers. 
Also read: Outsiders restricted from visiting Dileep in jail
Last Updated Mar 31, 2018, 6:59 PM IST