Bengaluru rape victim left for dead, now out for revenge against the six perpetrators
Rape is probably one of the most heinous crime a man can commit
A woman who was brutally raped by six men in Anekal and left for dead has, however, refused to take the abuse lying down
They assaulted her with boulders and bricks and broke her thighs and hips before leaving from the spot after burning her bag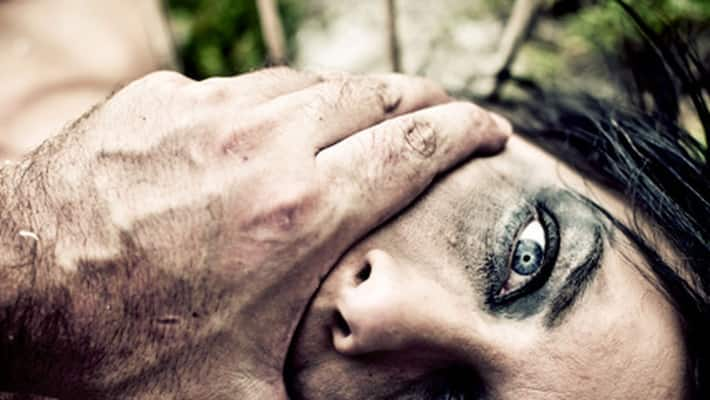 Rape is probably one of the most heinous crime a man can commit. It not only destroys the victim physically but can leave an emotional scar on them for the rest of their lives.
A woman who was brutally raped by six men in Anekal and left for dead has, however, refused to take the abuse lying down. After she was rescued on Saturday, November 25, and sent to Bowring Hospital for treatment, she has been continuously cooperating with the police to identify her tormentors.
Unable to stand due to multiple fractures to her hip and thigh bones, the woman had to drag herself on the ground for more than 70 metres to a bus stand after the six men left her for dead in a dilapidated house in Avadadevanahalli area of Bengaluru Rural on Thursday, reported Bangalore Mirror. Help arrived almost 36 hours later on Saturday in the form of a volunteer with an NGO.
The police too have swung in action considering how brutally the woman was assaulted and is showing the survivor photographs of some of known criminal elements active in that locality. The police have also not ruled out the possibility of the woman being brought to Bengaluru as a part of a human trafficking network. The NGO taking care of her says that she might be from Kalimpong, West Bengal. She is fluent in Kannada and has said that all the six men spoke in Kannada, said the police to Bangalore Mirror.
They assaulted her with boulders and bricks and broke her thighs and hips before leaving from the spot after burning her bag. She dragged herself outside the house and found a tattered piece of clothing from a garbage pile. She was then waiting for help at the bus stand where she was spotted.
Amith Kumar Singh, Superintendent of Police Bengaluru Rural, told Bangalore Mirror the woman had serious injuries and that a case of rape and assault has been registered.
Last Updated Mar 31, 2018, 7:07 PM IST