SP Balasubramaniam's health remains stable for fourth straight day; family hope for better news by weekend
In positive news related to legendary singer SP Balasubramaniam who has been in MGM Hospital for over a month, the family hopes to get good news by Monday as the singer is improving by the day. His son posted information about the singer's health development on Instagram on Thursday.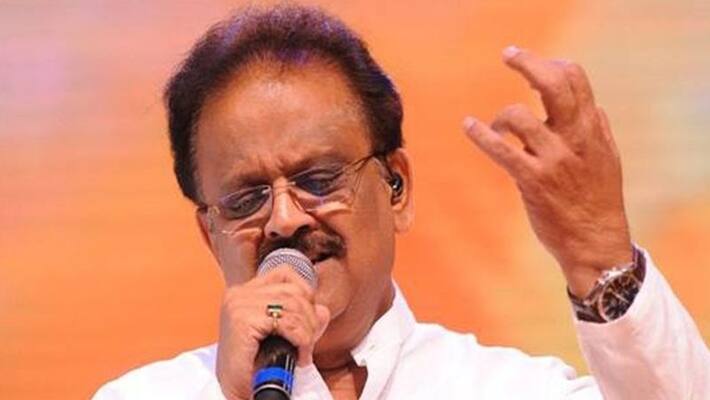 Good news for fans of SP Balasubramaniam as the singer is doing better health-wise. However, he is still in ICU.
His son SP Charan, through a video message, shared details about his father's road to recovery from COVID and health complications after he was found positive on August 5.
He said, his father continues to show progress and has remained stable for the fourth straight day and thanked fans and others for praying for his father's recovery.
He further added that by the weekend there will be a better understanding of his father's health and hoped to get better news by Monday.
SP Balasubramaniam was admitted to MGM Hospital on August 5 and by August 13 his health condition slumped, and he was put on ventilator and ECMO support.
For the last few days, doctors noticed an improvement in the lungs. The singer was out of sedation and was subjected to physiotherapy.
 
Last Updated Sep 4, 2020, 6:10 PM IST