PV Sindhu: Jumps onto the b(r)andwagon with ₹50-crore deal
Brand equity of badminton players spearheaded by current favourite PV Sindhu, has gone up dramatically.
Sindhu is now set to become one of the richest non-cricket player.
Next week, a leading finance brand will sign up PV Sindhu as its face. That will be followed by another endorsement the following week. Ditto with Kidambi Srikkanth once he returns from the Korea Open, where he is spearheading the Indian challenge. Thanks to a strong performance at the Rio Olympics, the brand equity of badminton players spearheaded by current favourite Sindhu, has gone up dramatically. 
Sindhu, who is being managed by sports management company, Baseline is expected to be worth ₹50 crore over a three-year period. This would make her one of the highest paid sportspersons among the non-cricketers in India. Of course, a lot will depend on how the Rio Olympics silver medalist performs on the badminton court over the next three to four years.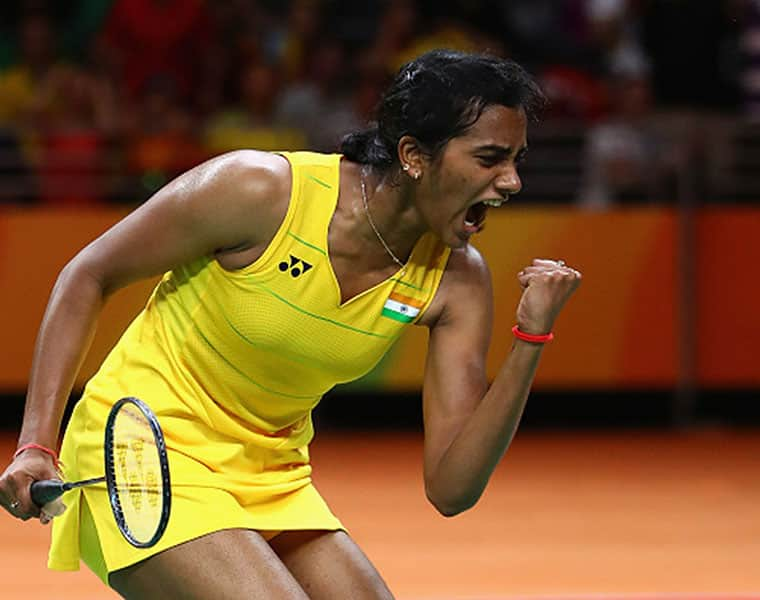 "Yes, this is a wave and she has to sustain this. Two things help. One the fact that badminton is a visible sport on television. Two, Sindhu's personality which is very approachable and friendly,'' says Ramakrishnan R, Director of Baseline.
Though wrestler Sakshi Malik and gymnast Dipa Karmakar too were feted post-Rio, Sindhu is expected to be the brand that corporates will flock to, because badminton is played and seen by more people than wrestling and gymnastics.
The interest in Sindhu now is in sharp contrast to the months preceding Rio. When Sindhu's brand managers approached several companies in India last year, to explore if they would be interested in tapping into her brand equity, there was a visible lack of interest.
Most companies did not think much of investing in a player who will be a 7-day wonder, lasting only as long as the Rio Olympics. The fact that Sindhu is a two-time bronze medallist at the 2013 and 2014 World championship, was ignored.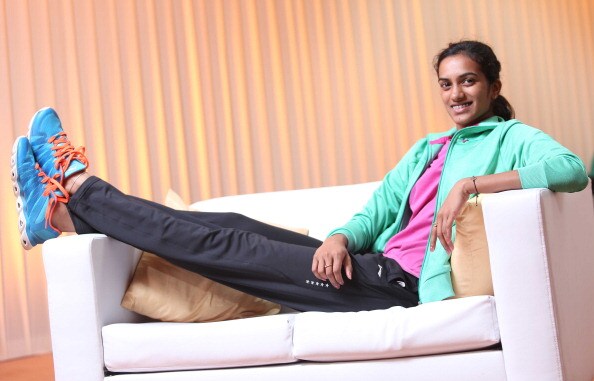 While most companies said they were not interested, a few quoted commercial offers with ridiculously low figures. Things began changing when Sindhu beat Japan's Nozomi Okuhara in the semi-final to set up a clash with Carolina Marin.
For a medal-starved India, Sindhu had overnight emerged as the big hope, she was all over the media and #GoldforSindhu began trending on social media. Sindhu's managers found themselves being wooed by the same corporates who had shunned them earlier. 
Baseline takes care of Sindhu's endorsements and brand profiling, ensuring both the player and the brand gain from each other in a symbiotic relationship. The emphasis is on signing up only with credible brands that are in sync with the honesty that Sindhu brings to her badminton. Sindhu is expected to start with being the face of four brands in the immediate future.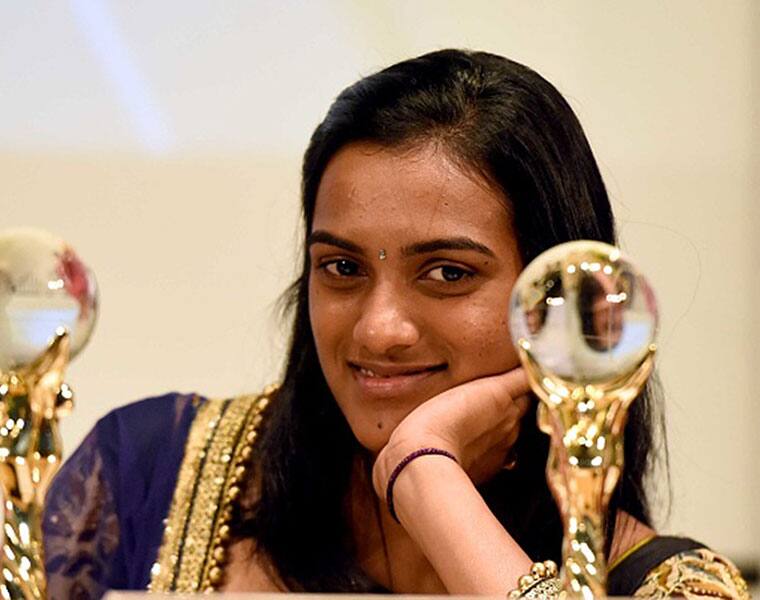 Like Gopichand who had refused a lucrative endorsement offer from an aerated drink brand after his All-England triumph in 2001 because he believes that they are harmful to health, Sindhu too will stay away from all cola brands. 
"My personal opinion is that I would rather `underdo' than overdo the endorsement,'' says Gopichand. Till 2011, he used to have direct control over what endorsement his former student, Saina Nehwal chose. With more work on his plate, he then left it to brand managers but makes it clear that if a player chooses five brands and each one of them demands six days in a year for promotional activity and shoots, that means a good 30 days gone. ``In our kind of a tight badminton calendar, it is impossible,'' says Gopi.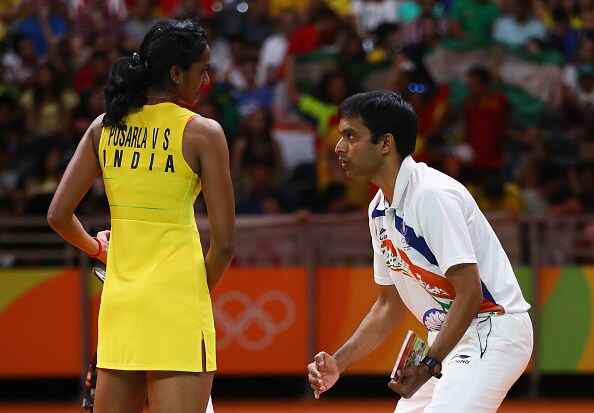 Under the deal, Sindhu will be paid a fixed amount by Baseline every year and the rest of the money will flow in depending on the endorsements that are signed. Sindhu herself is clear that training and performance in big-ticket tournaments will take precedence over everything else, including endorsements. 
"I would like to go slow on endorsements and also associate only with good brands. It is slow and steady for me. My focus is on the training and to ensure my performance remains top-notch,'' says Sindhu. 
Which is perhaps why all the brand endorsement announcements will take place in Hyderabad in order to ensure that Sindhu's badminton schedule is not disturbed. She skipped the Japan and Korea Open in September and Gopi expects Sindhu to make her first post-Rio appearance at the Denmark Open in October. 
Last Updated Mar 31, 2018, 6:43 PM IST