Pranab Mukherjee in hospital: Former landlord breaks down, wishes speedy recovery for 'Chhorda'
Kalpana Basu, the landlord in whose house Pranab Mukherjee used to stay in Howrah is very upset upon hearing the news of his illness. She is praying for his speedy recovery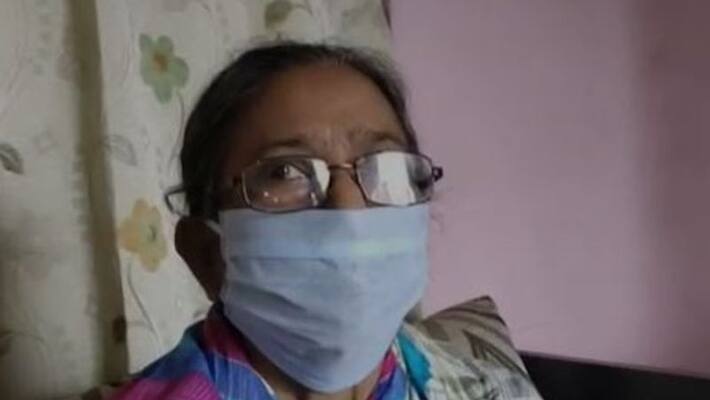 Kolkata: One is a landlord and the other is a tenant. But the relationship between them looks like a family. After receiving the news of former president Pranab Mukherjee's illness, Kalpana Basu of Howrah was very upset. She is wishing a speedy recovery for her beloved 'Chhorda' (younger brother).
Who is this Kalpana Basu?
Mukherjee taught for a long time before coming into active politics. He moved to Howrah in the mid 1950s with a job at a school. The family lived on the second floor of Basu's house on Narsingh Dutta Road in central Howrah. The former president of the country has spent almost four decades in that rented house.
Later, when Mukherjee started teaching in Calcutta College, he lived in Howrah. Memories of that time still linger in the minds of his former landlord. Beyond the landlord-tenant boundary, their relationship was also a lot of a family.
After hearing the news of Mukherjee's illness, Basu recalled those old beautiful memories which she had shared with him. She said that a very good bond was formed between the two families. They even went to a family function at Mukherjee's house in Mirati village in Birbhum.
Basu respected Mukherjee very much and used to call him 'Chhorda'. She also mentioned that whenever she went to him for some help, she used to never return empty-handed. That man is now in a hospital. The only prayer of the whole family is the speedy recovery of Mukherjee. 
 
Last Updated Aug 13, 2020, 12:55 PM IST