No barber can refuse a haircut, he could be shot dead
Bihar, the state that is infamous for its criminal activities, made headlines after a barber was shot dead for refusing a haircut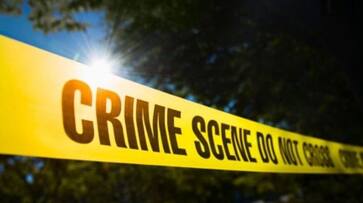 Patna: Recently, Singhwahini village in Bihar turned into a viewing point to witness the Mount Everest and news of this became viral. A day later, we get to view Bihar's dark side.
Few villagers shot a barber to death after he refused to take up haircut and shaving tasks, following lockdown rules. Fearing coronavirus, barber Dinesh Thakur denied service. Angered by this, villagers pulled him out of his house, thrashed him and gunned him down. 
The incident happened in state capital Patna. As per police information, his body was found near a pond. 
Thakur's widow Muso Devi, who is in a state of shock, had complained to the police saying she never imagined that in Bihar, even for such petty issues, people would get killed like this. 
"Some villagers had reached our home on Saturday evening and pressured him (the victim) to cut their hair, but he politely refused, citing lockdown rules and issues of physical-distancing. I never imagined he would be killed this way over a petty issue," Dinesh's wife Muso Devi reportedly said.
Based on her complaint, the police detained three persons and have recovered two empty bullets from the crime spot. The investigation is on.
Last Updated May 7, 2020, 9:55 AM IST