Mask mandatory for motorists in Bengaluru: BBMP Commissioner
Manjunath Prasad urged people not to believe in rumours. The commissioner clarified that on the aspect of wearing masks, rules will remain the same. Motorists with or without pillion riders and co-passengers have to wear masks, he stated, adding that violation would invite penalty.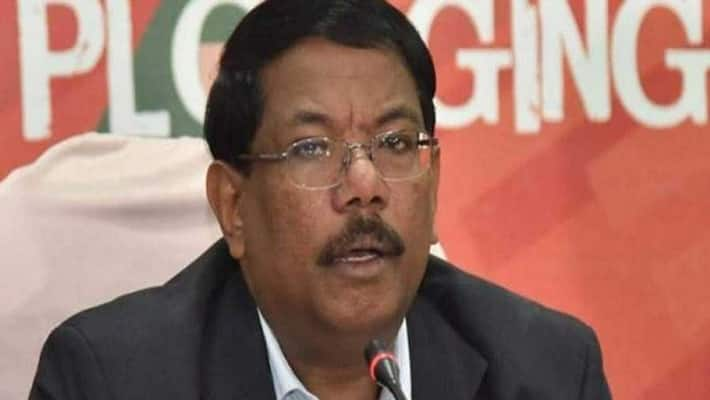 Bengaluru: On Wednesday, (August 26), there was news claiming that the BBMP had eased down a few rules regarding COVID-19 precautionary measures.
It was reported that BBMP commissioner Manjunath Prasad stated that people who are commuting alone in their vehicles did not have to wear masks anymore.
According to the BBMP Commissioner's earlier statements that were reported, citizens commuting on their own bikes or cars could travel without a mask. However, if the motorists were accompanied by a pillion rider or a co-passenger, masks had to be worn.
While this was a sigh of relief for few citizens, on Thursday, Manjunath Prasad denounced the rumours and clarified that masks are still compulsory for everyone including solo motorists.
The commissioner urged the citizens not to believe in fake news and to continue wearing masks. The BBMP chief stated that the ministry and WHO guidelines clearly state that wearing a mask is compulsory and citizens must continue to do so.
The commissioner also stated that reports regarding no penalisation for rule breakers by the marshals is also fake, and the marshals will continue to impose penalties.
Manjunath Prasad also spoke about commuters who keep their car windows closed, walkers and joggers who may find it difficult to exercise wearing a mask. Regarding the same, the BBMP commissioner clarified that the COVID-19 BBMP task force is looking into the issue and citizens must continue wearing a mask until further notice. 
Last Updated Aug 27, 2020, 3:11 PM IST