Coronavirus: Mother, son forced to stay in crematorium after Bengal villagers oppose their return from Delhi
Locals in a West Bengal village refused to allow a woman and his son into the village after they returned from Delhi amid the coronavirus (COVID-19) pandemic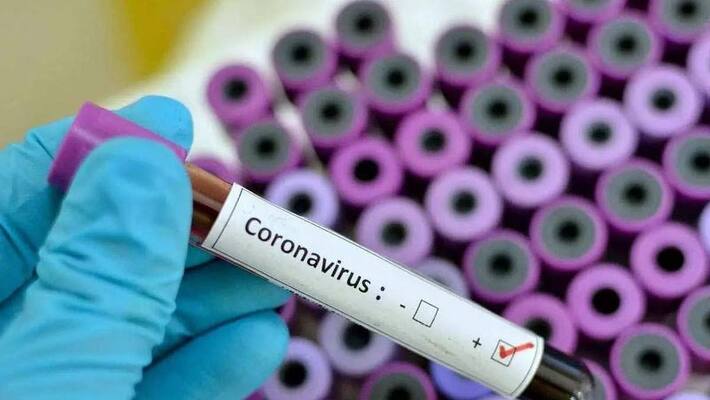 New Delhi: A woman and her son were forced to spend a night at a crematorium after a village in West Bengal refused to allow them entry as they returned from New Delhi amid the increasing cases of coronavirus (COVID-19) in the national capital.
As per reports, Mohua Mukherjee, a widow, and her son Rohit, who had come to their native after spending years in Delhi managing their jewellery shop, were suspected to have contacted the virus as they returned from Delhi in Rajdhani Express train on Friday (July 10).
The mother and son suffered losses in business due to the pandemic and without much hope in store as the virus cases increased in Delhi, decided to head back to Raghudebpur-Dakbunglow in Rajpur police station limits. But they were prevented from entering their village.
As it was late in the night, the woman and her son did not find a place and had to stay at a crematorium on the village outskirts. Next day, they approached the jurisdiction police and later were allowed into their house on condition of 14-day home quarantine.
So far in West Bengal, 28,453 cases have been reported and 909 have lost their lives. At present, the state has 9,585 active cases.
Last Updated Jul 12, 2020, 1:18 PM IST