Coronavirus: India registers over 90,000 COVID-19 cases, 1065 deaths in 24 hours
India on September 6 reported 90,633 new coronavirus cases, taking the tally to 41,13,811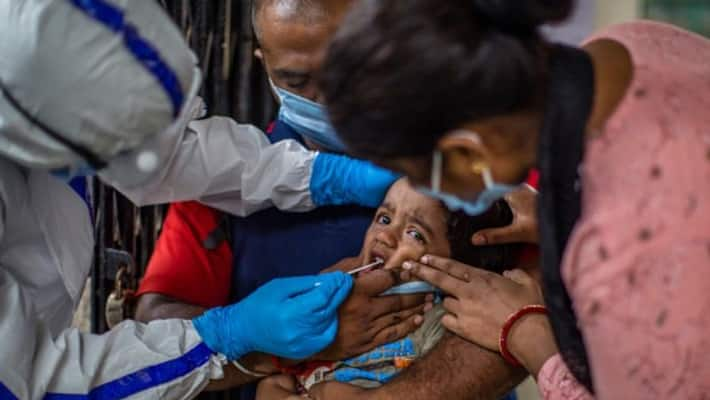 New Delhi: On September 6, the number of coronavirus cases in India went past the 41-lakh mark with a record rise of over 90,633 cases. According to reports, more than 70,000 people recovered from COVID-19 in India in the last 24 hours, while 1065 people died.
The Ministry of Health and Family Welfare said that there has been a steep exponential rise in coronavirus recoveries in India.
"From 50,000 in May to 30 lakhs in September, the daily number of recovered patients has crossed 70,000. More than three-fourth of the total cases have recovered," said the ministry.
India has tested 4.88 crore samples so far according to ICMR. Out of the 4.8 crore, 10,92,654 samples were tested on Saturday.
Meanwhile, the World Health Organization says it does not expect widespread immunisation against COVID-19 until mid-2021.
Last Updated Sep 6, 2020, 11:02 AM IST