Coronavirus: Health official arrested for raping woman who came to seek quarantine release certificate
The Thiruvananthapuram Police on Monday (September 7) arrested a junior health inspector for allegedly raping a woman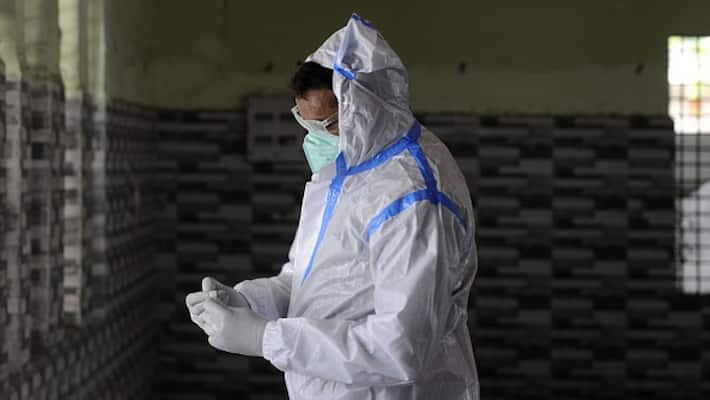 Thiruvananthapuram: The Thiruvananthapuram Police have arrested a health official for allegedly raping a woman who came to seek her quarantine release certificate. The woman was raped by the junior health official after inviting her to his home for handing over the quarantine release certificate.
The accused is identified as Pradeep. The authorities also suspended the official on the directions of Health minister KK Shylaja. The official is arrested under Section 376 (Punishment for rape) of the Indian Penal Code.
A day ago, a 19-year-old coronavirus patient was allegedly raped by an ambulance driver on Sunday early morning (September 6). The accused was identified as Kayamkulam native, Noufal.
According to reports, the driver has been arrested by the police.
Also read: Nirav Modi extradition trial to resume in UK court tomorrow
The 19-year-old patient was raped while travelling from Pathanamthitta to the COVID-19 care centre in Kozhencherry. The girl alleged that the ambulance driver raped her on the way to the care centre.
The incident came to light, after the girl informed police upon reaching the care centre. Based on her statement, police arrested the driver.
Last Updated Sep 7, 2020, 3:04 PM IST