Coronavirus: After Zomato, Swiggy too announces job cuts; will lay off 1,100 employees
Swiggy will lay off 1,100 employees due to the coronavirus (COVID-19) crisis. Sriharsha Majety, Swiggy's co-founder and CEO, wrote a letter to his staff where he made this announcement on Monday (May 18)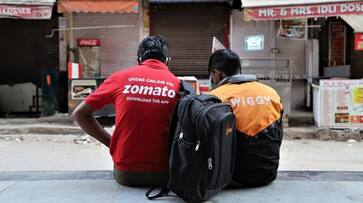 Bengaluru: Food delivery company Swiggy on Monday (May 18) announced that it will lay off 1,100 employees after its business was severely impacted due to the coronavirus (COVID-19) pandemic.
Sriharsha Majety, Swiggy's co-founder and CEO, wrote to his employees and said Monday was "one of the saddest days" for the organisation.
Also read: Bengaluru police commissioner lambasts Swiggy
"Today is one of the saddest days for Swiggy as we have to go through an unfortunate downsizing exercise. With a heavy heart, I have tried to share the reasons," Majety wrote to the employees, according to Swiggy's blog. The full blog post had earlier gone to all employees via email, the company said.
Also read: Zomato to lay off 13% of its employees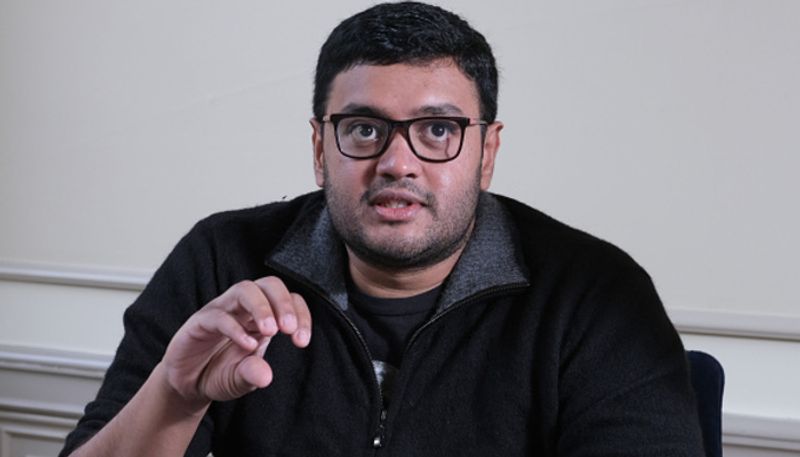 Sriharsha Majety
"We unfortunately have to part ways with 1100 of our employees spanning across grades and functions in the cities and head office over the next few days. This is easily the hardest and longest deliberated decision the management team and I have been faced with over recent times. We have been fortunate to have some of the brightest missionary talent in the country join us over the last few years, and I would like to state unequivocally that this is not at all a reflection of anyone's performance," Majety said.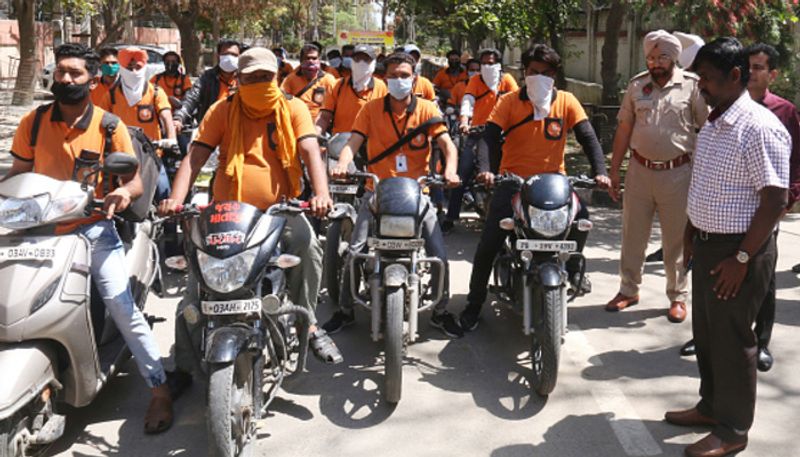 He said the impacted employees would receive "at least three months of salary". Majety explained, "All impacted employees will receive at least 3 months of salary irrespective of their notice period or tenure. For every year they have spent with us, we will be offering an extra month of ex-gratia in addition to their notice period pay, working out to between 3-8 months of salary depending on the tenure."
Stating that the food delivery business was severely impacted and will stay impacted, he said it was important to prepare for "worst scenarios".
"The core food delivery business has been severely impacted and will stay impacted over the short term, but is expected to start growing again after that. We need to hence prepare to come out stronger on the other side by continuing to build on capabilities that will help us make the most of the opportunity when things are better again. While we are very fortunate to have raised capital just before Covid hit and have sufficient runway today, it is incredibly important to prepare for worse scenarios in the macro environment and make sure we are protected.
"We are choosing to scale down or shut down adjacent businesses that are either going to be highly volatile or will not be highly relevant for the next 18 months. The biggest impact here is on the cloud kitchens business, with many unknowns about volumes through the year. Since the onset of Covid, we have already begun the process of scaling down our kitchen facilities temporarily or permanently, depending on their outlook and profitability profile. We are already operating at significantly lower levels on our staffing and physical infra than our earlier footprint, and will continue to optimize before we get more clarity on order volumes for food delivery," he said.
Recently, another food delivery platform, Zomato had announced that it will lay off 13% of its workforce due to the coronavirus crisis.
Last Updated May 18, 2020, 2:26 PM IST