Coronavirus: Zomato to lay off 13% of workforce; says 'large number' of restaurants shut down permanently
In a letter to his employees, Zomato founder and CEO Deepinder Goyal said the companys business was severely affected due to the coronavirus (COVID-19) pandemic and the organisation would lay off 13% of the workforce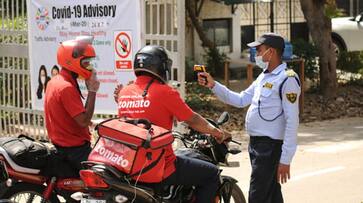 Bengaluru: Food delivery platform Zomato on Friday (May 15) announced that it will lay off 13% of its workforce due to its business being "severely affected" by the coronavirus (COVID-19) pandemic.
Also read: E-commerce agents complain of police harassment
Zomato founder and CEO Deepinder Goyal wrote a letter to his employees on Friday in which he made this announcement and also about pay cuts. This letter was posted on Zomato's blog. He too shared on his Twitter page.
Also read: 'This virus may never go away', says WHO
"Multiple aspects of our business have changed dramatically over the last couple of months and many of these changes are expected to be permanent," Goyal said.
"While we continue to build a more focused Zomato, we do not foresee having enough work for all our employees. We owe all our colleagues a challenging work environment, but we won't be able to offer that to 13% of our workforce going forward," he added.
Also read: More than 4 children could die every minute due to direct impact of COVID-19, says UNICEF
Goyal said the company would "financially and emotionally" support those who will be not part of Zomato. "We are going to assure them that we stand by them, and will financially and emotionally support them to the fullest possible extent."
"All our employees who no longer have any work at Zomato, will continue to be with us at 50% salary for the next 6 months," he said.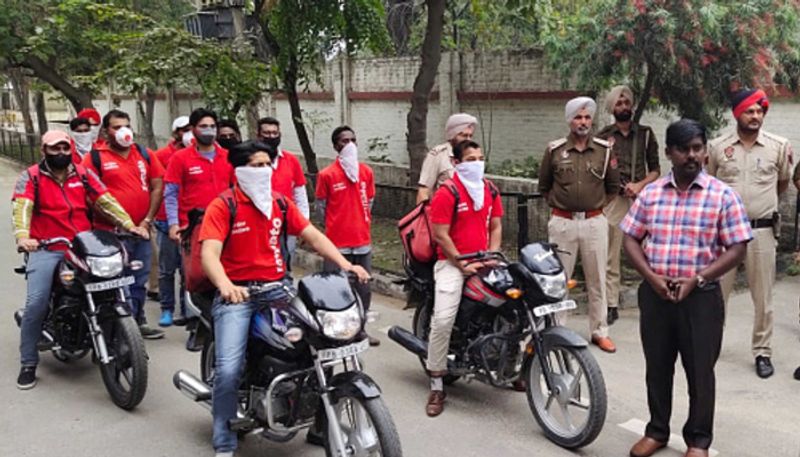 Talking about the impact of COVID-19 on Zomato and the restaurant industry, Goyal said "a large number" of restaurants were shut down permanently.
"Our business has been severely affected by the COVID lockdowns. A large number of restaurants have already shut down permanently, and we know that this is just the tip of the iceberg. I expect the number of restaurants to shrink by 25-40% over the next 6-12 months. What actually happens, for better or worse, is anybody's guess.
"All of this uncertainty inevitably needed us to re-define our business strategy. There's no going back to the 'normal' – all we should focus on is building for the 'new normal'. Considering what we know at this point, the idea is to make a complete shift towards being a transactions first company, focusing heavily on a small number of large market opportunities in the food value chain," he wrote.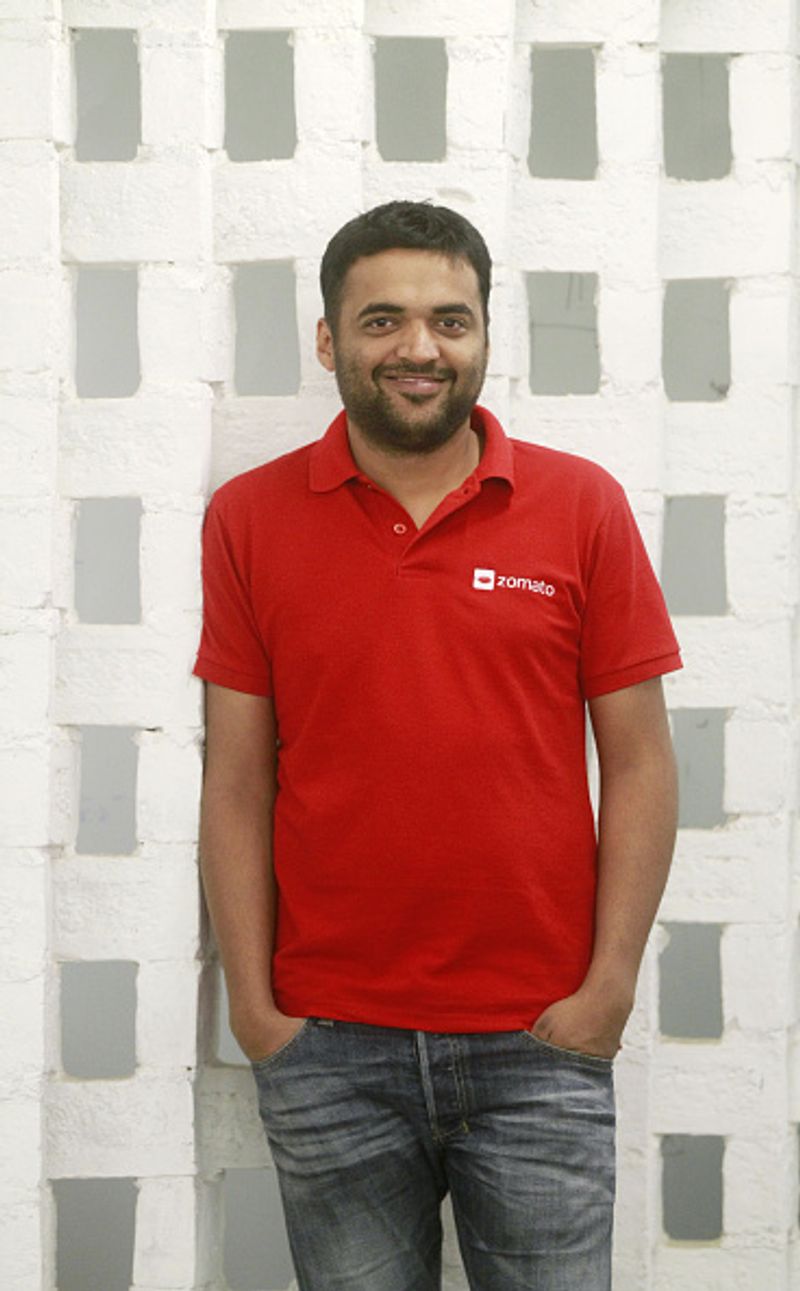 Deepinder Goyal
The company also announced pay cuts of up to 50% starting from June for the entire organisation.
"I thank everyone who volunteered for pay cuts to support our longevity as a business. So many people have volunteered for a 100% pay cut for at least 6 months – that is something I wouldn't expect to happen at many other companies. In spite of so many people's effort, we continue to be short of our salary reduction target.
"Starting June, I am proposing a temporary reduction in pay for the entire organisation. Lower cuts are being proposed for people with lower salaries, and higher cuts (up to 50%) for people with higher salaries," Goyal said.
Last Updated May 15, 2020, 3:35 PM IST