Bengal CM Mamata Banerjee to provide jobs to kin of COVID warriors who die of coronavirus
Employment will be given by the West Bengal government to one of the family members of a COVID warrior in case of unexpected demise. The state will also give a job to a person if he/she is physically challenged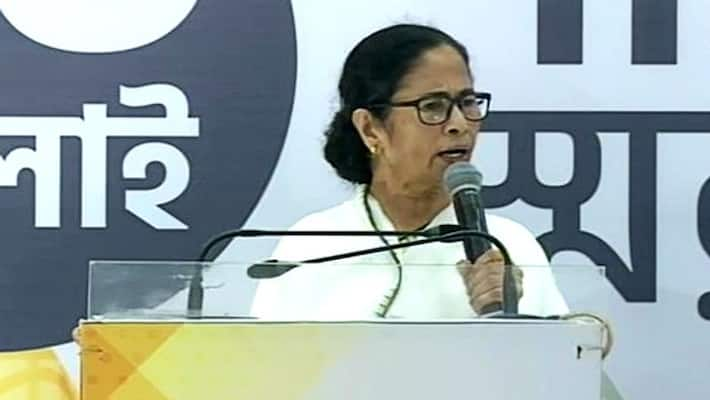 Kolkata: The West Bengal state government took another good initiative for the frontline corona warriors in the state.
From now on, the government that is led by chief minister Mamata Banerjee will provide jobs to the families of physically challenged people, affected by the deadly virus. Guidelines have been issued from Nabanna on Wednesday (August 12).
As per recent reports in West Bengal, many people have died due to COVID-19. In many cases, if the earning member of the family is affected by COVID-19, then the whole family faces a lot of problems after losing their loved ones. In addition to government offices, these jobs will be given in various government-acquired agencies and administrative offices.
Earlier, the state government had announced insurance of Rs 10 lakh in case of death of frontline corona workers. This time the state government has taken a great initiative to stand beside the family of corona warriors in the state.
If a corona warrior dies, then employment will be provided to one of his/her family members. It has been decided that the family of the deceased will be sent to different departments after looking at the educational qualifications of the job seekers. If someone is highly educated, the government will make arrangements for him/her to be appointed to a higher post.
This decision will come into retrospect effect from April 1, 2020. If one cannot go directly to the government office, they will be given employment under the government or any autonomous body. Hopefully, Anganwari and civic volunteers working in the National Health Mission will also get benefit from the state government.
Last Updated Aug 13, 2020, 5:59 PM IST