Apple makes it easier to unlock your iPhone without Face ID during COVID 19 pandemic
iOS 13.5 beta 3, released to developers on Wednesday, includes a new feature that makes it easier to unlock while wearing a mask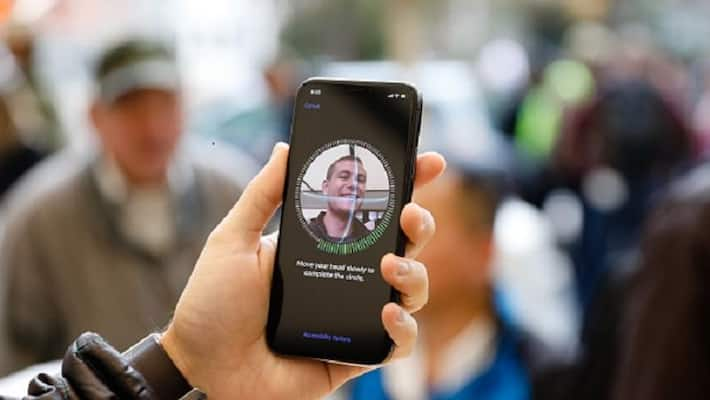 New Delhi: Apple released beta iPhone software on Wednesday that makes it easier to unlock your iPhone without using Face ID and while wearing a mask. 
At the moment, there is a slight delay between your phone realising that it can't see your face and offering the screen to enter a passcode. To avoid that, you either have to remove your mask or turn off Face ID.
But in the most recent iOS 13.5 beta, Apple lets users swipe up to enter a passcode and skip the delay. Some Twitter users report that if your phone detects you're wearing a mask, it will automatically jump to the passcode screen.
All you need to do is swipe up if you're wearing a mask, and you'll skip the Face ID display and enter in a code instead.
Here's a look:
 
That means you'll be able to unlock the phone much easily while doing things like mobile payments at a checkout counter instead of fumbling with your mask or waiting for a passcode screen to pop up.
Since this is still in beta, it may be a few weeks before the feature is made widely available.
The new beta also includes the first release of new software from Apple that will make it easier to build apps to notify people if they've been near someone with COVID-19.
Last Updated Apr 30, 2020, 12:46 PM IST