Coronavirus: Karnataka breaches 2-lakh mark, 1.21 lakh recoveries so far
The total COVID-19 cases in Karnataka crossed the 2-lakh mark on Thursday as 6,706 more cases were reported. Meanwhile, over 1.21 lakh people have recovered from the coronavirus as opposed to around 38,000 on July 27 when the state breached the 1 lakh-mark.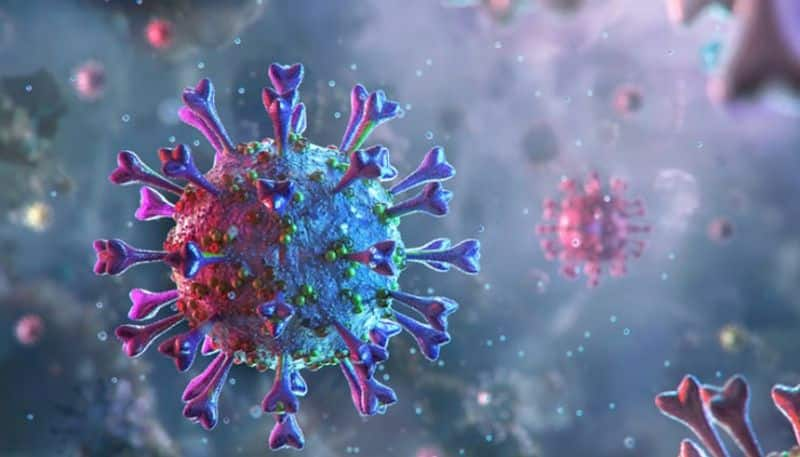 The number of COVID-19 infections breached the 2-lakh mark in Karnataka on Thursday (August 13) as the state reported 6.706 new cases of coronavirus and 103 related fatalities, taking the death toll to 3,613.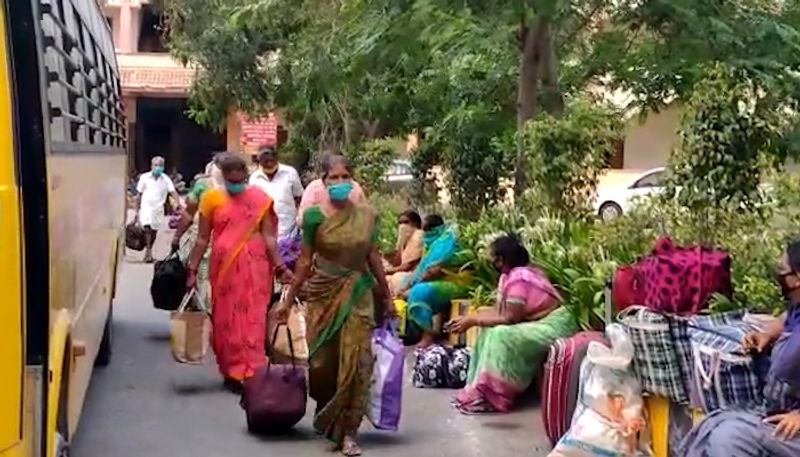 The day also saw recoveries overtaking the number of new cases, with 8,609 patients getting discharged.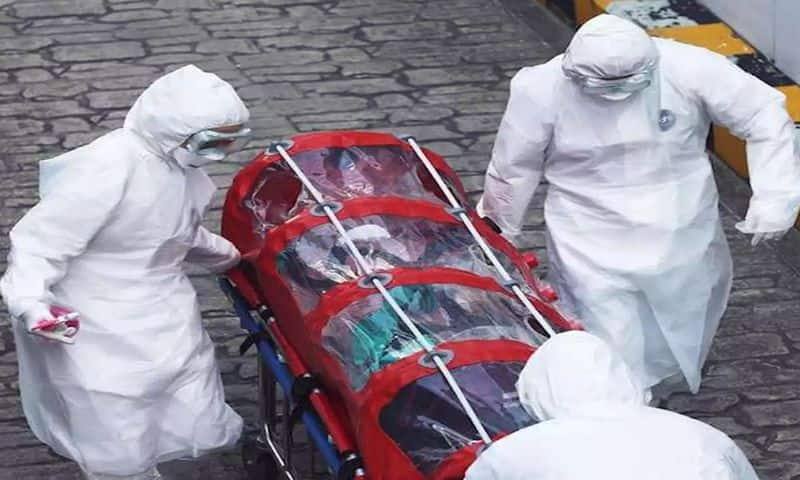 As the number of fresh COVID-19 cases and fatalities linked to the pandemic surge in Bengaluru, the capital city alone reported 1,893 new cases while the same was 6,706 across Karnataka on Thursday (August 13).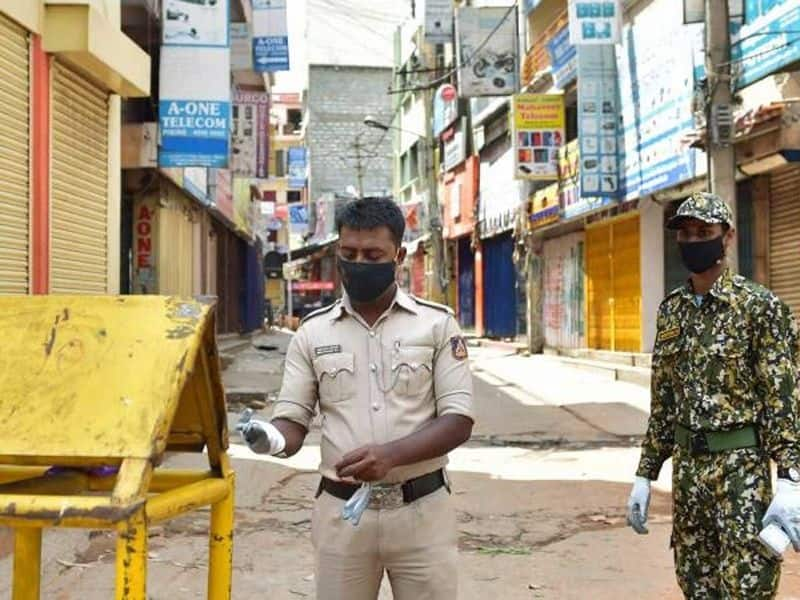 Meanwhile, the number of active containment zones in the city comprising 198 wards rose to 13,448.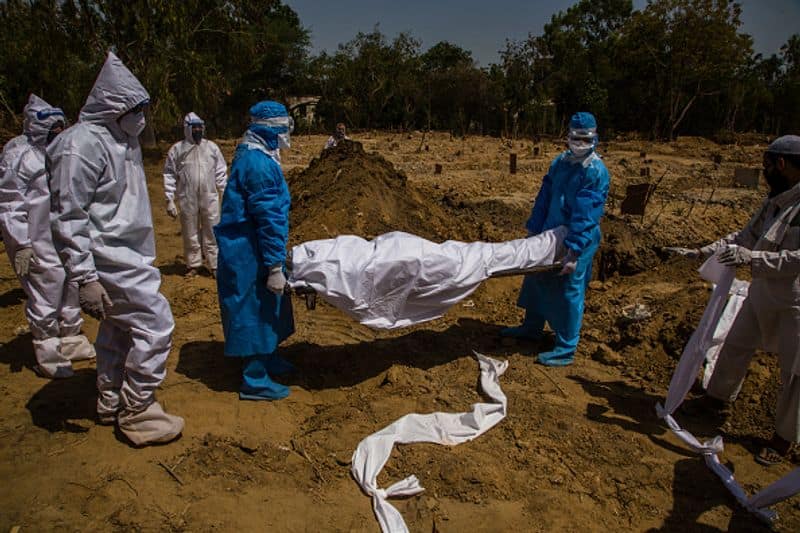 The health department also attributed 22 more deaths that took place over the last few days to Bengaluru's death toll on Sunday.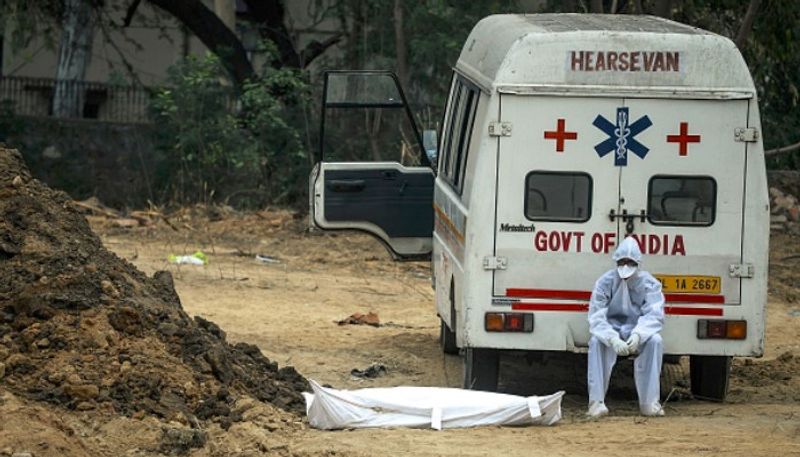 With this, 1,338 deaths have been reported cumulatively from the city. Meanwhile, the death toll across the state stands at 3,613.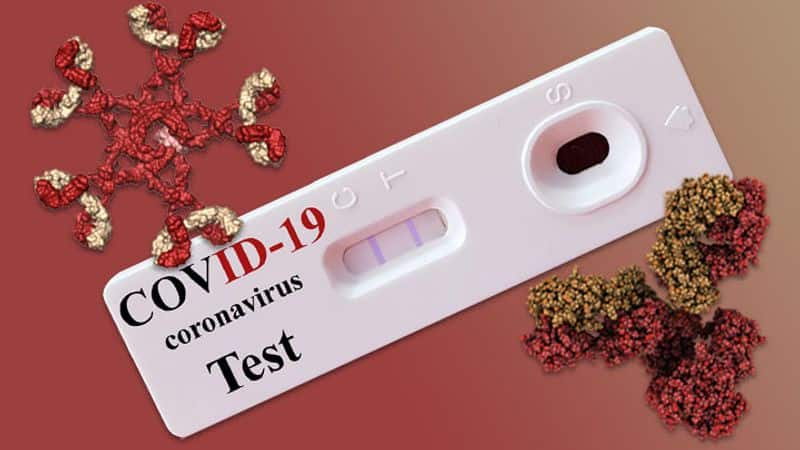 A total of 18,82,316 samples were tested so far, out of which 55,999 were tested on Thursday alone. Among the samples tested on August 13, 27,296 were rapid antigen tests.