Coronavirus: India's active cases at less than 50,000 in single day; recovery rate at 88.63%
First Published 20, Oct 2020, 2:50 PM
Active cases of COVID-19 in India are less than 10% of the total caseload, while the number of people who have recovered from the disease has crossed 67 lakh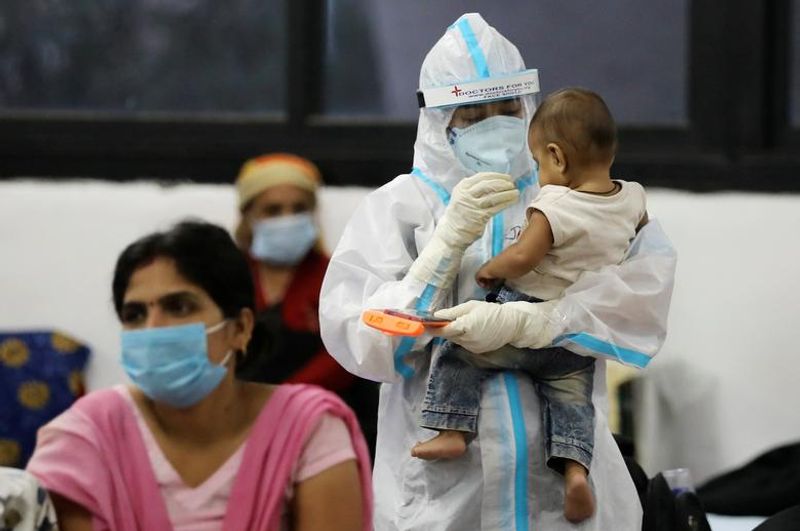 The number of new coronavirus infections reported daily in India dropped below 50,000 for the first time in nearly three months, taking India's Covid-19 caseload to 75,97,063, according to the Union Health Ministry data updated on Tuesday.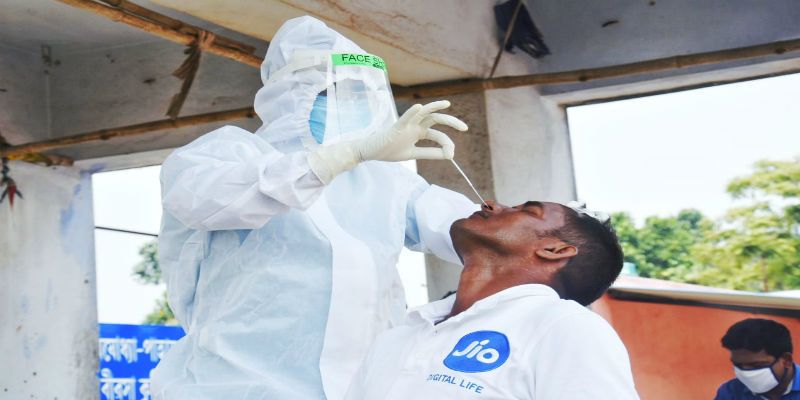 Active cases of COVID-19 in India are less than 10% of the total caseload, while the number of people who have recovered from the disease has crossed 67 lakh pushing the national recovery rate to 88.63%, said the ministry.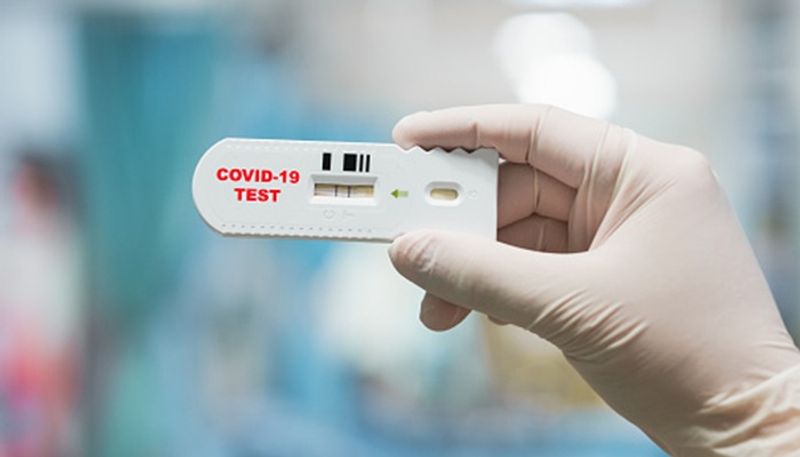 According to the ICMR, a cumulative total of 9,61,16,771 samples have been tested up to October 19 with 10,32,795 samples being tested on Monday.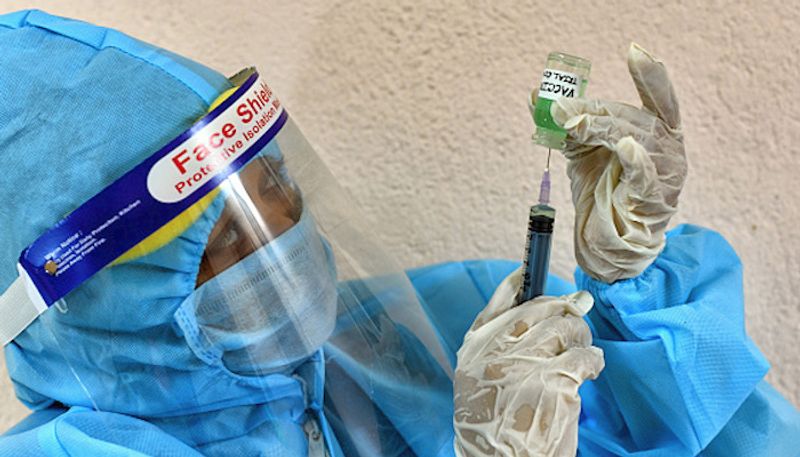 Union Ministry of Health on Tuesday said 78% of the new recovered coronavirus cases are observed to be concentrated in 10 states/Union Territories (UT) and 75% of the new confirmed cases are from 10 states and UTs.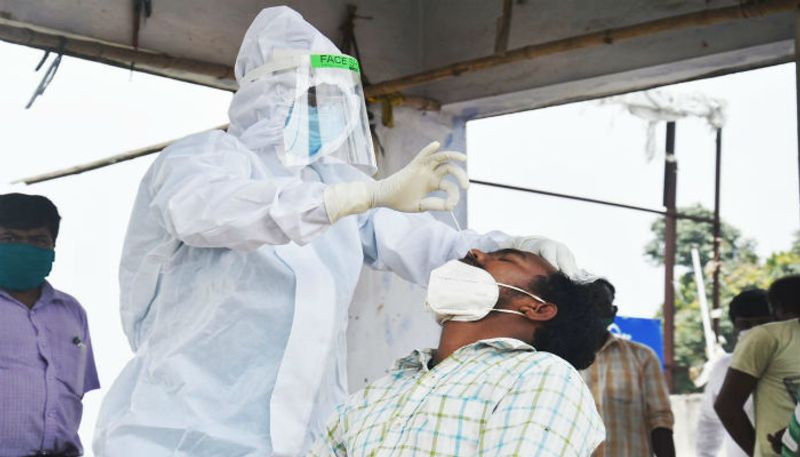 Maharashtra, Karnataka and Kerala contribute more than 5,000 to the new confirmed cases, according to the ministry.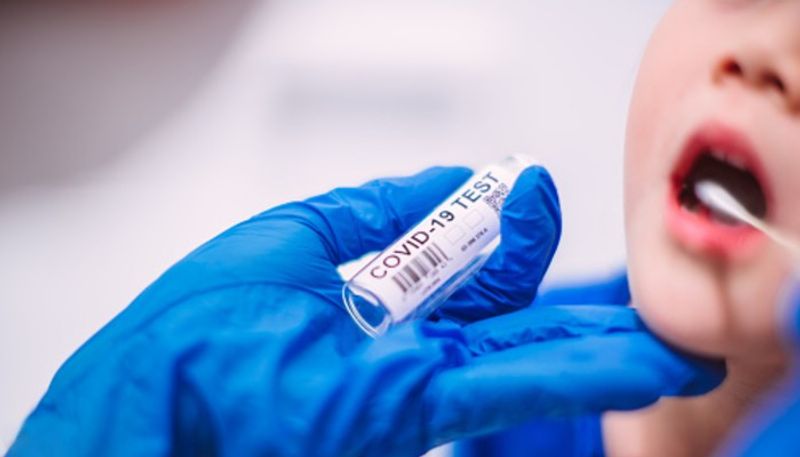 India is the only country with the highest recoveries and continues to have one of the lowest fatality rates globally, says the ministry.