When Kareena Kapoor got naked for Madhur Bhandarkar's Heroine; actress opens up
Kareena Kapoor recently spoke about her experience doing a naked scene for the film Heroine, read on
Kareena Kapoor aka Bebo on Women's Day talked about her Bollywood journey, difficulties and achievements. She also spoke about her experience doing a naked scene for the film Heroine.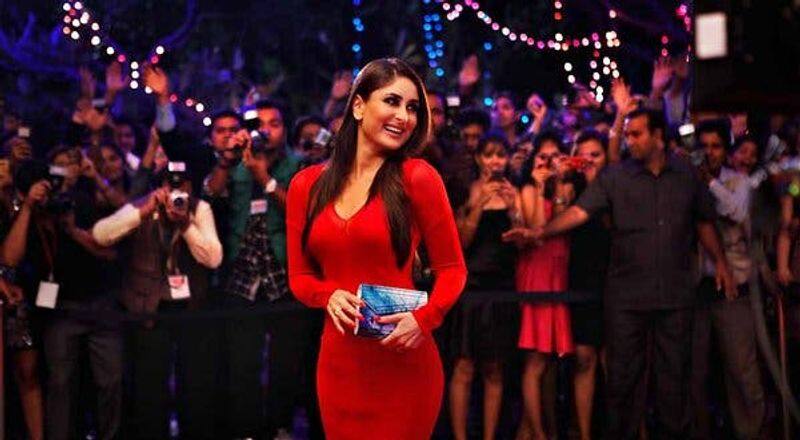 In the movie, Kareena replaced Aishwarya Rai when the latter walked out of the movie due to her pregnancy.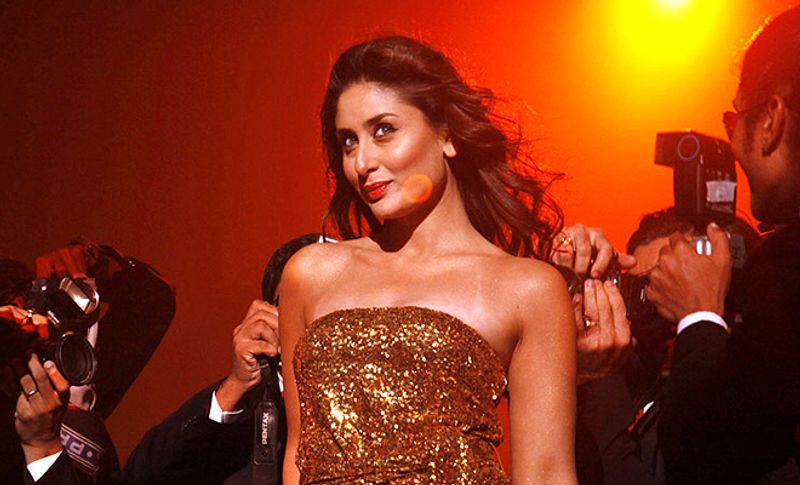 While being interviewed by Anupama Chopra for Count to 5, Kareena Kapoor shared her experience doing the top five characters played by her.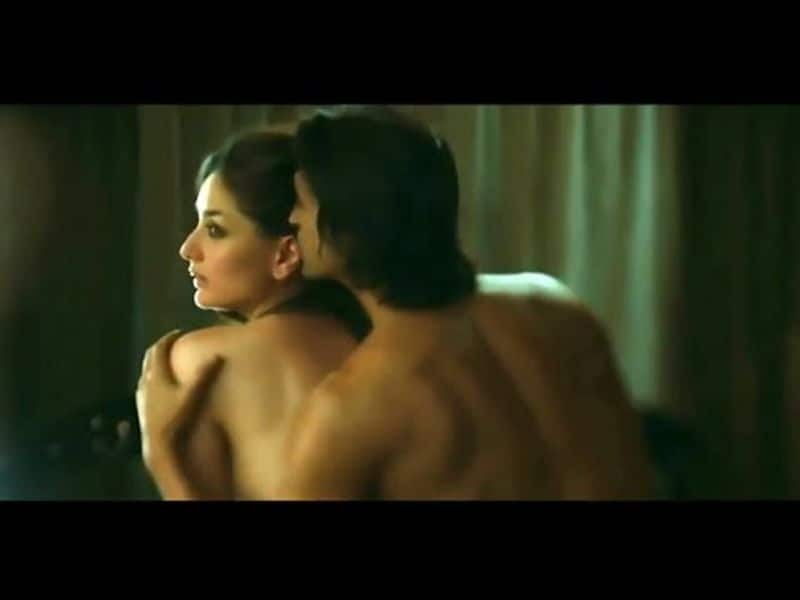 Yes, it is true she did many glamorous roles in her career, but she has not done many roles sporting a bikini or going nude.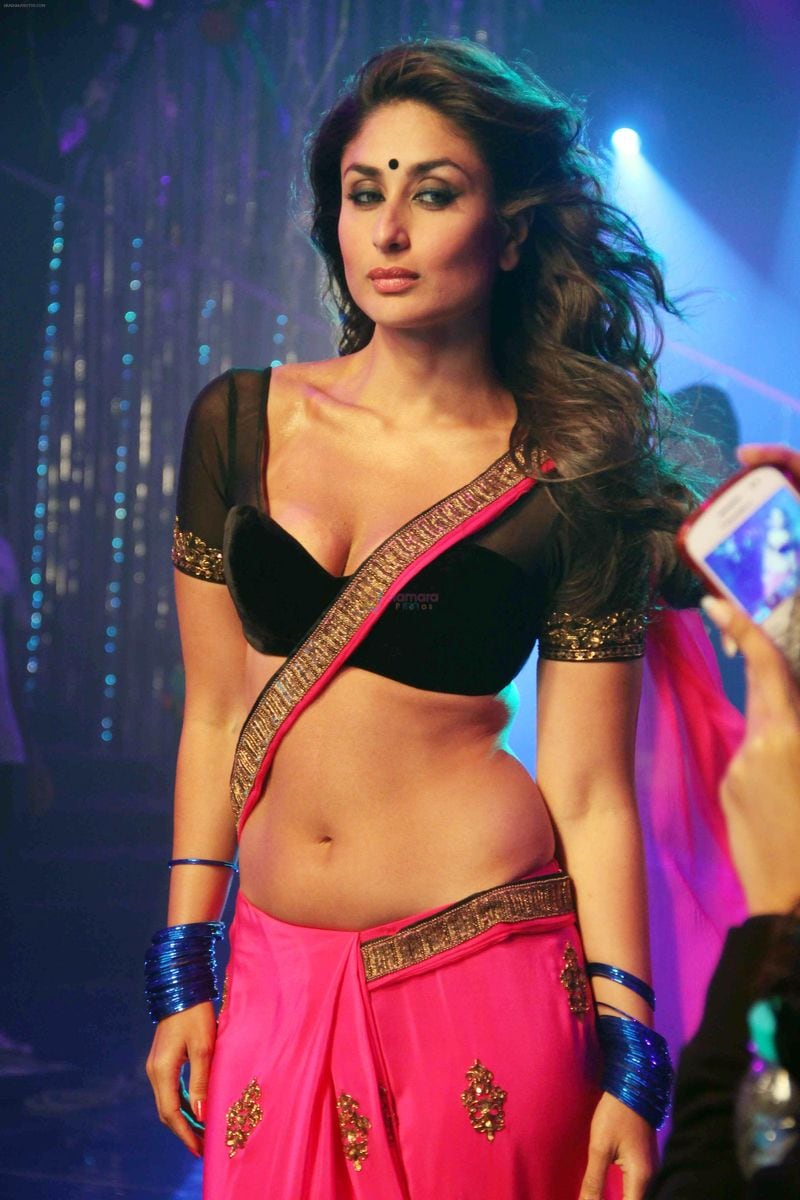 But, Heroine was probably the only movie for which she bared it all. She even received a lot of criticism. Talking to Anupama, Kareena said, "I am glad that it is in the top five characters you selected. Actually, I feel that my performance didn't get its due. I gave it my all completely like gave in to the part."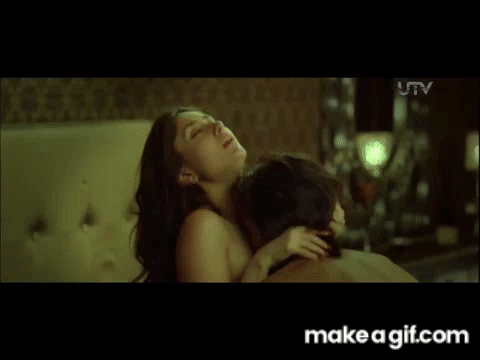 Kareena added, "I think the audience was not ready to see me in such a role at the moment. It is slightly negative and it can leave you uncomfortable. The way Madhur made the film was uncomfortable. Of course, it was slightly made out there, bizarre or whatever you think.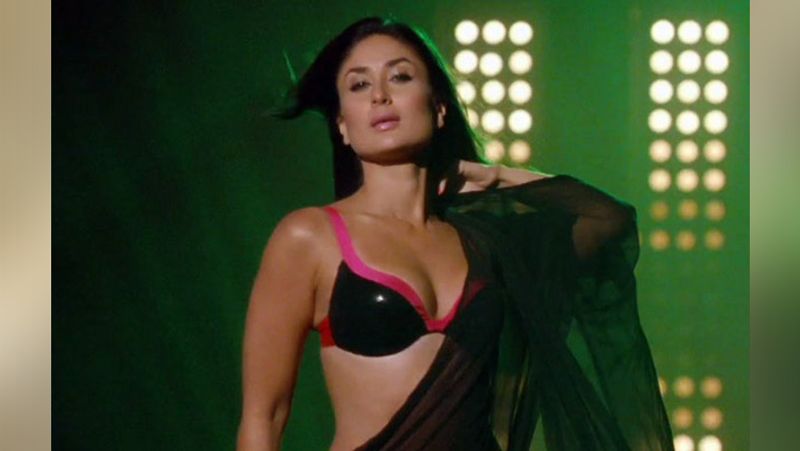 Kareena Kapoor on getting naked for the movie, "If you are performing in your feelings, I know the audience's feelings. I still gave it my 1000% and it is part of repute. It is definitely part of my top five characters for sure. Whatever people say, whatever the film was and whatever it is, I am so proud to wear this sash of heroine on it. I just love it because I was nothing. I was actually naked for this movie. I did it all and everything kind of went down the deepest and darkest areas, which probably I would be scared to do.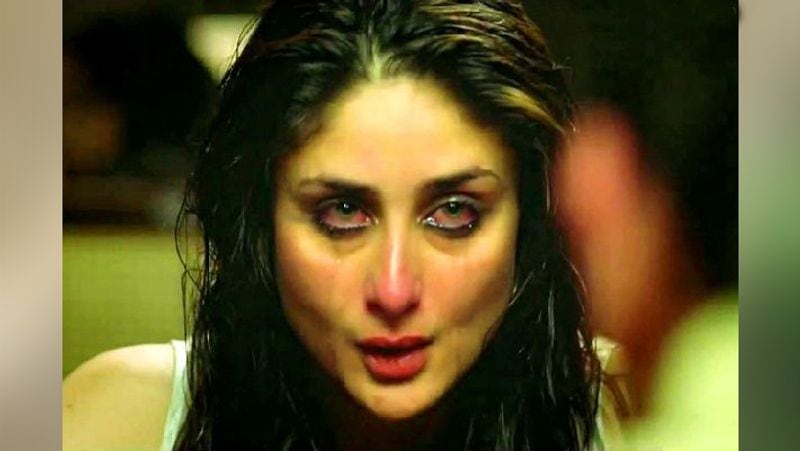 Kareena will next be seen in Angrezi Medium, which is directed by Homi Adajania and the film is a spin-off to the 2017 comedy Hindi Medium that also starred Irrfan Khan. It is scheduled to release on March 13.