Virat Kohli to Dhanush: Tamannaah Bhatia shares secrets about her co-stars
Actor Tamannaah Bhatia made quite an impression in Baahubali as Avantika. A strong presence in South Indian cinema, the actor recently shared her most memorable experiences so far when it comes to make actors.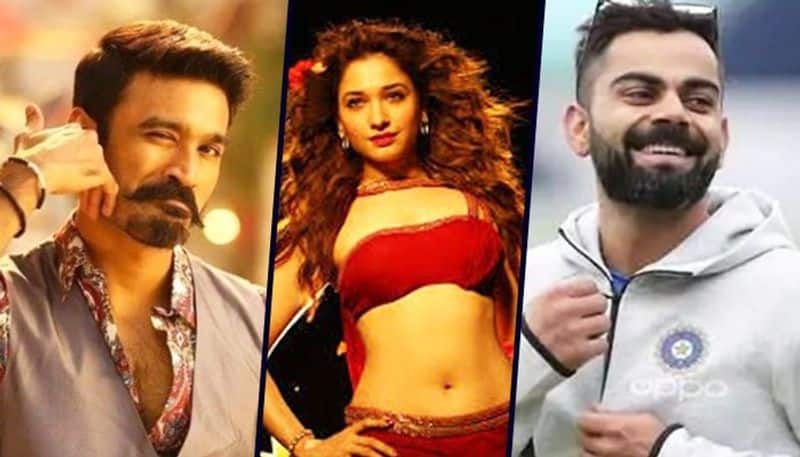 Guess who actually first told Tamannaah that she will make it big in the industry.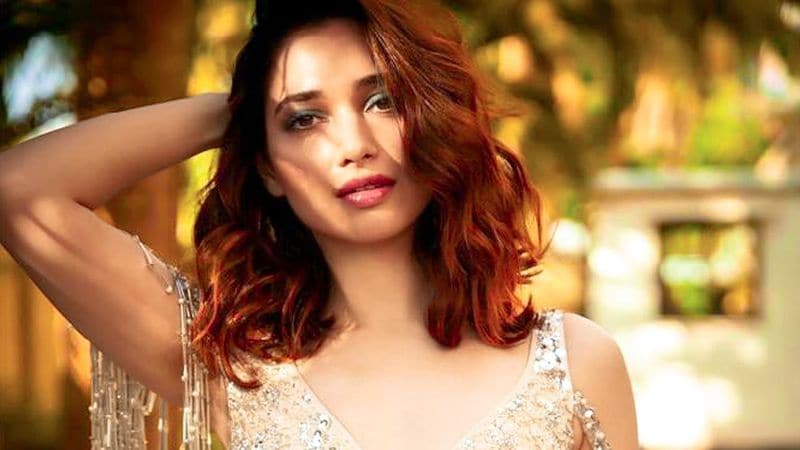 Dhanush: Tamannaah says, "Dhanush was the first actor to tell me 'You'll make it big'. Dhanush is that one person, when you're acting with him, you can't tell if he's speaking the dialogue or if he's making a normal conversation; I've gotten confused many times. He's always taken his physical appearance and made that his strong point because he's so relatable and people think he's just like them."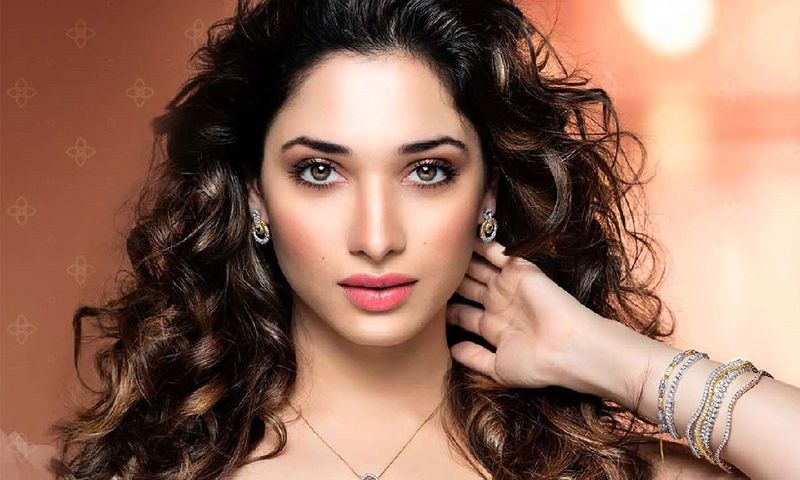 Virat Kohli: The Baahubali star says, "I think we spoke four words during the ad film, that's it. After that I've never met or spoken to Virat. But, I must say he was better than most of the actors we work with. And it was quite intimidating."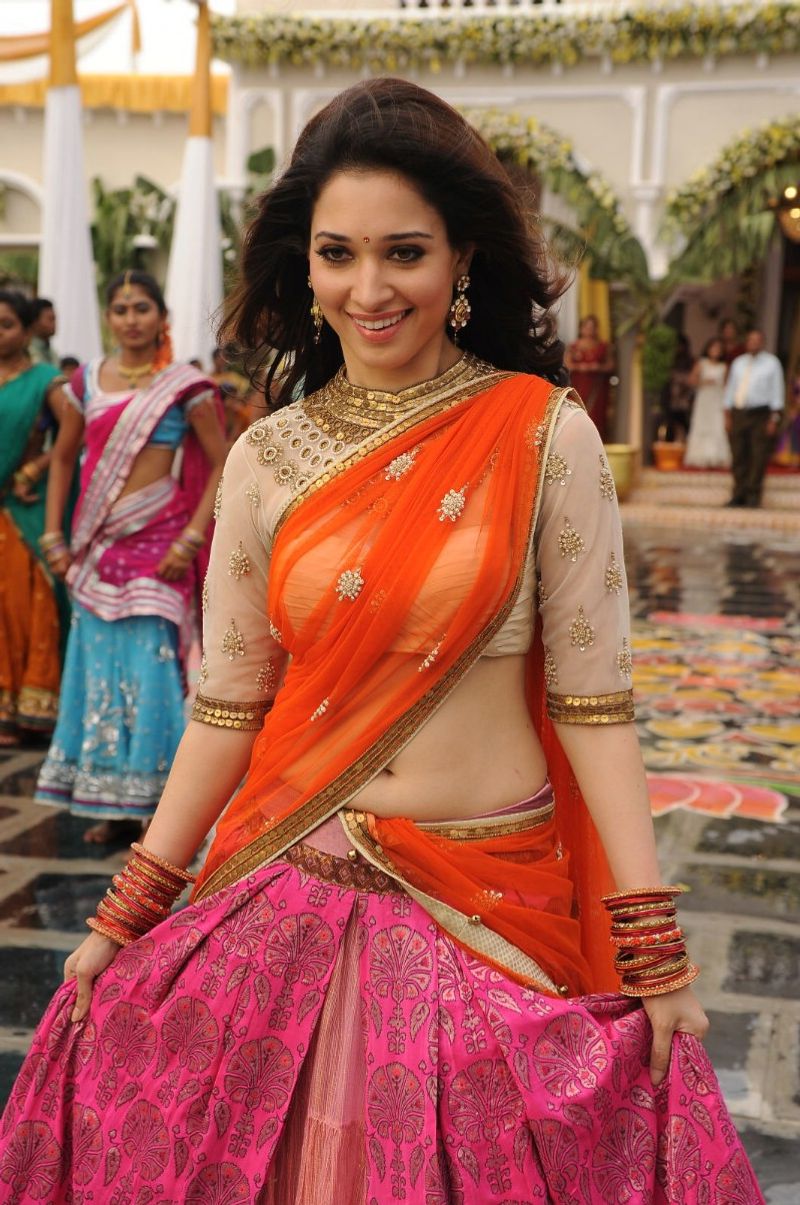 Hrithik Roshan: Though this wasn't her co-star, actor Hrithik Roshan caused Tamannah to can girl hard. "I am a huge Hrithik Roshan fan. I recently bumped into him and I was so stupid."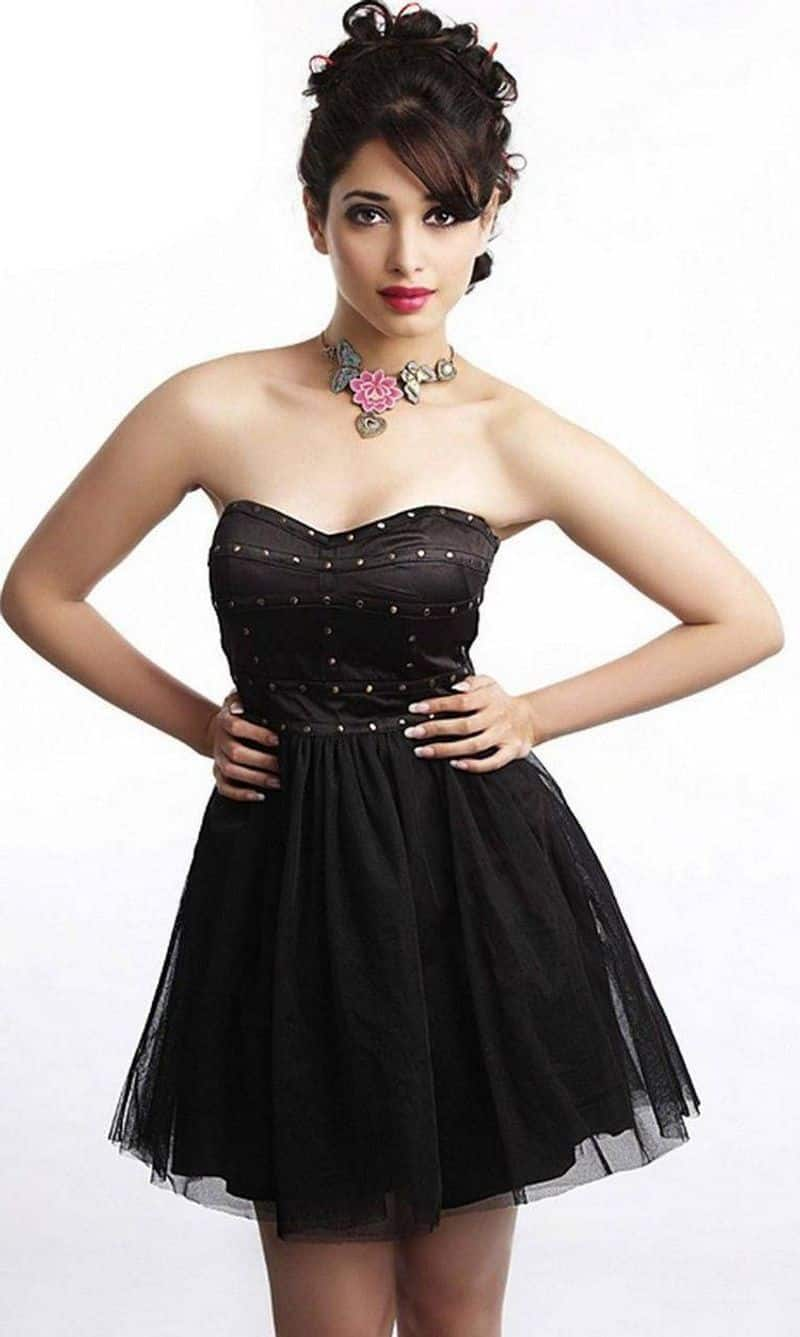 "I was like 'Hi, I am a big fan and so nice to meet you' and then I was like okay I didn't know what else to say. And then he walked a little and looked back. He was like, 'You want a picture?' and I was like 'Yes! I want a picture. I felt like a 16 year old when I met him for the first time," she says.