Ashes 2021-22, Sydney Test: Ben Stokes unlikely to bowl in 2nd innings after suffering side strain
Australia is on top on Day 2 of the Sydney Ashes 2021-22 Test against England. Meanwhile, Ben Stokes has suffered a side strain. As a result, he is doubtful for bowling in the second innings.
On Thursday, England has not had the best of days on Day 2 of the fourth 2021-22 Ashes Test against Australia at the Sydney Cricket Ground (SCG). Trailing by 403 runs in the first inning at stumps, it has an uphill task to do. Meanwhile, all-rounder Ben Stokes has suffered an injury scare, jeopardising his bowling.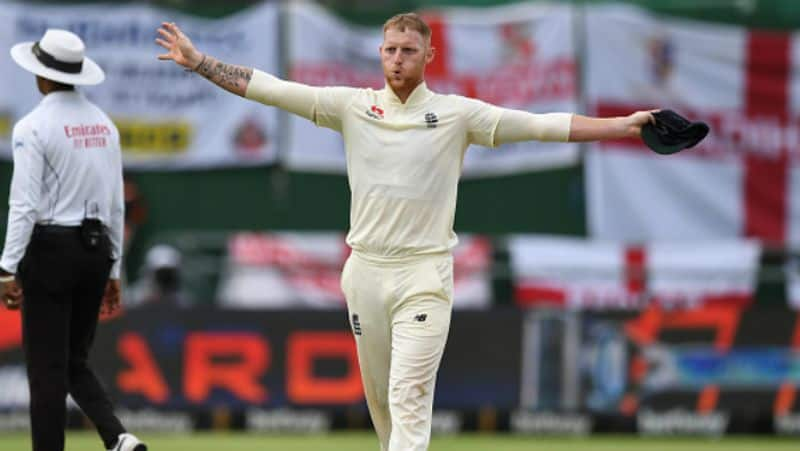 ben stokes catch record
Seamers James Anderson, Mark Wood and Stuart Broad shared the burdens, while Stokes' chances of bowling in the second innings look relatively minor, reports ESPNCricinfo. Following the end of the day's play, Broad termed him as one of the most robust and most formidable players in the side. He revealed that he has been heavily icing since the strain.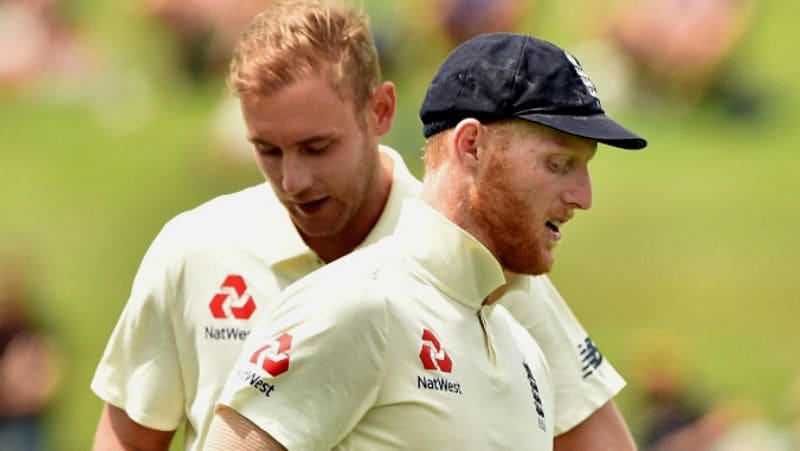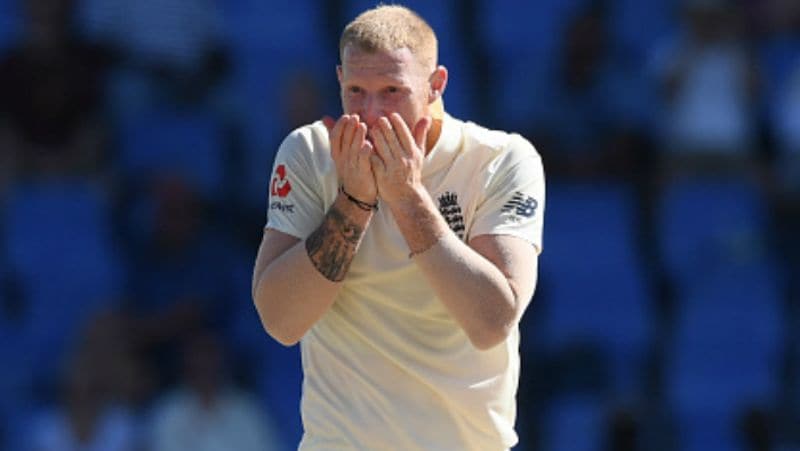 Stokes has struggled to impact the series, making his comeback from the finger injury and the mental health break. In the first three Tests, he has scored 101 runs at an average of 16.83, besides claiming four wickets at 71.50. However, he has been an enforced with the ball, bowling lengthy spells, mainly including short-pitched deliveries, used to annoy the Aussie batters.