With no money left for treatment, this popular TV actor leaves hospital; seeks Salman Khan's help
TV serial actor Ashiesh Roy of Sasural Simar Ka fame had to get discharged from a hospital as he didn't have a penny left for his kidney treatment. The actor claimed that so far no help has come from Salman Khan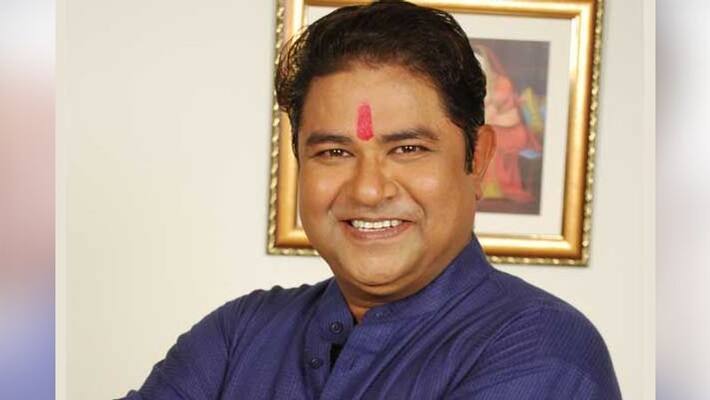 Mumbai: Popular TV serial actor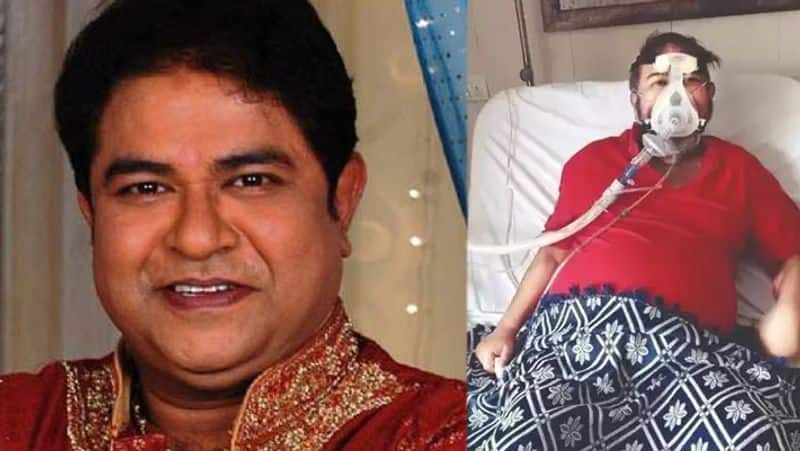 , who was undergoing dialysis treatment had to get discharged from a hospital in Mumbai as he had no money left nor did he get any financial help from Bollywood actor Salman Khan.
Roy, who has acted in a number of TV serials, is at home currently and says every alternate day he requires dialysis and each time he visits the hospital, he has to spend Rs 2,000. So far he has spent Rs 2 lakh and is left with no money.
The actor said he is very weak and his sister who was to reach Mumbai with money for his treatment hasn't been able to arrive as flights are cancelled.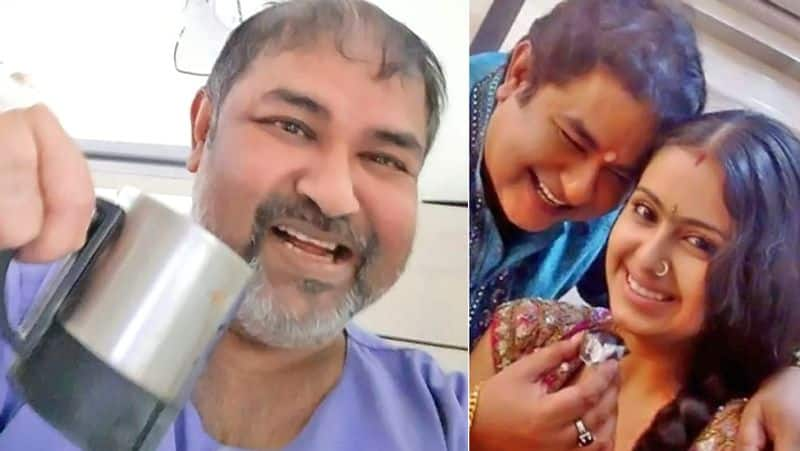 When asked about any help from Salman Khan, who usually takes care of film and TV actors whenever they are in distress, Roy claimed that he reached out to Salman's office but is yet to get any response. He said, the matter must not have reached Salman so far or else help would have arrived.
The actor has managed to get help from a few in the industry and thanked them amid restrictions on movement due to the increase in the number of COVID-19 cases in Mumbai and other parts of Maharashtra.
The actor who was doing well financially following multiple assignments, never imagined he would have to see these difficult times. He assured that once he recovers after the shooting begins, he will return the borrowed money and hoped that things will become normal.
Last Updated Jun 10, 2020, 10:54 AM IST