What is in Ragini, Sanjjanaa's jail diet? Actresses sunbathe in prison
Sandalwood actresses Ragini and Sanjjanaa experience a new diet in jail. The actresses pass their time by reading books and sunbathing in the Parappana Agrahara jail premises.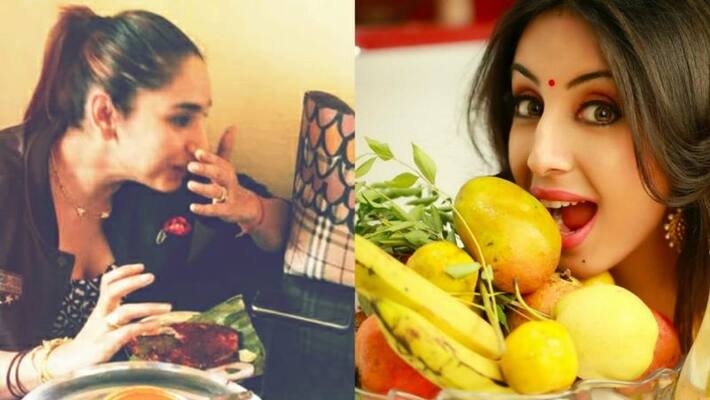 Bengaluru: Sandalwood actresses Ragini Dwivedi and Sanjjanaa Galrani have been lodged in the Parappana Agrahara jail for over a month now, and everything has changed for the actresses since then.
From their daily routine, to their sleep cycles and their diet, nothing has remained the same for the actresses.
The two actresses who once relished food from star hotels are now forcing themselves to digest prison food at the Parappana Agrahara jail.
Many of you may assume that the actresses are being treated with special food because they are celebrities, however, both Ragini and Sanjjanaa eat the same food as all the other inmates in the jail.
Also read: Sandalwood drug case: Hyderabad CFSL sends back hair samples of Ragini, Sanjjanaa due to improper packaging
Both Ragini and Sanjjanaa's families hail from North India and are used to eating rotis for almost every meal.
But the actresses are now eating Ragi Mudde for lunch almost every day, a staple food in Karnataka.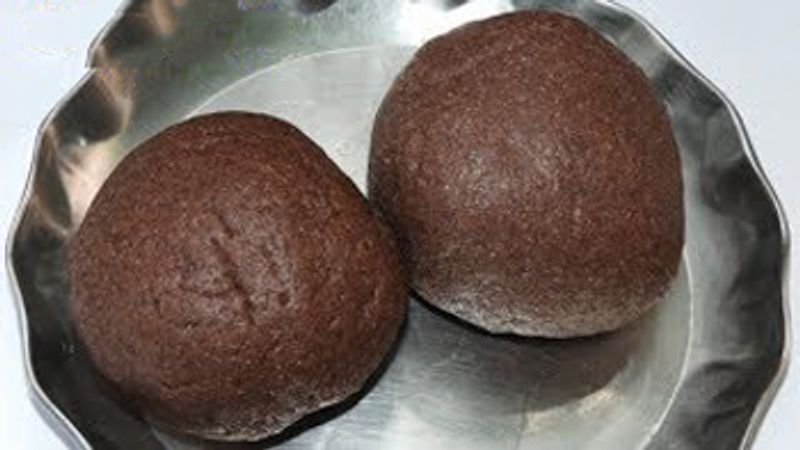 Sanjjanaa who once demanded dishes made of chicken and cigarettes in jail, is now noiselessly eating whatever is before her.
The actresses had an active life before being arrested by the CCB. The actresses who partied late nights, hit the gym in the morning, and spent quality time with family and friends are now spending all day inside the prison.
It is reported that Ragini Dwivedi and Sanjjanaa Galrani spend some time in the jail premises reading books, talking to each other and sunbathing late in the mornings or afternoons.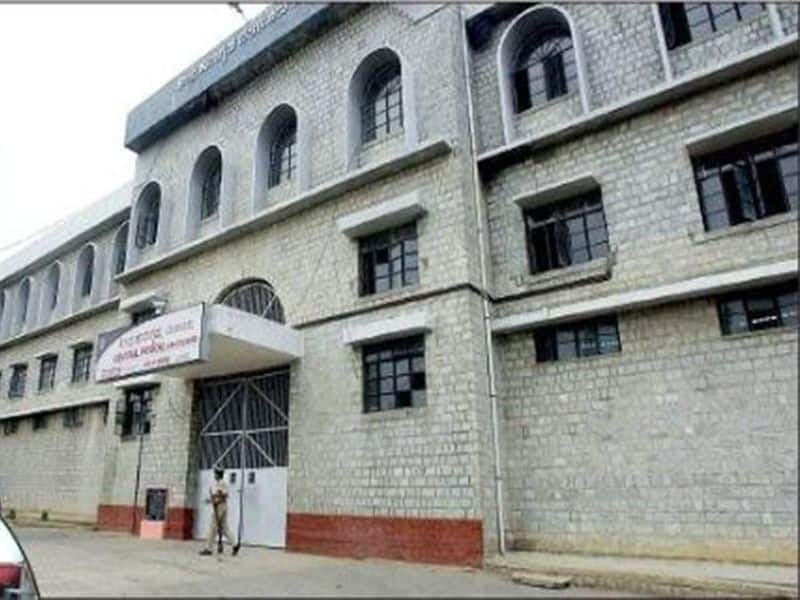 Last Updated Oct 2, 2020, 3:10 PM IST