Watch Video: Upset Mohanlal calls Pakistan a 'Coward'
The superstar is one of those rare Indian film actors who does not hesitate to express his views on national issues.
All terror strikes are shameless, Mohanlal said, labelling Pakistan as 'cowardly'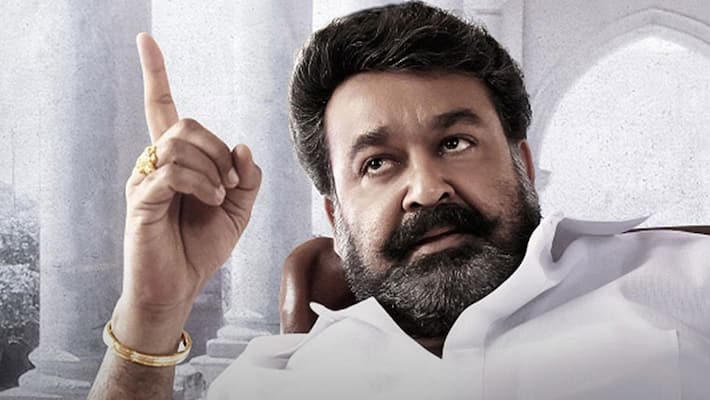 He posted a video blog on his YouTube channel and blasted India's neighbouring country, saying that cowardly Pakistan can only attack India while it sleeps. He titled his blog as 'Amar Javan, Amar Bharat.' 
Listen to Mohanlal speak about the attacks:
The superstar is one of those rare Indian film actors who does not hesitate to express his views on national issues. 
He also wrote a blog post saying, "Pakistan a country without any sense of shame. He also stated that he intentionally used the term shame as he believes that every act of terrorism is a shameful act." 
The star also added that "...attacking and killing people while they are asleep is the most cowardly act."
"Pakistan has shamelessly attacked India," Mohanlal wrote in a blog post resounding with patriotism and outrage at the terror attack on the army camp at Uri in Jammu and Kashmir on 18 September. 
In the blog, he also shares his concern and respect for the families of the Army personnel who sacrificed their lives for the country. At the last, he urged all Indians to unite as sons of one mother and rise as soldiers themselves.
Mohanlal is one of the first actors to receive the honorary rank of Lieutenant Colonel in the Territorial Army of India.
Last Updated Mar 31, 2018, 6:45 PM IST