SP Balasubramaniam health update: Charan makes appeal to people to stay away from rumours
As rumours of legendary singer SP Balasubramaniam testing negative for COVID has gone viral, his son SP Charan has appealed to media not to fall for false news and stated that at present his father is stable.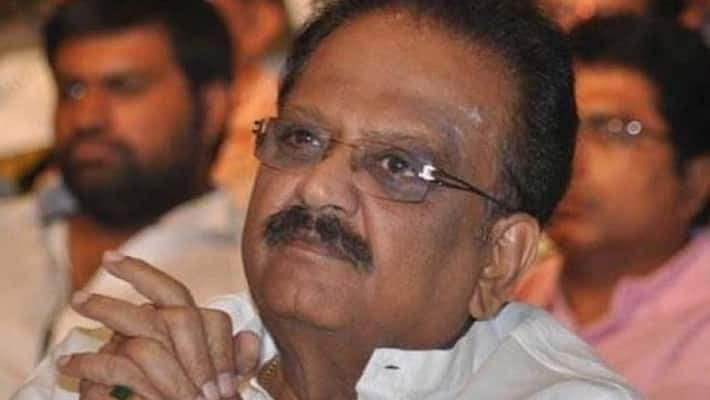 After the rumoured news of death of legendary singer SP Balasubramaniam, now news of him testing negative for COVID-19 has gone viral.
As news agencies lapped up the news of SPB testing negative for COVID from WhatsApp forwards and other sources, his son SP Charan released an Instagram video and appealed to people not to fall for any rumours.
In the video, he said he is only contact point with hospital, and it is only he who can shares the news. "Regardless of his reports on COVID 'negative' or 'positive' he remains on ventilator and is in ICU. Fortunately he is stable." Charan said.
At present, the legendary singer is also on ECMO support and may need few more days of treatment until the treating doctor's deem it fit to shift him to a ward and eventually send him home.
Going by the reports, it appears that the singer's vital parameters are fully functional and is being monitored by team of experts on an hourly basis.
Last Updated Aug 24, 2020, 8:05 PM IST