Kareena Kapoor Khan is all set to make her F1 Grand Prix debut; KNOW the details
Kareena Kapoor Khan is preparing for her F1 Grand Prix debut and will be joining the 2023 Monaco Grand Prix on May 28, 2023. She is currently shooting her upcoming project "The Crew". Read on for further details.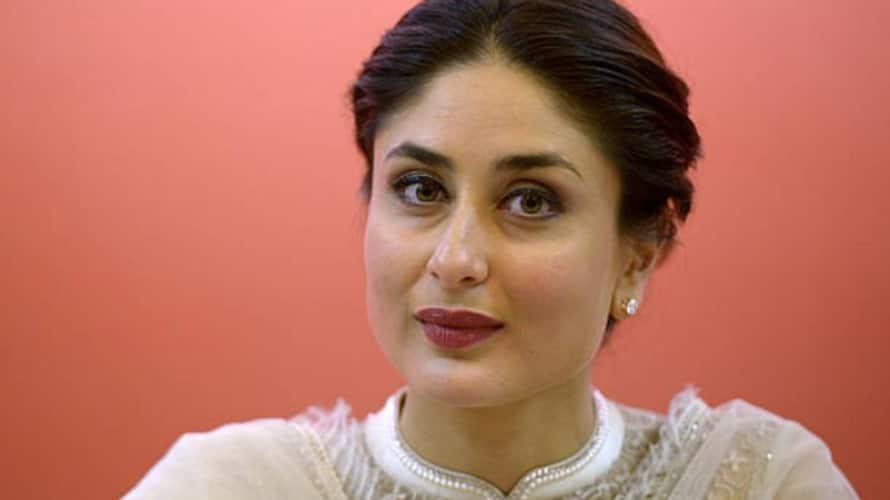 The F1 Monaco Grand Prix will be held from Friday, May 26 through Sunday, May 28 in 2023. Bollywood actress Kareena Kapoor Khan will take a break from filming "The Crew" on May 28 in order to attend the F1 Grand Prix in Monaco. Celebrities from all over the world congregate for the Grand Prix in Monaco, and in the past, international stars like Justin Bieber, Bella Hadid, and Christiano Ronaldo have graced the races.
Everyone is excited to see Kareena Kapoor Khan make her F1 Grand Prix debut. On May 28, Bebo will attend the F1 Grand Prix in Monaco. Kareena will attend the practise race in Monaco on 27 May and will talk to several of the GP drivers, according to the source. The Monaco Grand Prix is one of the 23 races on the 2023 Formula One schedule before the season-ending event in Abu Dhabi in November.
The official website of Formula 1 shared, "The first day of practise in the principality will be on May 26, followed by qualifying on May 27, and then the Grand Prix itself on May 28". This promises to be another thrilling weekend of F1 action.
In "The Crew", Goa and Abu Dhabi play significant roles in the story, although both of these are smaller schedules that will happen one after the other with a little break in between, according to sources familiar with the development. By the end of May or at the latest by the first week of June, the producers hope to have finished the outdoor schedules. Following this, they will continue filming in Mumbai with the goal of wrapping out the entire production by July.
Last Updated May 26, 2023, 4:28 PM IST