Grace of execution: This short film will leave you stunned!
In less than 15 minutes, the film tells a thrilling crime story.
Binoy Raveendran directed the short film.
Parvathi T, Rajesh Hebbar and Kochu Preman don the three main characters.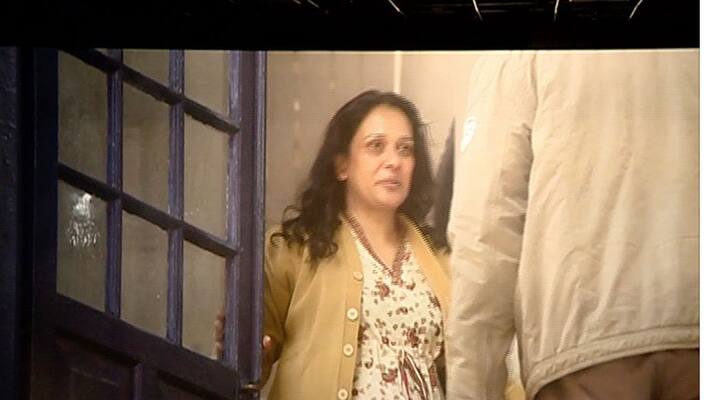 The title Grace Villa is no misnomer for a crime thriller. In less than 15 minutes, this short fiction gracefully tells the story of a mother, her deceased son and the stranger whom she was waiting for over five years. 
The genre of crime thrillers can be quite challenging for filmmakers, especially when you have to narrate it in a shorter format. But director Binoy Raveendran accomplishes it with elan. 
Parvathi T, Rajesh Hebbar and Kochu Preman who don three main characters in the film are equally at ease with their roles. 
The film starts on a sleepy Coorg morning. It starts very slow and ends very calm, leaving you shocked and in silence. 
Before you 'wow' the stunning narration, I bet you would say to yourself: 'Man, you didn't give a chance to guess.' And watch on again, and again. 

Watch the stunner here; it takes only 15 minutes.
Last Updated Mar 31, 2018, 6:52 PM IST