Feroz Abbas Khan directs animation series Corona ki Adalat for Population Foundation of India
After the Hasya Kavi Potliwala animation series, film and theatre director Feroz Abbas Khan is embarking on another series titled Corona Ki Adalat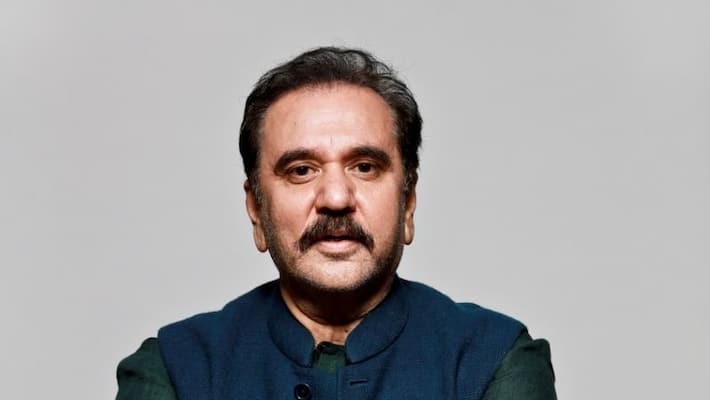 Mumbai: Renowned film and theatre director Feroz Abbas Khan is directing an animation series Corona ki Adalat to educate people about the COVID-19 pandemic. He believes that content needs to be used creatively to influence social and behavioural development, especially during the global pandemic.
The global COVID-19 pandemic and the lockdown have had nothing short of a catastrophic impact on economic and social systems. The lack of knowledge among some communities, coupled with the spread of misinformation through social media have demanded a strengthening of not just the country's healthcare but also ensuring effective communication strategies. Towards this end, the Population Foundation of India has been working on Social Behavioural Change Communication (SBCC) on various formats and platforms.
In the latest, the national NGO has produced an animation series titled Corona ki Adalat, conceived and directed by well-known director Feroz Abbas Khan. The animation series is part of PFI's collaboration with MyGov and Facebook to craft effective communication during the COVID-19 pandemic.
What is Corona ki Adalat?
Corona ki Adalat is an animation series of videos that use entertainment-education to convey impactful messages. Feroz Abbas Khan, whose trajectory boasts of theatre productions like 'Mughal-e-Azam' the musical and films like 'Gandhi, My Father', explores the versatility of animation through short one or two-minute videos in this series. He said, "Due to the lockdown, we were pushed to explore the animation medium.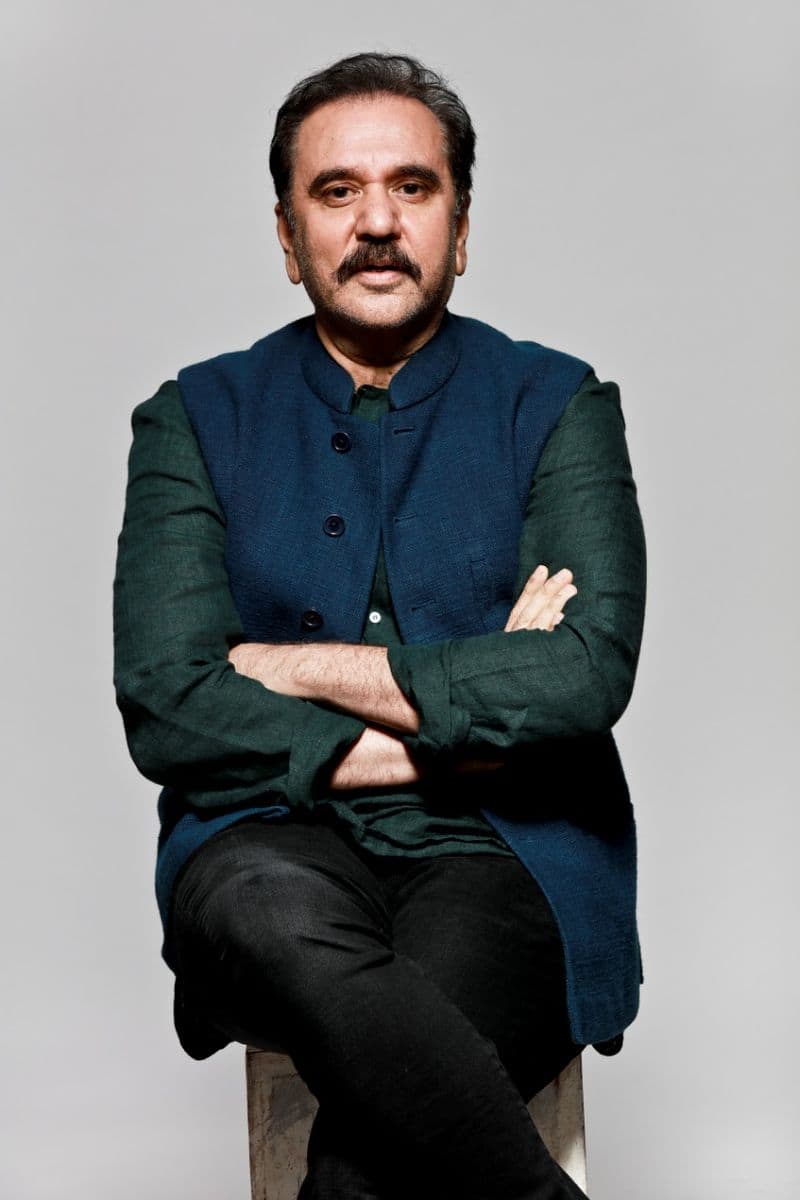 Corona ki Adalat uses the familiar setting of a courtroom drama to disseminate key messages, tackle misinformation, and reinforce a sense of solidarity around the fight against Covid-19. We wanted the series to be accessible and relatable. To that end we used humour and situations people often find themselves in." The first in the series addresses the issue of stigma and discrimination against healthcare workers which has been identified by MyGov and the Ministry of Health and Family Welfare as a key issue.
PFI's executive director Poonam Muttreja says, "The COVID-19 pandemic presents an immense humanitarian and health crisis. Social and behaviour change communication (SBCC) has always been an effective way to communicate and promote the adoption of large-scale behaviours critical to our health and wellbeing.
In the current scenario of a global pandemic where millions are complying with lockdown or stay home orders, initiatives like Corona ki Adalat delivered through technology and mass media become a relevant, effective and safe way to prevent stigma, misinformation and encourage solidarity amongst audiences."
The Corona ki Adalat animation series, through videos tailor-made for a Facebook audience in Hindi, will address issues such as stigma and discrimination, precautions, wearing of masks, physical distancing, mental well-being and anxiety in an entertaining and yet impactful manner. In the current scenario, where millions are complying with lockdown at home, these videos delivered through technology and mass media are extremely relevant.
Feroz Abbas Khan's collaboration with PFI has grown over time with the initial partnership being the trans-media edutainment show Main Kuch Bhi Kar Sakti Hoon which was created and directed by him. The show recently completed its third season on the national broadcaster, Doordarshan. More recently, the national NGO kicked off its 50th-year celebrations with a special premiere of Feroz Abbas Khan's popular Hindi musical, Raunaq & Jassi in Delhi to emphasize PFI's message and highlight its consistent efforts in shaping the country's vision for family planning as well as women empowerment.
PFI has over the years created a significant impact with its entertainment-education initiatives. Main Kuch Bhi Kar Sakti Hoon, a TV and radio serial broadcast on Doordarshan and All India Radio, garnered significant viewership. PFI further used the protagonist of the TV serial to develop an Artificial Intelligence-powered chatbot, called SnehAI which reaches young people on issues of health and wellbeing. The NGO attracted millennial attention through its "Condom Rap" which promoted the use of condoms with young people, especially men, in an accessible and artful way. Using an entertaining and engaging format with catchy lyrics, the condom rap was released through multiple channels under the campaign #CondomBole. 
Last Updated Jun 16, 2020, 2:14 PM IST