Decomposed naked body of TV actress found in apartment, murder suspected
Television actress D Jayaseeli was found dead in her apartment in Saligramam on Sunday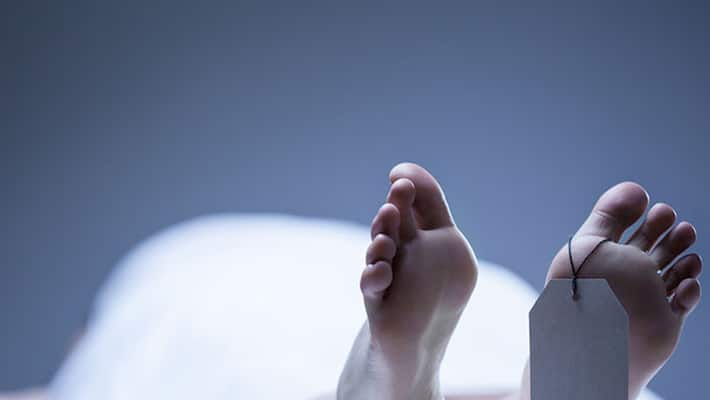 Television actress D Jayaseeli was found dead in her apartment in Saligramam on Sunday. It was only after a foul smell started spreading in the area that neighbours realised something was wrong. 
Her brother, who works in Salem Corporation, informed police that many gold ornaments were missing from the house. The small time TV actress, who has also done a couple of advertisements was found lying without any clothes. A condom was also found near her decomposed body. Police concluded that she had been smothered with a pillow. 
When she did not receive her calls and nobody saw her coming out of her apartment, her brother came down to check on her. 
Last Updated Mar 31, 2018, 6:48 PM IST