Bheed: Swara Bhasker criticises censor board's cuts on Anubhav Sinha's film, says India has 'allergy to facts'
Swara Bhasker took to Twitter to slam the censor board's cuts and changes to Anubhav Sinha's latest film Bheed.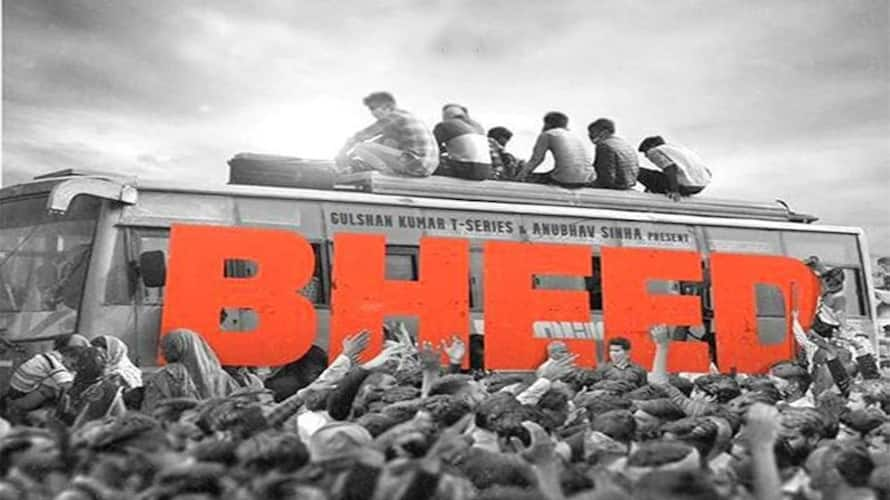 Bollywood actress Swara Bhasker is fearless and bold in speaking out against injustice. On Friday, the actor resorted to Twitter to express his displeasure with the changes ordered by the Central Board of Film Certification for filmmaker Anubhav Sinha's latest film Bheed. 
The film, which stars Rajkummar Rao, Bhumi Pednekar, and an array of acclaimed performers, is set in the early phases of the first Covid-induced lockdown in 2020.
Responding to a journalist's tweet about the cuts imposed on the film, Swara wrote, "Nothing stings like facts.. In India we have a new affliction: Allergy to facts," and added the hashtags 'Bheed' and 'censorship'. 
Also Read: Good news for all Naruto lovers: 4 places to watch THIS popular anime series in India
The reported alterations have deleted a sequence depicting police violence and the total cut of Prime Minister Narendra Modi's announcement declaring the lockdown. The speech was also featured in the trailer, but it was deleted following an outpouring of criticism.
Bheed has sparked debate since its first trailer debuted a few days ago. Detractors took offence at the film's obvious parallels to the 1947 Partition and the first shutdown, which resulted in a huge movement of daily wage labourers from big cities to small towns and villages. But, with the country at a halt, millions of people were trapped on the roadways, oppressed and saved by their fellow citizens.
Also Read: Fans roast Shah Rukh Khan for being 'cheap' and 'toxic' with wife Gauri Khan
Swara herself is no stranger to controversy. Because of her strong political beliefs, she is frequently the target of internet harassment. Even after marrying activist and politician Fahad Ahmed, the actress attracted haters.
 
Last Updated Mar 24, 2023, 6:33 PM IST