Case of missing girls takes twist: Parents shocked to find daughter had eloped to marry minor girl
A twist in the case of missing girls in Madhya Pradesh came after police traced the girl and found out that both the girls loved each other and were in a relationship for over a year. Fearing the family may punish them they eloped and apparently got married.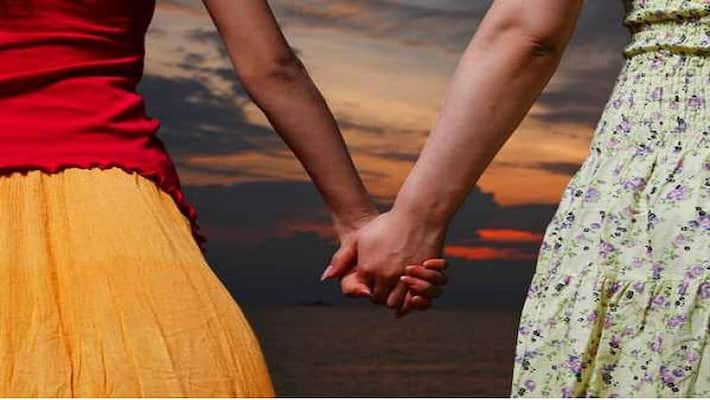 Bhopal: A girl just out of her teens and a minor girl eloped, fearing they would be punished and separated if their families found out that they were in a relationship.
Police, based on a "missing" complaint from parents, launched a search operation. Based on a tipoff, they arrived at the place and were left shocked to see that both of them had apparently got married. While the minor was dressed in bridal wear, with a mangalsutra around her neck and sindoor on her forehead, the other girl was dressed as male.
The revelation came to light on Friday and families were called to the police station. While the major girl was charged under Protection Of Children against Sexual Offences Act (POSCO) and jailed, the minor was handed over to the custody of her parents.
The family and police were told by the girls that they had developed feelings for each other and fearing they will be separated, they decided to elope.
Although the law does not criminalise same sex relationships, in the village it is still considered a taboo to even discuss it.
In this case, the girls did not find themselves on the right side of the law as one of them is a minor. 
Last Updated Jun 27, 2020, 5:51 PM IST