Oximeter 'detects' pencil's heartbeat; video goes viral
A video of an oximeter device 'measuring' a pencil's oxygen level has emerged on social media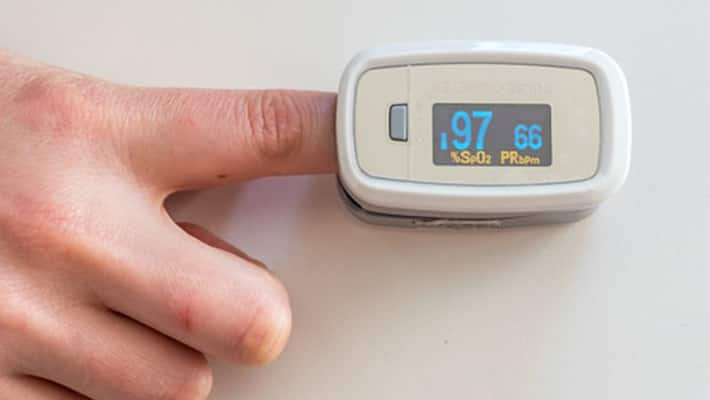 Mumbai: With every passing day, COVID-19 cases are creating a new record in the country. So the demand and sales of pulse oximeters have increased. This device will help in measuring the oxygen levels in the blood. It helps coronavirus patients to keep track of their heartbeat.
However, the latest video going viral on social media shows the device 'measuring' a pencil's oxygen level. Yes, A man was shocked when he saw the machine 'reading' a pencil's oxygen level and heart rate. Not just that, he inserted a piece of wood into the device and found the same result.
As per a report on Mid-Day, the man said, "In the name of medical equipment online and in the market, many unreliable Chinese goods are being sold. These cannot be trusted as they are playing with the lives of people. I would like to appeal to people to stop buying Chinese manufactured oxymeters (oximeters) as the one I bought shows the heartbeat and oxygen level of a pencil. Such an oxymeter (oximeter) can cost someone his/her life."
Last Updated Jul 30, 2020, 4:44 PM IST