Bengaluru Police commissioner Kamal Pant: 14 cops died, 1,500 personnel contracted COVID-19
Bengaluru lost 14 cops to COVID-19. Commissioner of police, Kamal Pant said 1500 cops have been infected so far.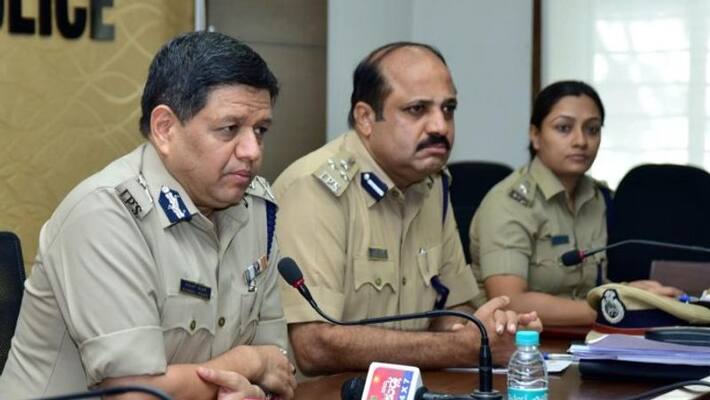 Bengaluru: Bengaluru Police personnel have been risking their lives trying their best to keep residents and visitors safe from the deadly coronavirus, by keeping an eye out for violators.
Police personnel have been working day and night knowing that they are more prone to being infected. Despite this, the cops continue to do their work along with other corona warriors.    
Bengaluru Police commissioner Kamal Pant said on Thursday that more than 1,500 police officers and personnel in Bengaluru were infected by the coronavirus while 14 died of the infection over the last few months.
The statement was given by the city police chief during a webinar on 'Reboot Namma Bengaluru' organised by the 'Namma Bengaluru Foundation,' a not-for-profit organisation.
Also Read: YKC Wadiyar clears buzz on joining politics
Kamal Pant claimed that those who contracted the disease are only one per cent of the total work force and most of the infected policemen have recovered. The commissioner added that 1,100 personnel have already resumed their duty.
The city police chief also pointed out that many of the policemen came forward to donate their blood plasma to help others recover.
Kamal also pointed out that Bengaluru Police were the first to respond to the migrant labourers' issue during the lockdown by opening kitchens at every police station to serve free food to them.
Kamal Pant also mentioned his forerunner Bhaskar Rao for tackling the issue in an effective way and handling the entire situation well.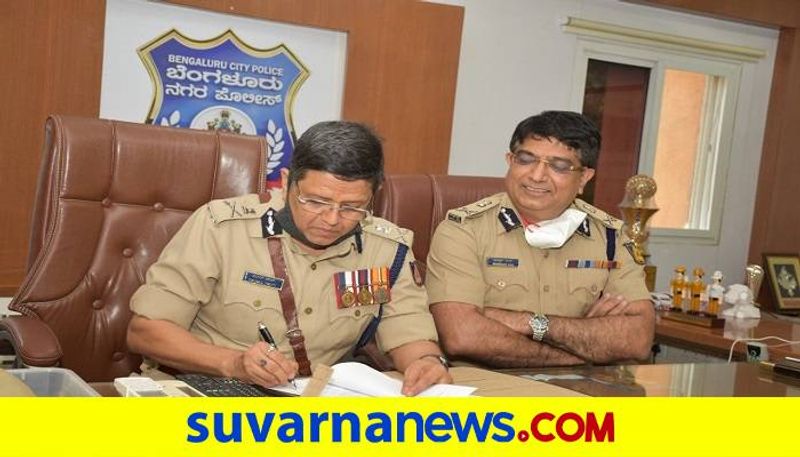 Last Updated Aug 28, 2020, 1:29 PM IST