Setback for Google! NCLAT upholds Rs 1,337 crore penalty slapped by CCI
NCLAT rejected Google's appeal and upheld a penalty of Rs 1337.76 crore imposed by the Competition Commission of India (CCI) for abusing its dominant position in the Android market. The tech company has been given 30 days to pay the fine.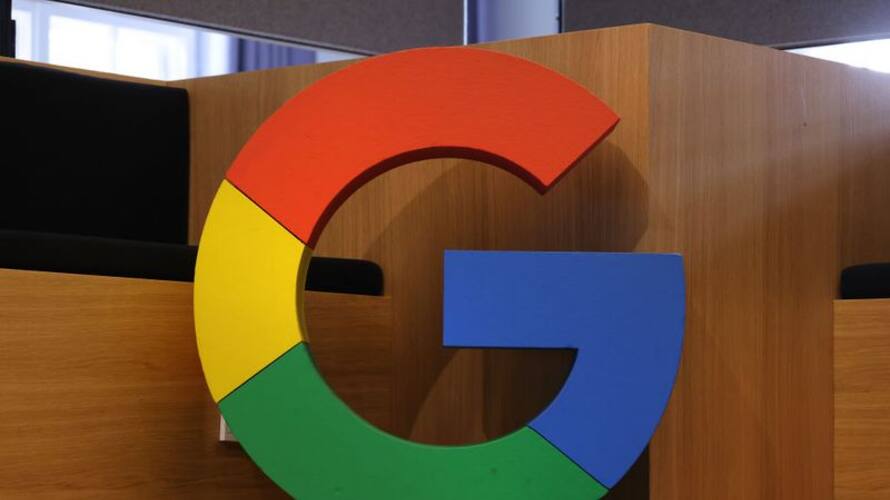 In a big setback for tech giant Google, the National Company Law Appellate Tribunal (NCLAT) denied Google's appeal and maintained a fine of Rs. 1337.76 crore issued by the Competition Commission of India (CCI) for abusing its strong position in the Android market.
The CCI had imposed the fine on Google for its Mobile App Distribution Agreement (MADA) with device makers, which the CCI alleged, restricted device makers from installing other apps, including those of Google's rivals. Google had argued before the NCLAT that the CCI's order had violated the "principles of natural justice", but the NCLAT rejected this argument and upheld the fine.
Also Read | UPI merchant transactions over Rs 2,000 to be charged at 1.1 per cent from April 1?
NCLAT has given Google 30 days to comply with the ruling and pay a fee of Rs. 1,337 crore. According to NCLAT, the CCI's probe into Google did not contravene the laws of natural justice.
For the unaware, the CCI fined Google Rs 1337.76 crore for misusing its strong position in a number of marketplaces within the environment for android mobile devices. Google had submitted a request to have the CCI's fine suspended.The ruling issued by the CCI in October 2022 was contested in December before the NCLAT. The NCLAT agreed on January 4 to hear the case in April but refused to take the question of suspending the CCI instructions into consideration. The Supreme Court then ordered NCLAT to rule on Google's appeal before March 31.  The matter will be heard again on April 3, 2023.
Also Read | Artificial Intelligence could replace 300 million jobs, claims Goldman Sachs report
Last Updated Mar 29, 2023, 3:55 PM IST